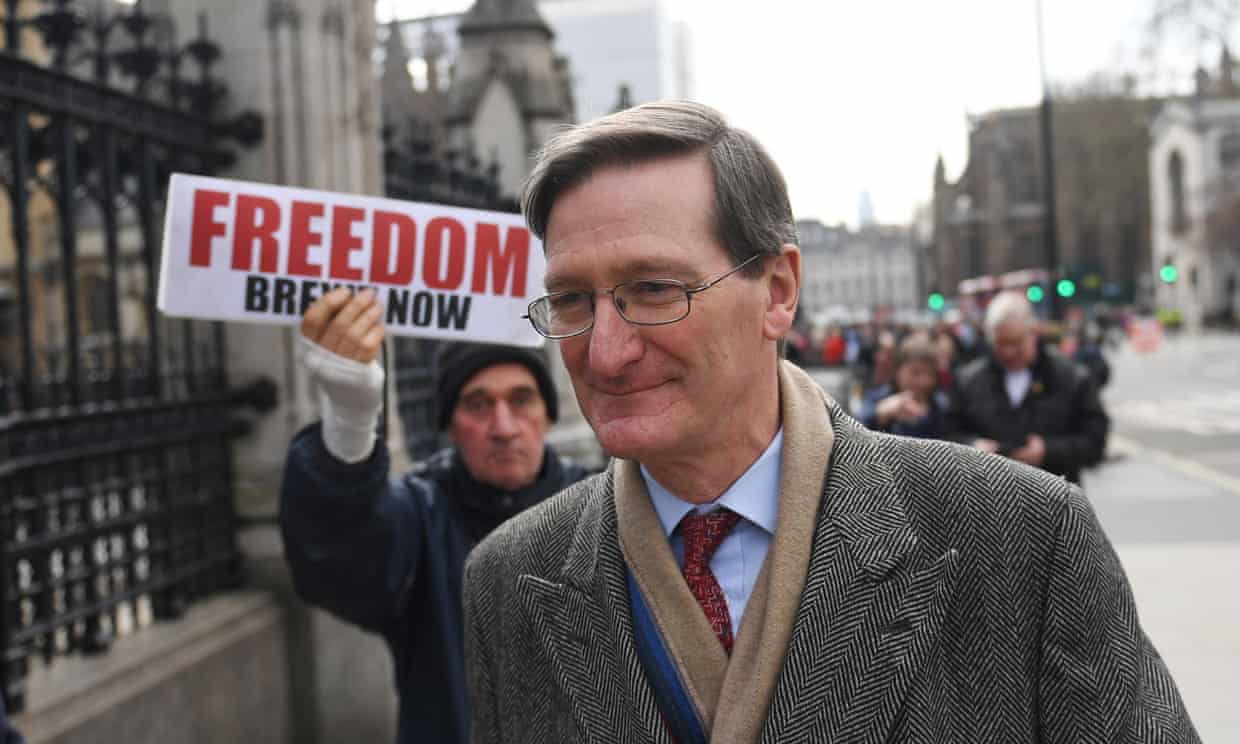 The remain-supporting Conservative MP, Dominic Grieve, is facing deselection by his party after losing a confidence vote held by his local association by 182 to 131 votes.
The Conservative association in Beaconsfield, Buckinghamshire – Grieve's constituency – said it no longer had confidence in the former attorney general after he put his case to members at a meeting on Friday.
And, while he remains its MP for the time being, a meeting will soon be convened to discuss his future.
Grieve has been at the forefront of efforts to ensure that parliament has a significant influence over how Brexit is managed, with the prime minister struggling to force her deal through the Commons.
He is also a prominent remainer, has called for a second referendum and addressed a pro-EU rally attended by an estimated one million people in Westminster last weekend.
Following the announcement of his defeat on Friday evening, Grieve was defended by fellow parliamentarians from his own party, and others.