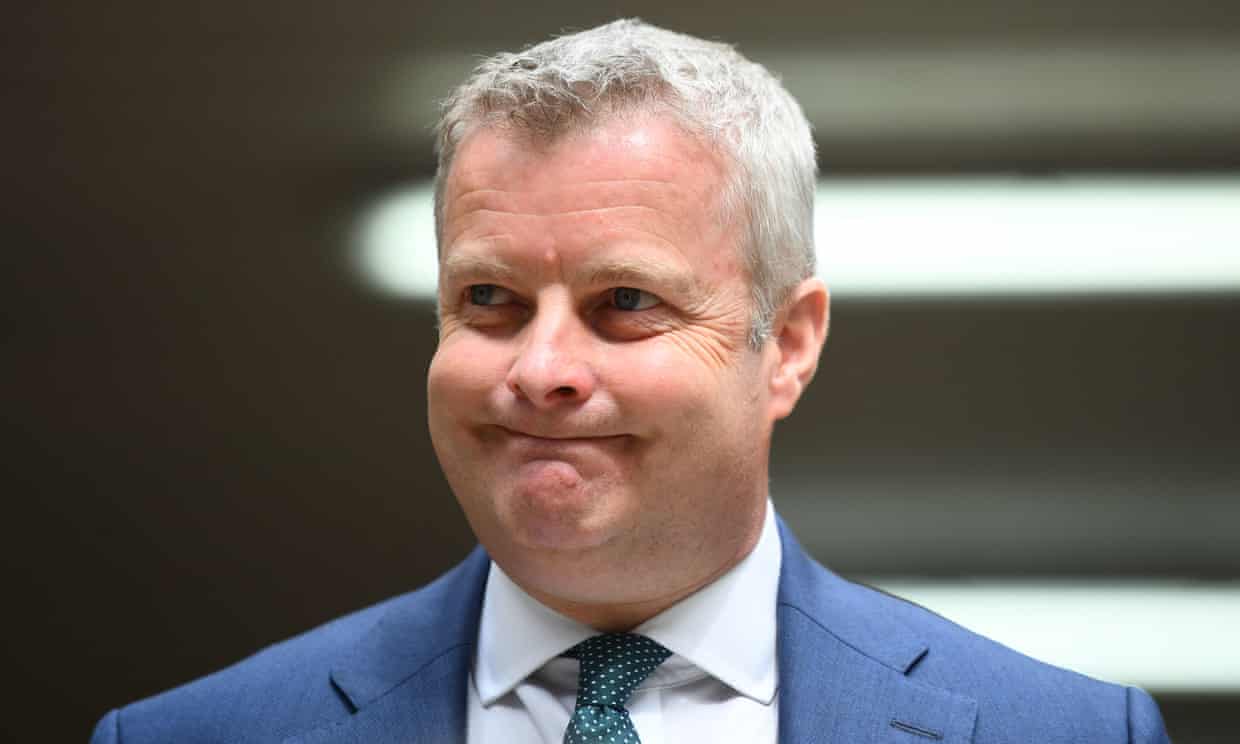 The Conservative MP Christopher Davies has been found guilty of submitting fake expenses invoices for £700 of landscape photographs to decorate his office, meaning he could be kicked out of parliament under the recall process.
The MP for Brecon and Radnorshire was not jailed, but was fined £1,500 and given 50 hours of community service at Southwark crown court.
Davies has not been suspended by the Conservative party but he will now face a recall petition to see whether his constituents want to force him to face a byelection.
A petition is opened when any MP is convicted of providing false or misleading information for allowance claims and a byelection is triggered if this is signed by at least 10% of the local electorate.
Davies was told he had committed two very serious offences that were absolutely intended to deceive, when he appeared before magistrates last month to admit two charges of attempting to provide false or misleading information for an allowance claim.
In sentencing the MP, Mr Justice Edis said: "It seems shocking that when confronted with a simple accounting problem, you thought to forge documents. That is an extraordinary thing for a man with your position and your background to do."
Ian Lavery, the chair of the Labour party, called on the Tories to discipline Davies. "It's shocking that the Conservative party has still failed to take action against Christopher Davies, over a month after he admitted stealing from the public purse," he said.
"MPs getting away with this kind of self-serving, dishonest behaviour turns people off politics. Theresa May has continued to rely on his vote for her botched Brexit deal, when she should have kicked him out of her party immediately.
"Christopher Davies has shown he is not fit to sit in parliament. The prime minister should…