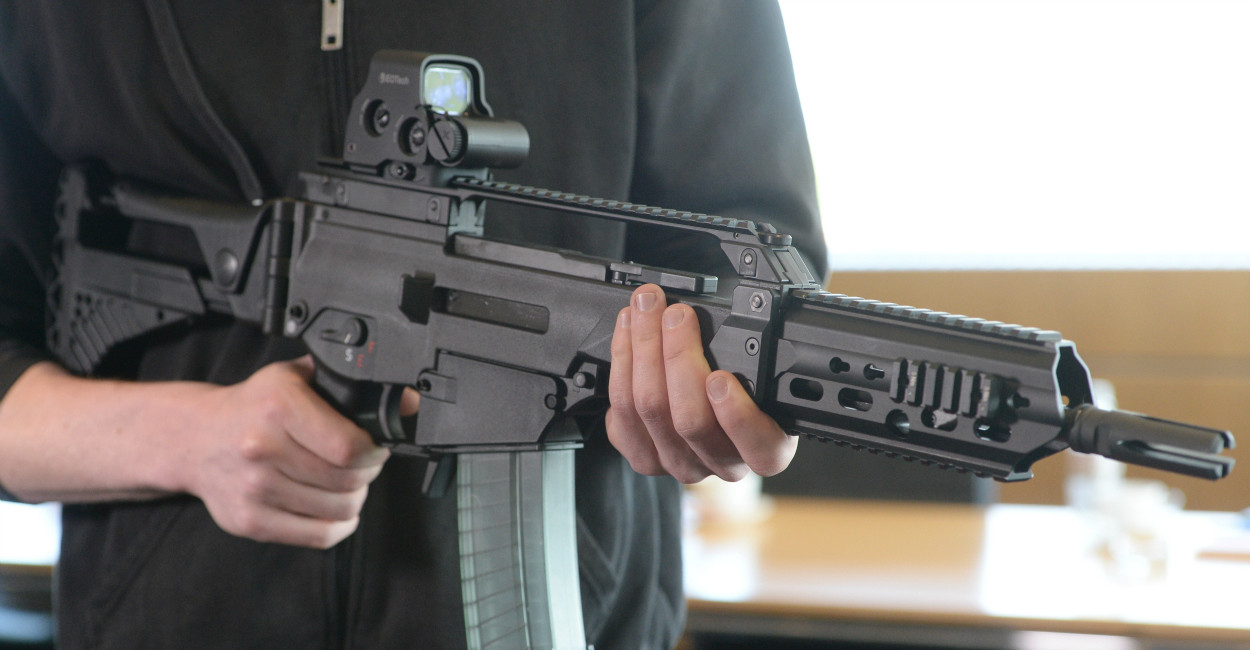 Orlando's Democratic state Rep. Carlos Guillermo Smith and Fort Lauderdale's Democratic state Sen. Gary Farmer are trying again with bills to ban the possession or sales of assault weapons.
Smith filed his bill late Tuesday and Farmer is planning on filing a companion bill, to ban the civilian purchase or possession of military-style assault weapons and large capacity magazines.
House Bill 455 calls not just for a ban on future sales, but for the relinquishment of currently owned assault weapons, which the bill explicitly defines as any of dozens of specifically listed makes and models, or similar weapons the bill contends are "selective-fire firearm capable of fully automatic, semiautomatic or burst fire at the option of the user."
The bill makes possession after July 1, 2020, a third-degree felony, punishable by a year in prison.
Similar bills were filed in each of the past two Florida Legislature Sessions, first as a response to the 2016 mass murder at Orlando's Pulse nightclub, and then for that and…