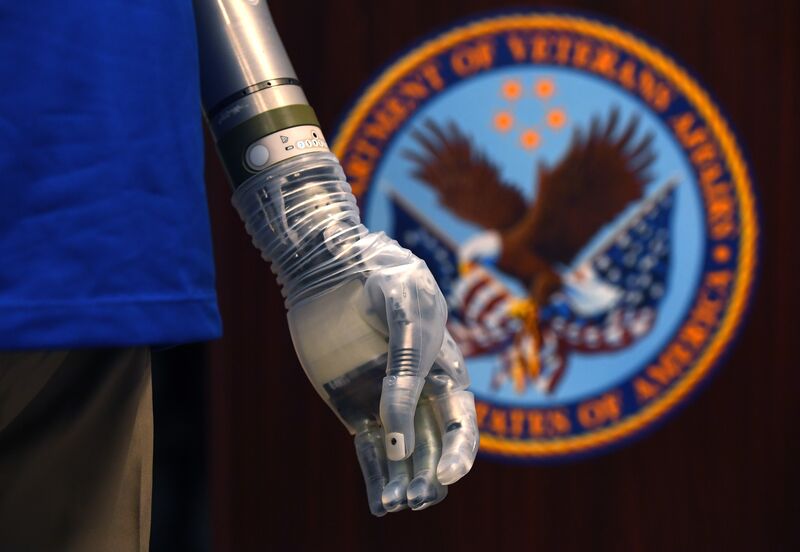 The firing of Veterans Affairs Secretary David Shulkin may seem like just another in the recent spate of executive-branch departures. But for his efforts to reform a vast bureaucracy and to better serve America's 20 million veterans, Shulkin will be sorely missed.
He may have himself to blame for a host of alleged ethical violations, although Shulkin contends he has been falsely accused by Washington partisans and veterans' groups opposed to his reform efforts. What's clear is that many of those efforts have been sensible and courageous. The next VA leader — Rear Admiral Ronny Jackson, the White House physician, has been tabbed — should push ahead on the same track.
Shulkin supported a plan approved by Congress to privatize VA services, but was wary of moving too abruptly or drastically. So the department focused on cities where VA hospitals are overcrowded and in rural areas where they are hard to reach. His efforts enabled many veterans to get care more quickly, and set up a controlled study to inform a broader push….