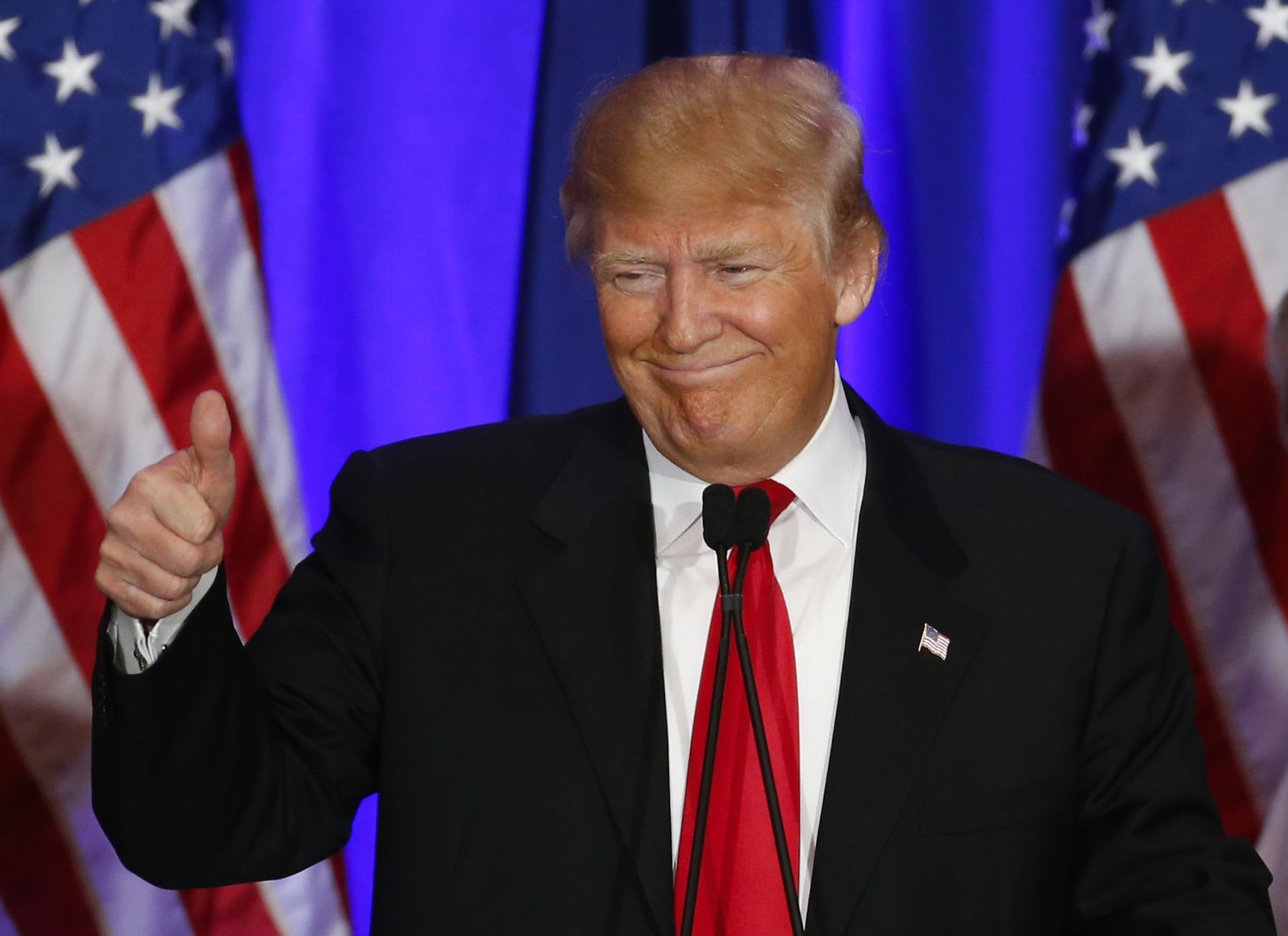 Long before senior Trump White House officials were asked to sign non-disclosure agreements covering beyond his presidency, his South Carolina presidential campaign staffers signed NDAs of their own.
Who did it?
"All." former Trump 2016 media team member Jeff Taillon said in a tweet to a Palmetto Politics reporter.
— Jeffrey M. Taillon (@JeffTaillon) March 19, 2018
Another 2016 staffer, Nancy Mace, confirmed she signed a non-disclosure, too. She didn't consider it out of the ordinary.
"We all signed one," she said. "It wasn't a big deal to me."
Mace, who is now a Republican state lawmaker from Daniel Island, worked as coalitions and field director in seven states, including South Carolina.
It wasn't the first NDA related to campaign work she's signed, she said.
Trump's agreements are filled with boilerplate language. For example: "No Disparagement."
That means a signer promises not to demean or disparage publicly "Trump, any Trump Company, any Family Member, or any Family Member Company or any asset."
How much of a norm NDAs are becoming in politics remains unclear. The White House did not respond to an inquiry. The office of U.S. Sen. Lindsey Graham, R-S.C., also did not respond to a question whether Graham used them during his presidential run.
Clay Middleton, who was South Carolina state director for Democrat Hillary Clinton's 2016 win over Bernie Sanders, said he never signed such a document.
He doesn't remember any conversation coming close to even raising the need for one in the Clinton camp, he said, including during interactions with the campaign's general counsel.
Is Mark Sanford a bad boss?
A new listing out of D.C. raises questions whether 1st District U.S. Rep. Mark…