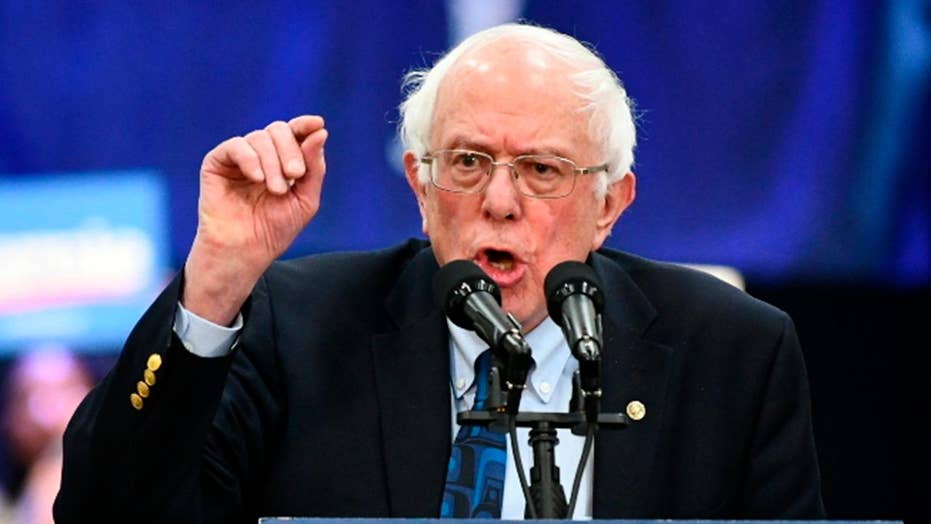 Back when police were vigorously pursuing suspects following the 2013 Boston Marathon bombings, a senior communications adviser and speechwriter with 2020 presidential candidate Bernie Sanders wrote, "Let's hope the Boston Marathon bomber is a white American" — and then confidently doubled down hours later, in a separate piece entitled, "I still hope the bomber is a white American."
David Sirota, an investigative journalist and social media attack dog who has slammed Sanders' opponents in recent weeks, was formally brought into Sanders' campaign on Tuesday, along with a slew of other political veterans.
In his 2013 op-eds, published by Slate, Sirota attempted to argue that "double standards" in politics and law enforcement meant that a non-white perpetrator would lead to an unjust response.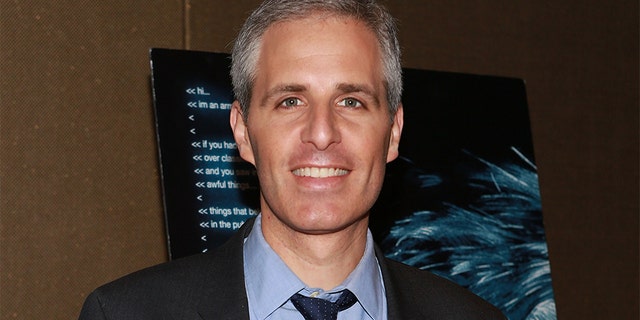 The April 15, 2013, bombings, which killed three and injured dozens others, were perpetrated by Dzhokhar Tsarnaev and Tamerlan Tsarnaev. The Kyrgyz-American brothers invoked extremist Islamic beliefs and said American military actions had motivated them. Dzhokhar has been sentenced to death; Tamerlan was killed.
The "specific identity of the Boston Marathon bomber (or bombers) is not some minor detail — it will almost certainly dictate what kind of governmental, political and societal response we see in the coming weeks," Sirota, who was Sanders' press secretary when he served in the House of Representatives, wrote.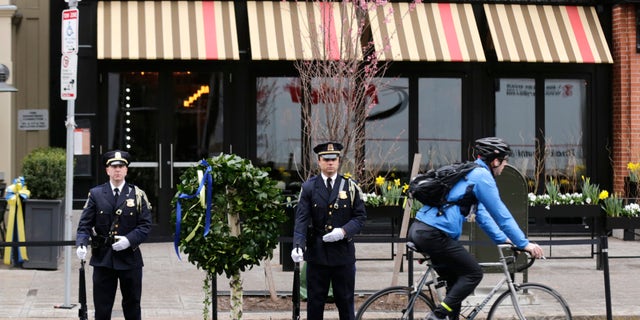 (AP, File)
He added: "That means regardless of your particular party affiliation, if you care about everything from stopping war to reducing the defense budget to protecting civil liberties to passing immigration reform, you should hope the bomber was a white domestic terrorist. Why? Because only in that…