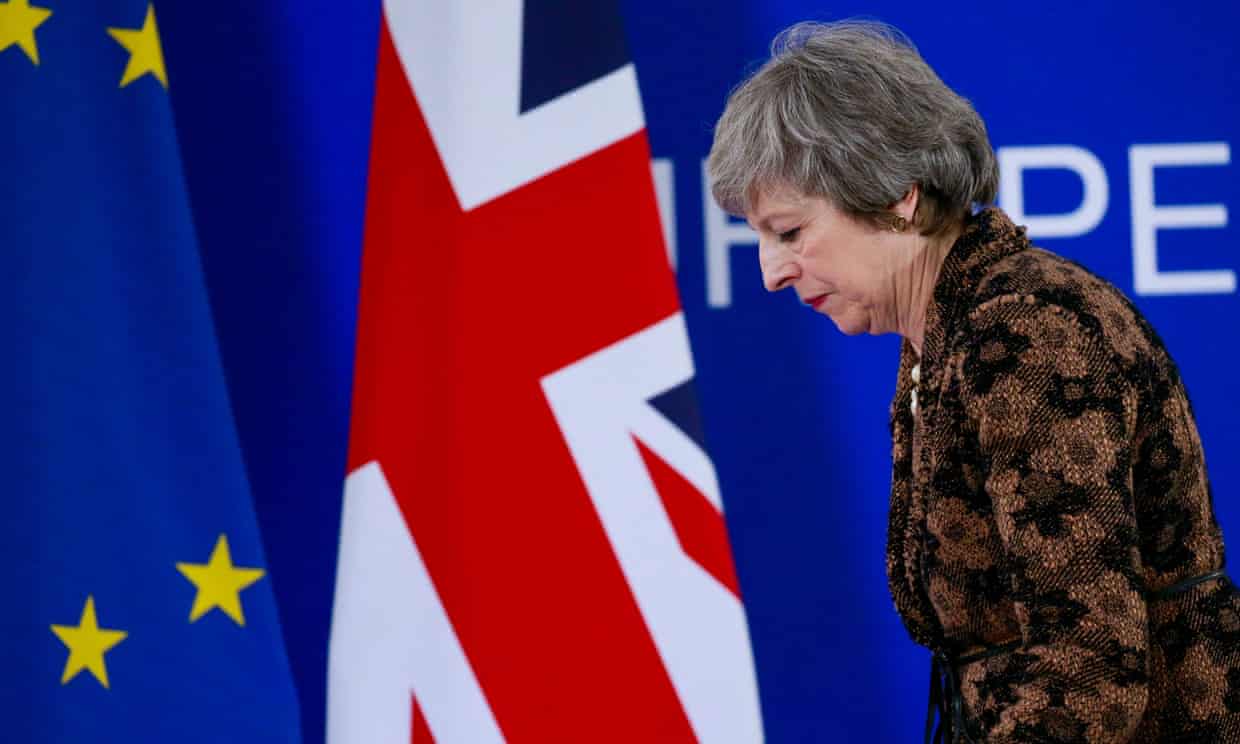 For years a British foreign minister has shuttled once a month to Brussels or Luxembourg to meet their European counterparts. The crises of the world have crowded the agenda: from the Arab spring to the annexation of Crimea, coups, stolen elections and intractable wars.
Monday, in theory, could be the last time the United Kingdom name plate is on the table. While a Brexit extension is a near-certainty, the official departure date is still 29 March.
Uncertainty over exit day requires careful diplomacy. On Monday the British minister will have the chance to weigh in on the EU's China strategy, ahead of a summit with Beijing on 9 April.
While British officials remain involved in discussions, the UK will hang back on strategic questions about how the EU should approach China. Nobody wants to be seen as lecturing European allies, while sitting in the EU departure lounge. A government spokesperson said: "The UK will continue to take a full part in discussions at the [Foreign Affairs Council], focusing on those issues that matter most to the UK and EU."
Other day-to-day EU business provides a jarring contrast with the government's Brexit strategy: one of Theresa May's last acts as an EU leader will be to sign a routine communique on strengthening the single market – the one she insists Britain must leave.
Meanwhile, the UK's 73 MEPs do not know if they will be out of a job in a fortnight, or in three months. "It is really unsettling, but we are the least people to worry about," said the Liberal Democrat MEP Catherine Bearder, speaking just outside the chamber in Strasbourg under the strident ring of a voting bell.
The uncertainty facing MEPs is nothing, she adds, compared with the unknowns confronting business. "A politician's life is always uncertain, you never know if you are…