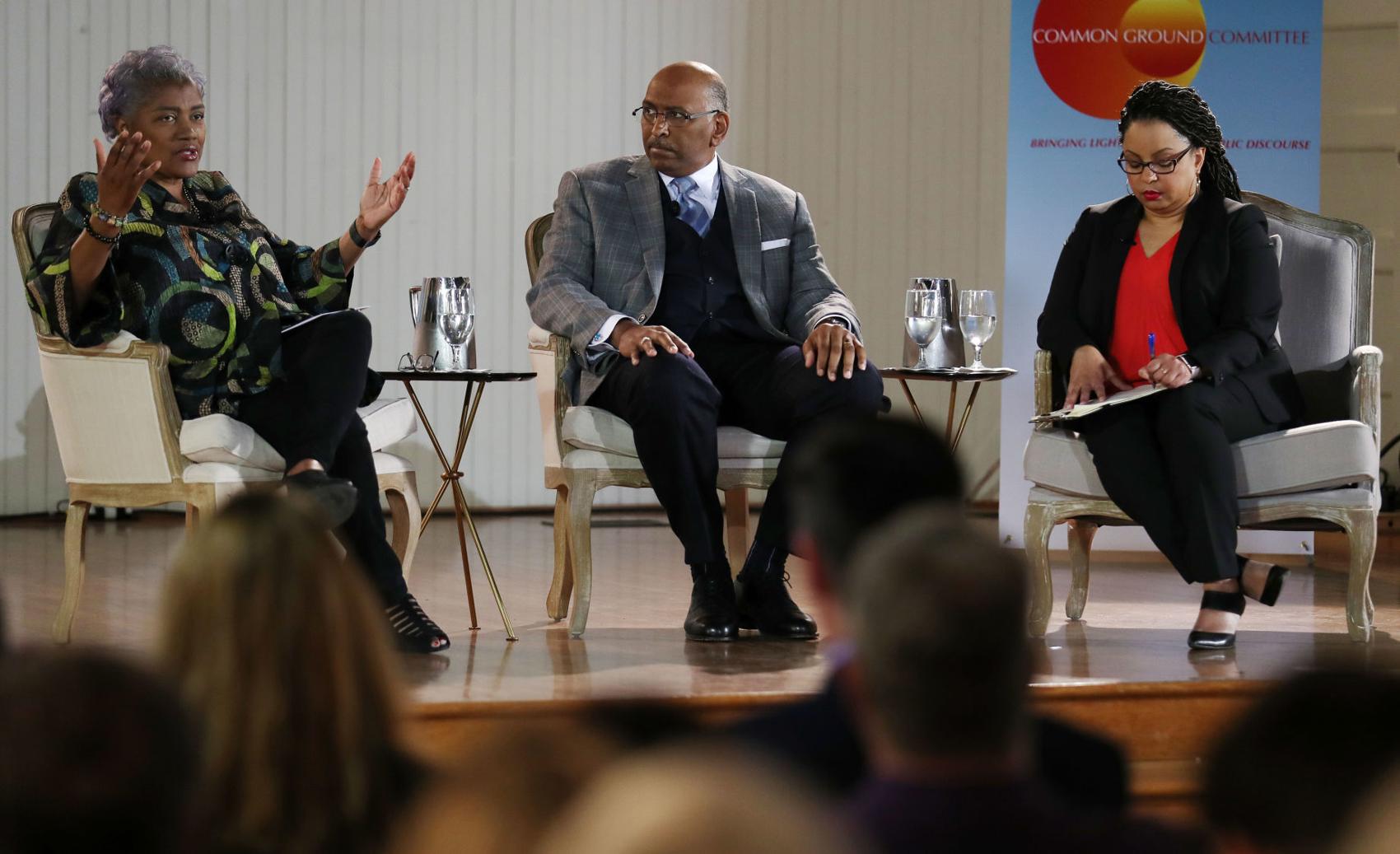 After the Rev. Martin Luther King Jr. was shot in 1968, Donna Brazile's grandmother called her and her siblings around the table. She asked them to pray for King's recovery, and then she asked them to pray for the assassin.
"She told us we had to pray for everybody," Brazile said at a Sunday event at The Haven. "That concept of love comes out of the Bible, if you're a Christian. Love erases fear, and what drives racism is fear — fear of the unknown and fear of the other."
Brazile, a former interim chairwoman of the Democratic National Committee, joined Michael Steele, a former chairman of the Republican National Committee, and Wendi Thomas, editor and publisher of "MLK50: Justice Through Journalism," on Sunday as part of the National Week of Conversation.
While…