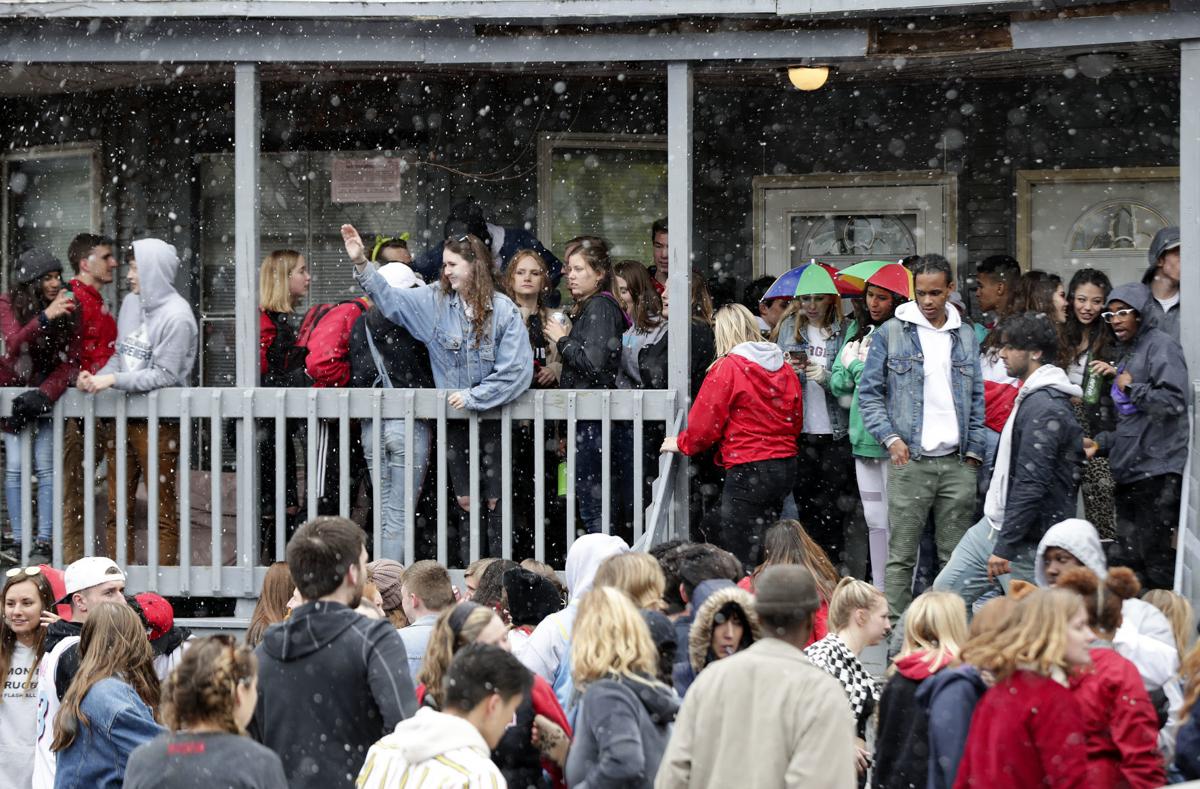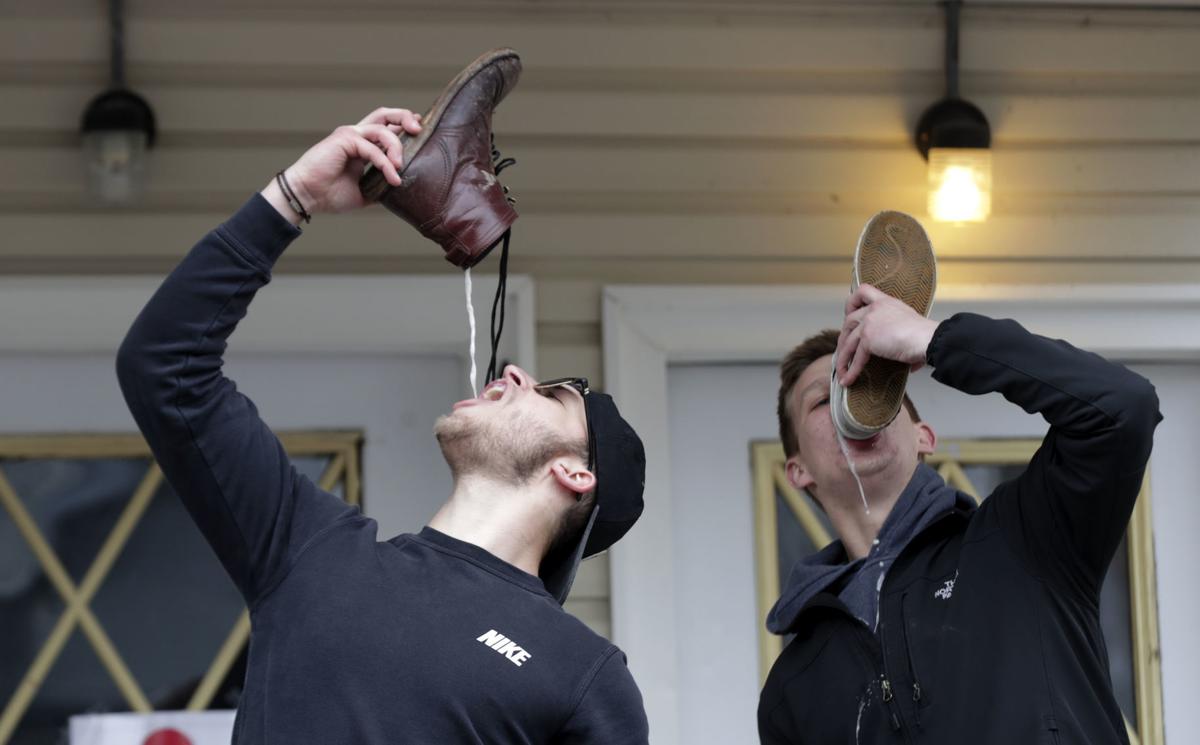 It started off as a '60s-era protest against the Vietnam War, but over the past five decades, the Mifflin Street Block Party has evolved into something radically different — trading politics for drunken camaraderie.
This year marks 50 years since the initial protest, which in 1969 brought hundreds of UW-Madison students to the 400 and 500 blocks of West Mifflin Street and resulted in a three-day riot during which police used tear gas and night sticks to try to break up the crowd and protesters hurled bottles and rocks at police.
Now, the city and UW-Madison have largely given up on efforts such as alternative, sponsored events to divert students from the raucous party. Instead the Madison Police and Fire departments closely monitor apartments and the thousands of partiers on the block to curtail the booze fest that's become a tradition.