Yonden Lhatoo laments the lack of common decency and basic empathy among local politicians over the fate of a convicted pro-democracy lawmaker with a life-threatening illness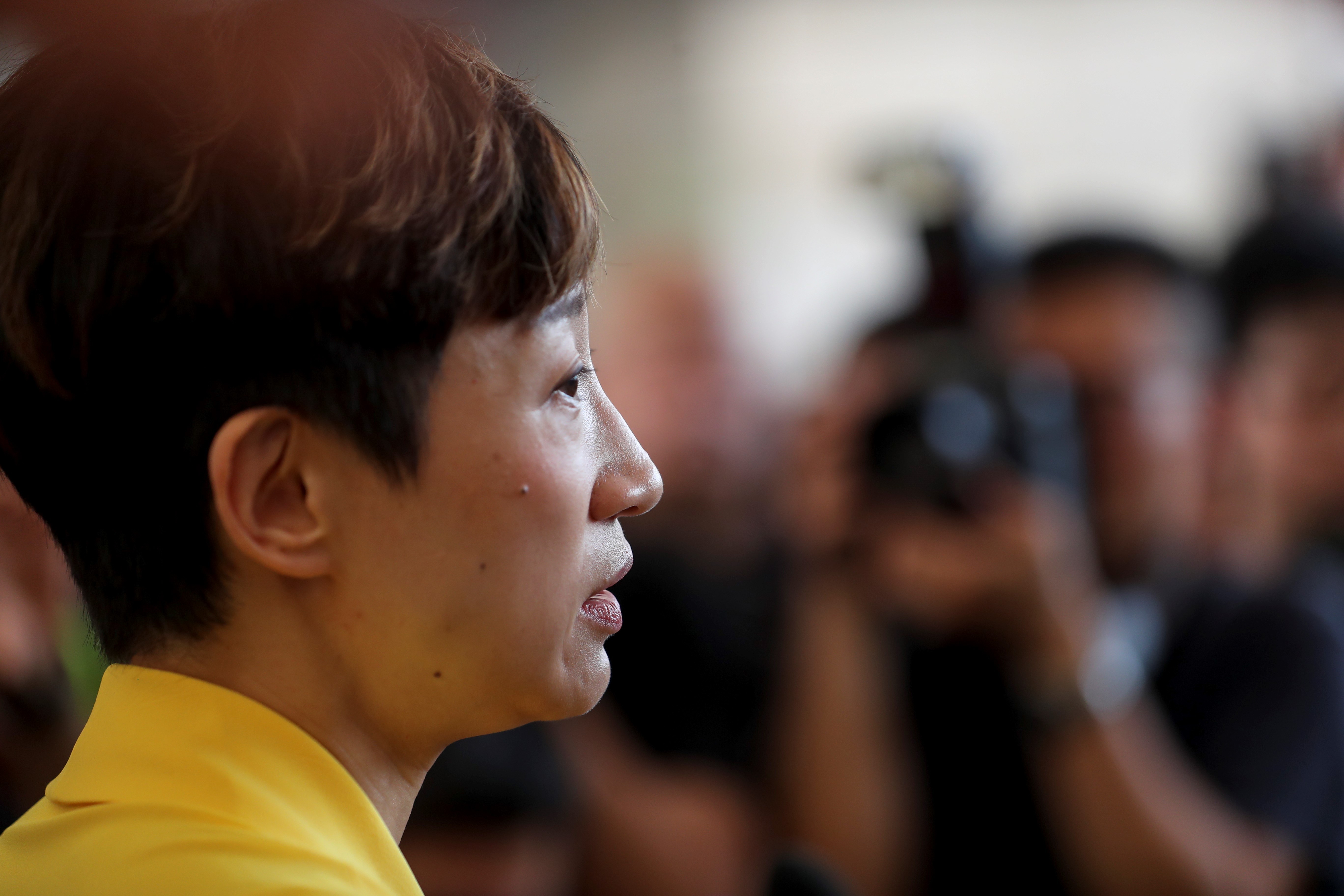 Just when we thought we couldn't sink any lower, we find ourselves plumbing new depths in the toxic cesspool of political discourse that Hong Kong is floundering in.
On the day that four out of nine leaders and key activists convicted on public nuisance charges over the 2014 Occupy protests were jailed for up to 16 months, sentencing for one of the most prominent faces among them had to be deferred.
That was because Tanya Chan's lawyer dropped a bombshell in court that the veteran opposition legislator was suffering from a life-threatening brain tumour and would have to undergo surgery soon.
The revelation prompted some eye-rolling among her critics, with two members of the pro-establishment camp, lawmaker Steven Ho Chun-yin and local delegate to the national parliament Stanley Ng Chau-pei, going a step further to post vile messages on Facebook insinuating that Chan's illness was a deliberate ploy to get her off the hook.
Tanya Chan is suffering from a life-threatening brain tumour. Photo: Sam Tsang
"All of you turn out to have terminal diseases when it's time to pay your debts. The game is all yours," a completely unsympathetic Ho wrote.
Not to be outdone in the insensitivity stakes, Ng was equally devoid of empathy in writing: "Illness should have no bearing on sentencing. Are the criminals again playing procedures with the court?"
Seriously? So Chan deliberately developed a tumour the size of a ping-pong ball in her head just to avoid going to jail for now?
Lawmaker Steven Ho posted a…