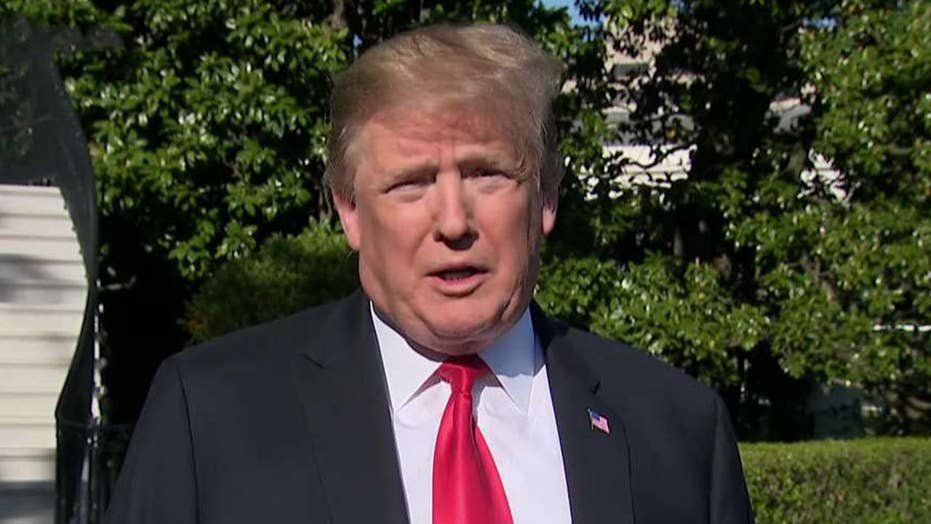 Politicians reacted and grieved over the tragic shooting that left one dead and three injured at a Poway, California synagogue on Saturday.
Many, like President Donald Trump, offered their thoughts and prayers and expressed sadness over the shooting which took place both on the last day of the Jewish holiday of Passover and exactly six months after the "Tree of Life" synagogue shooting in Pittsburgh.
"Thoughts and prayers to all those affected by the shooting at the Synagogue in Poway, California," the president tweeted. "God bless you all. Suspected apprehended. Law enforcement did outstanding job. Thank you!"
Vice President Mike Pense also shared his condolences, condemning in "the strongest terms the evil & cowardly shooting" at the synagogue.
"No one should be in fear in a house of worship," he tweeted. "Antisemitism isn't just wrong – it's evil."
The shooting happened in House Speaker Nancy Pelosi's, D-Calif., home state.
"We share in the grief of all who have been affected & their families," she tweeted before expressing her commitment to the Jewish community.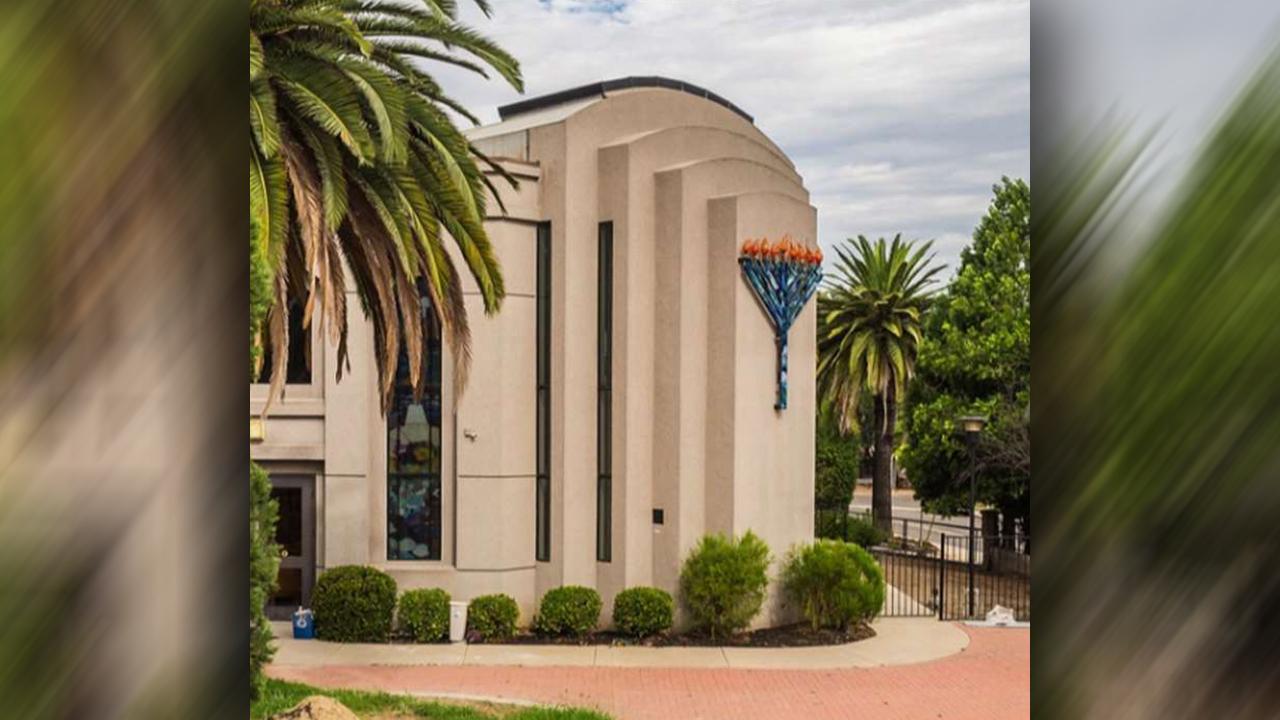 Senate Minority Leader Chuck Schumer, D-N.Y., lamented that the shooting happened at the end of Passover and called for an end to "gun violence in America."
"It is shocking to the conscience that someone would commit such a heinous crime on the last day of Passover," House Oversight Committee Chairman Elijah Cummings tweeted.
POLICE HOLD PRESS CONFERENCE IN POWAY,…