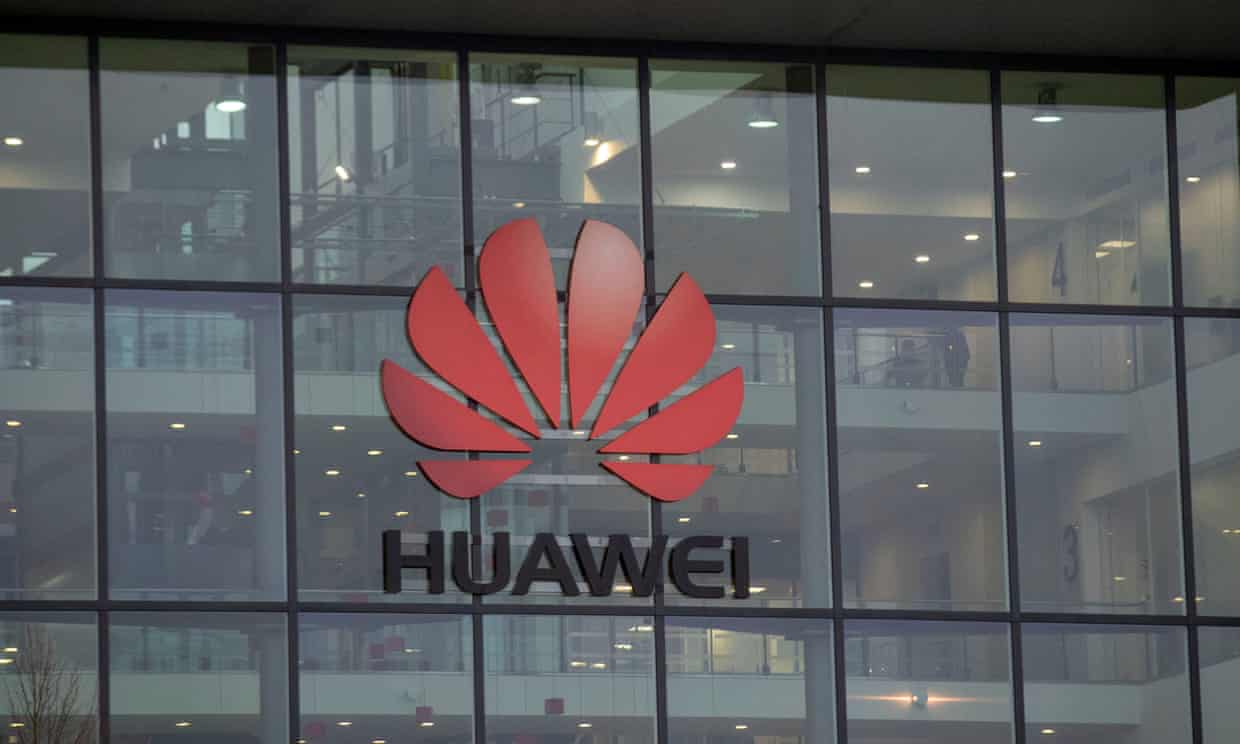 Donald Trump's administration is expected to put further pressure on the UK to reconsider the decision to allow Chinese telecoms company Huawei to help build parts of the UK's 5G telecoms network.
The US has arranged for a representative from the state department, which has repeatedly warned of the risks of using Huawei, to give a briefing on Monday.
Robert Strayer, a deputy assistant secretary, who has been at the forefront of anti-Huawei lobbying, argued earlier this month that if countries adopt "risk-based security frameworks" it "will lead inevitably to the banning of Huawei".
The latest US lobbying comes after the leak of a decision by the normally secret UK National Security Council, which agreed to allow Huawei to supply 5G technology after a contested meeting in which five cabinet members raised objections.
The decision at Tuesday's NSC meeting was forced through, according to one source, on the casting vote of the prime minister with a formal announcement expected later in the spring once further technical safeguards had been prepared.
But while Downing Street may regard the Huawei decision as final there are signs that it could yet be reversed once Theresa May steps aside, with sources close to Boris Johnson indicating the former foreign secretary could be willing to "look again" at the Huawei approval if he were to become prime minister.
The chancellor, Philip Hammond, was the first minister to publicly confirm that a leak inquiry had started, when asked about Huawei at an Chinese government investment forum in Beijing – and said it needed to be dealt with.
"My understanding from London [is] that an investigation has been announced," Hammond said. "I think it is very important that we get to the bottom of what happened here."
On Thursday it emerged that the cabinet secretary, Sir Mark Sedwill, had written to the senior ministers present at the meeting to demand that they and their aides cooperate with the inquiry and state…