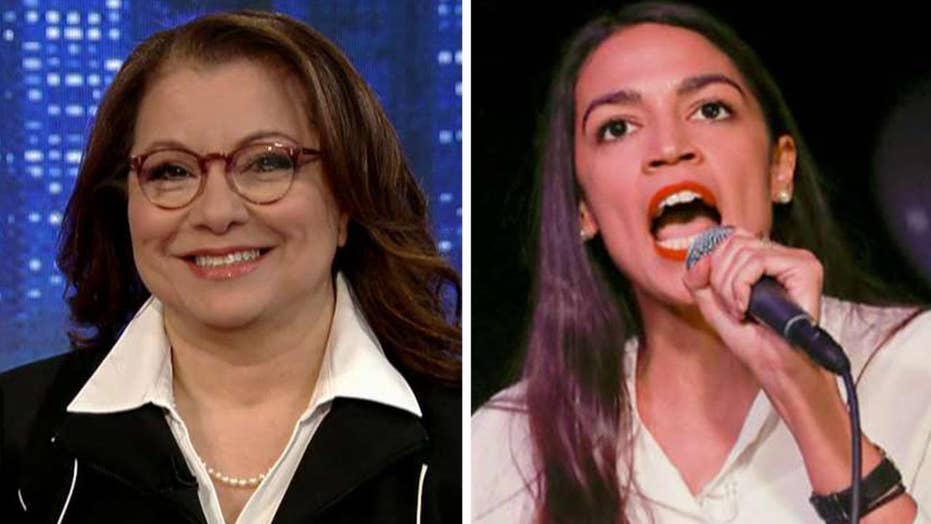 She's a medical journalist and former publicist with no political background, but Bronx native Ruth Papazian, 61, sees it as her duty – however much a long shot – to swipe the seat of 29-year-old Alexandria Ocasio-Cortez in the 2020 congressional elections.
"It became clear that if I didn't step up to fight for our district, we'd end up with yet another passive Republican candidate who didn't bother to campaign," Papazian told Fox News. "And Alexandria Ocasio-Cortez hasn't lived in the district since early childhood. Those of us who stuck it out, and actually live here, care about our future, and need representation."
Ocasio-Cortez used her deceased father's Bronx condo on her voter registration since 2012, but has since denied reports that she doesn't live in the Manhattan borough.
Meanwhile, Papazian – the daughter of Egyptian immigrants who currently lives with her widowed mother – has accused the headline-making freshman representative of never responding to concerned people in the district "who have serious questions about her unrealistic and unworkable policies," and claims that she "has a mostly unstaffed office in Queens, and when constituents call her office in DC to ask for help, they get phone recordings with full message boxes."
But for this Bronx Republican, it is the incumbent's economic policies that are the driving force behind her own political aspirations.
"It has been galling listening to Ocasio-Cortez push really hackneyed big government ideas that have failed around the world. These include her Green New Deal and Medicare for all," Papazian said. "This district is home to first and second-generation immigrants. It is a middle-class district, because our families came here, worked hard, bought houses, and flourished. Many of us come from families that escaped socialism. No one wants it here."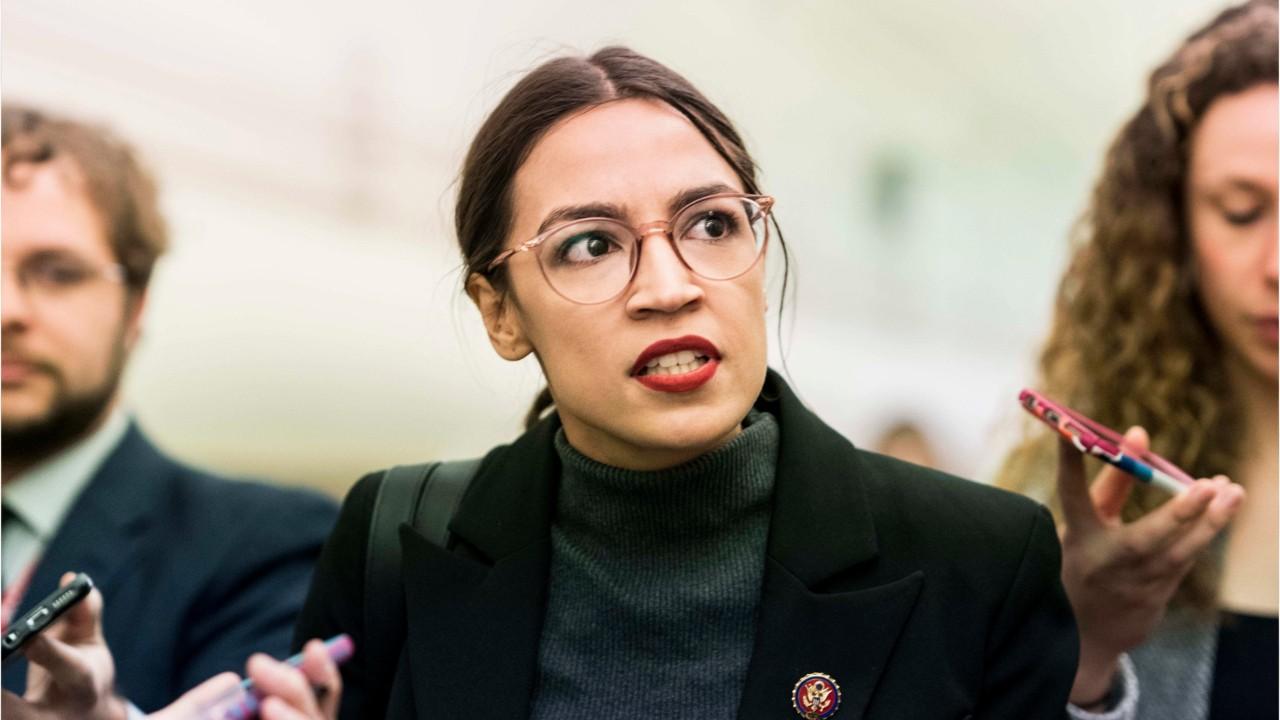 And as Papazian fears, some U.S. businesses also view the Ocasio-Cortez-led socialist economic plug as a possibility rather than a delusional fantasy.
Independent retailer Metals.com last month surveyed more than 100,000 of its members across the country to gather insights on the attitudes and behaviors of U.S. retirees aged 60…