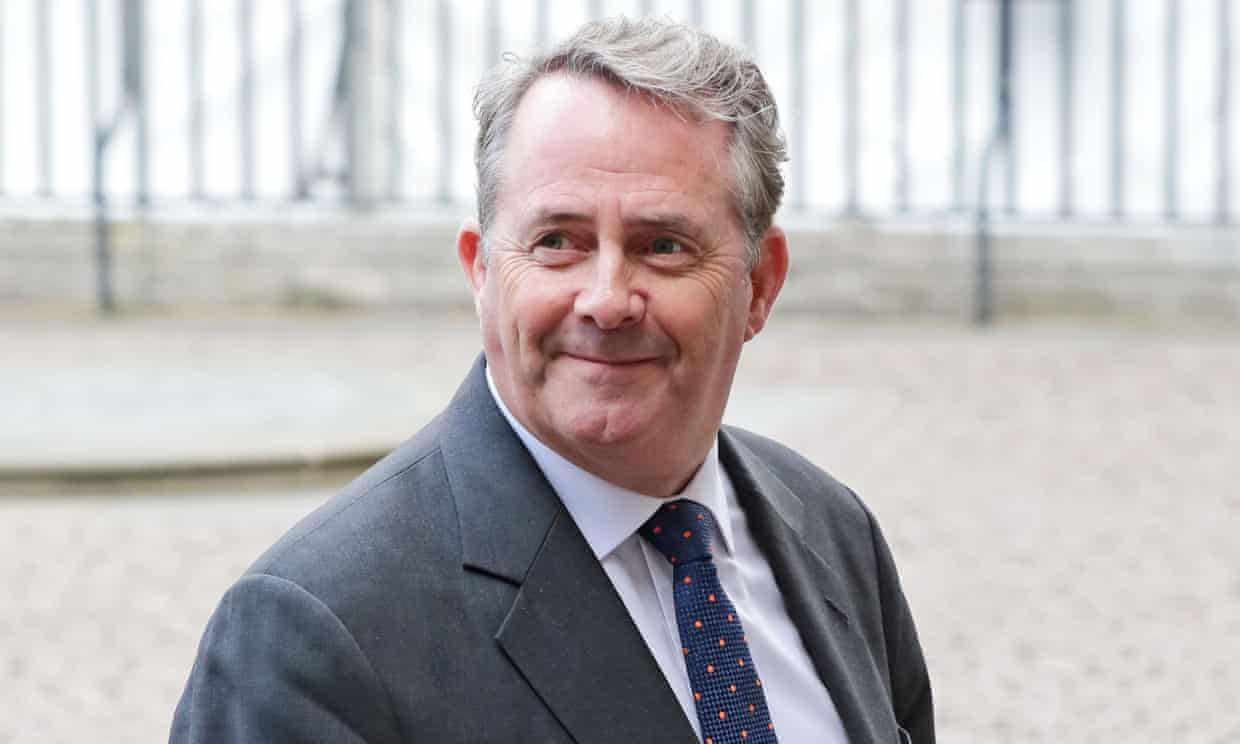 The international trade secretary, Liam Fox, has been forced to clarify comments suggesting individuals could question the scientific consensus on climate change.
Speaking in the Commons after protesters from Extinction Rebellion held protests across the City of London, Fox suggested even those who did not accept that climate change was man-made should still seek to manage the planet's resources.
"It's important that we take climate issues seriously," Fox said. "Whether or not individuals accept the current scientific consensus on the causes of climate change, it is sensible for everyone to use finite resources in a responsible way."
Both Labour and the Lib Dems said the comments were shameful and amounted to excusing climate change denial.
Barry Gardiner, the shadow international trade secretary, said Fox was "showing confusion and ignorance on such a staggering scale".
"The government needs to act with the urgency that the science demands, not provide weasel excuses for climate deniers. It is just not acceptable behaviour…