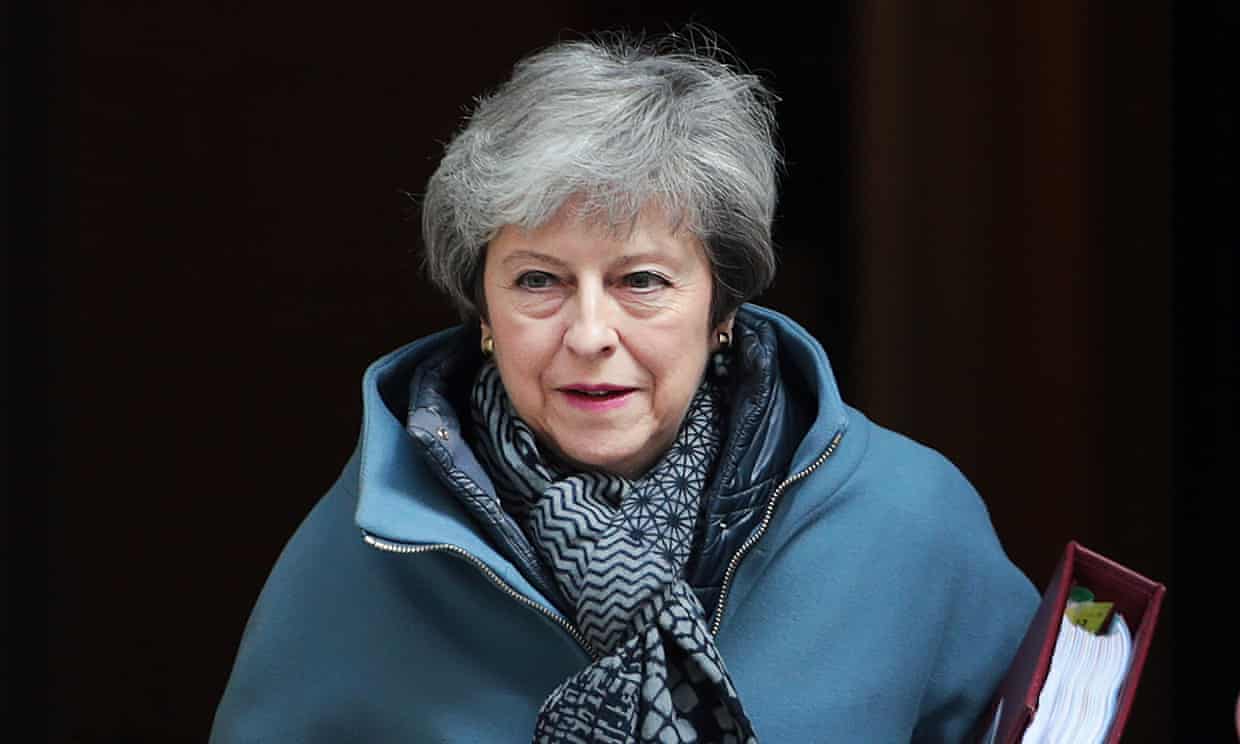 Leaks from deep within Theresa May's bitterly divided administration have become widespread and common: as one despairing official remarked recently, "this government is a sieve".
But the revelation of the highly sensitive news that ministers have decided to set aside cybersecurity concerns and involve the Chinese firm Huawei in the creation of Britain's 5G network is regarded by many as a leak too far.
The decision was taken at the national security council, on which ministers sit alongside officials and members of the security services. The secrecy of its discussions has never before been breached.
A full-scale inquiry is now expected to be launched, but a slew of other briefings and counter-briefings from private meetings in recent weeks and months has not just gone unpunished but become almost unremarkable.
There are several, allied reasons for this pervasive culture of briefing and counter-briefing, which means multiple competing accounts of cabinet meetings are available shortly after ministers walk out of Downing Street.
One is simply the ready availability of instant electronic communication – a string of WhatsApp messages is a lot quicker and more straightforward than the old-fashioned gossip over lunch or in a Westminster bar (though that still happens too, of course).
Another is the historic significance of the issues at stake and the lack of trust on both sides of the Brexit debate, which means all the key players want to ensure their point is heard even if they lost the argument in the room.
There has been a complete breakdown of discipline. Theresa May long ago…