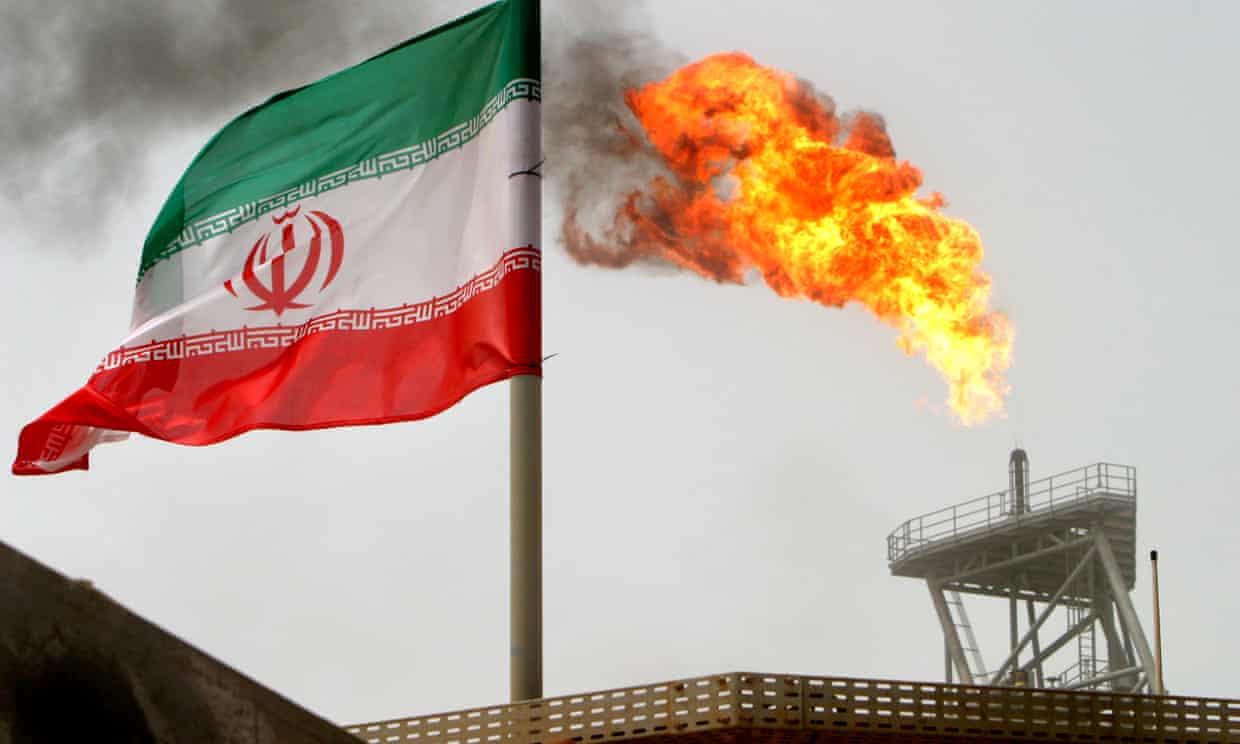 The US has announced it will no longer exempt countries from sanctions that aim to impose a complete oil embargo on Iran.
Officials said the Trump administration would not renew any of the sanctions waivers granted to a handful of countries, including China, India, Turkey, Japan and South Korea, when those waivers expire on 2 May.
"Today I am announcing that we will no longer grant any exemptions," Mike Pompeo, the secretary of state, said. "We're going to zero. We will continue to enforce sanctions and monitor compliance. Any nation or entity interacting with Iran should do its diligence and err on the side of caution. The risks are simply not going to be worth the benefits."
Neither Pompeo nor senior state department officials would say whether sanctions would be immediately imposed on the affected countries on 3 May, if oil purchases continued.
Donald Trump withdrew from the 2015 multilateral nuclear deal with Iran, the Joint Comprehensive Programme of Action (JCPOA), in May 2018 and threatened US sanctions against any international companies that continued to do business with Iran.
Trump administration officials said the waivers, originally granted to eight countries, were motivated by a desire to avoid a spike…