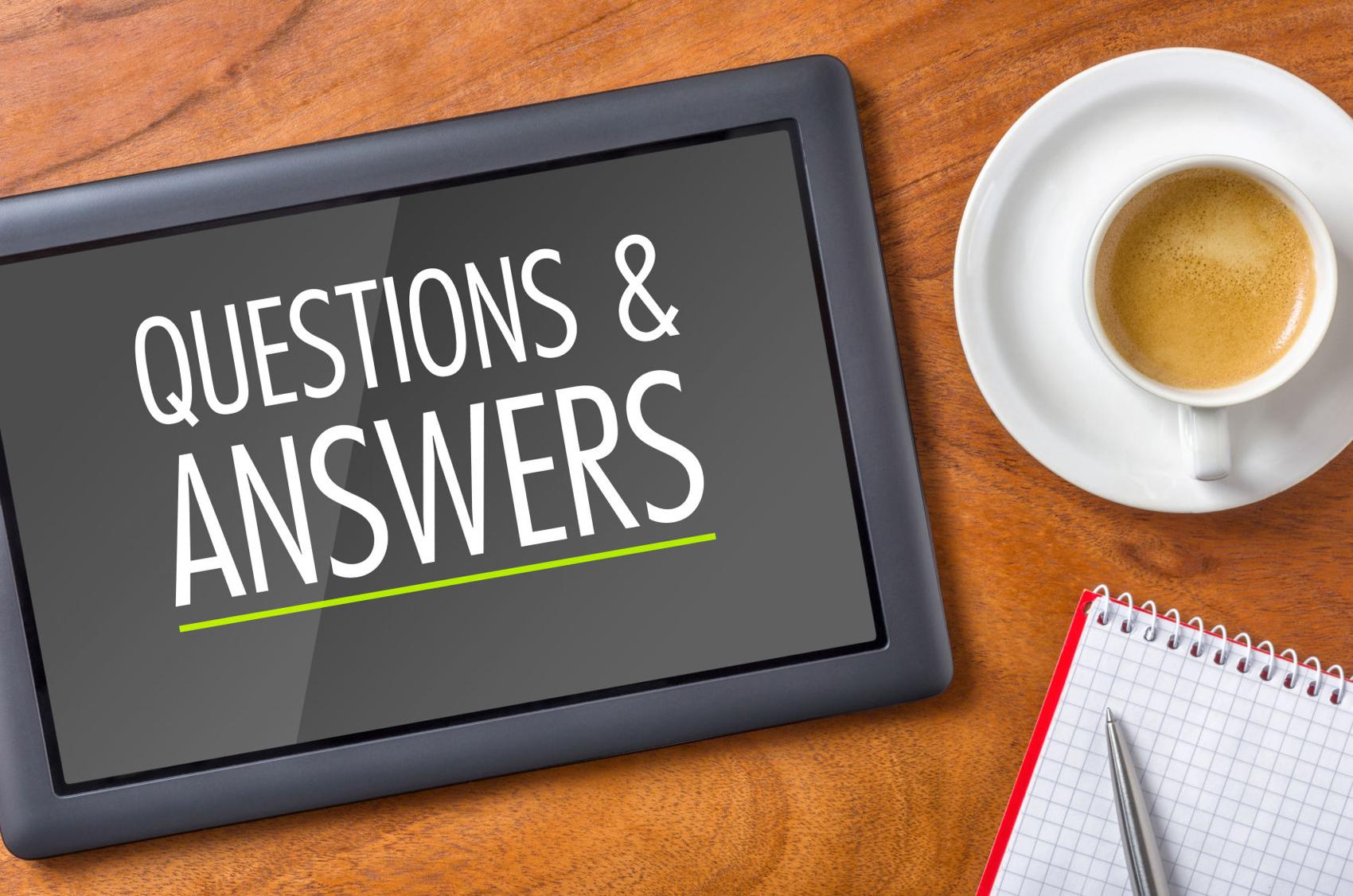 Editor's note: The Times-Review submitted questions to each of the candidates in the Cleburne City Council Single Member District 3 race. Candidates were given 200 words to answer each question. Their answers appear as they were submitted.
Chris Boedeker
Question: The retail and restaurants promised when The Depot opened have yet to arrive. Although a private company oversees those projects what would you do if elected to jumpstart the process?
Answer: Like most Cleburnites, I voted for The Depot, and even bought season tickets to the inaugural season, on the premise that retail was just around the corner. That retail has failed to materialize so far. The $24 million question: what do we do now? I believe we must address this issue on two fronts. We need to apply public and private pressure to the developer to move forward with development. But we also need to remove the structural barriers that businesses face when opening a new storefront. Businesses look at population density and household income before expanding into a new area. We need to focus on growing middle-class jobs in Cleburne that people will be willing to relocate and plug into our community for. When people relocate to Cleburne for good jobs, they can afford to move into the beautiful homes being built in Cleburne. That increases our population density and average household income, which makes Cleburne more attractive to investors. In short, job growth leads to population growth, which will lead to retail growth. We have to focus on job growth to make sustained retail investment possible.
Q: What should be done with the First Financial Bank building purchased by the city in 2010 that has sat empty since?
A: As the old saying goes, the best time to plant a tree was 20 years ago, and the second best time is today. Ideally, the City never would have spent taxpayer dollars on a building that serves absolutely no purpose for the City. While it is too late to prevent that mistake, it is not too late to correct it. If the property cannot be put to a good use, it needs to be sold, rehabilitated, and restored to the tax roll. I know it may take some time to find the right buyer and the right use, but we should make that a priority.
Q: What should be done to continue reviving downtown?
A: The City has taken two important steps in reviving downtown: the façade improvement program and the proposed re-routing of truck traffic off of Henderson. By beautifying downtown and reducing traffic, exhaust fumes, and truck noise, the City has begun making downtown friendly to businesses. Now, we need to make City Hall friendlier to businesses. The City is blessed to have wonderful employees at every level, and we need to make it easier for them to do their jobs efficiently and effectively. Throughout the campaign, I have spoken with countless business owners and developers and have heard the same story from each: Cleburne is the hardest city in the region to do business with. We need to place an emphasis on the "customer service" aspect of city government. That requires a customer-first culture that starts at the top and works its way through every level of the City. We need to remember that government exists to serve its citizens, and the best way to do that is to simplify procedures, streamline approval processes, and look for ways to say "yes" to the people who want to invest in our community.
Q: What is the most pressing issue facing Cleburne and how…