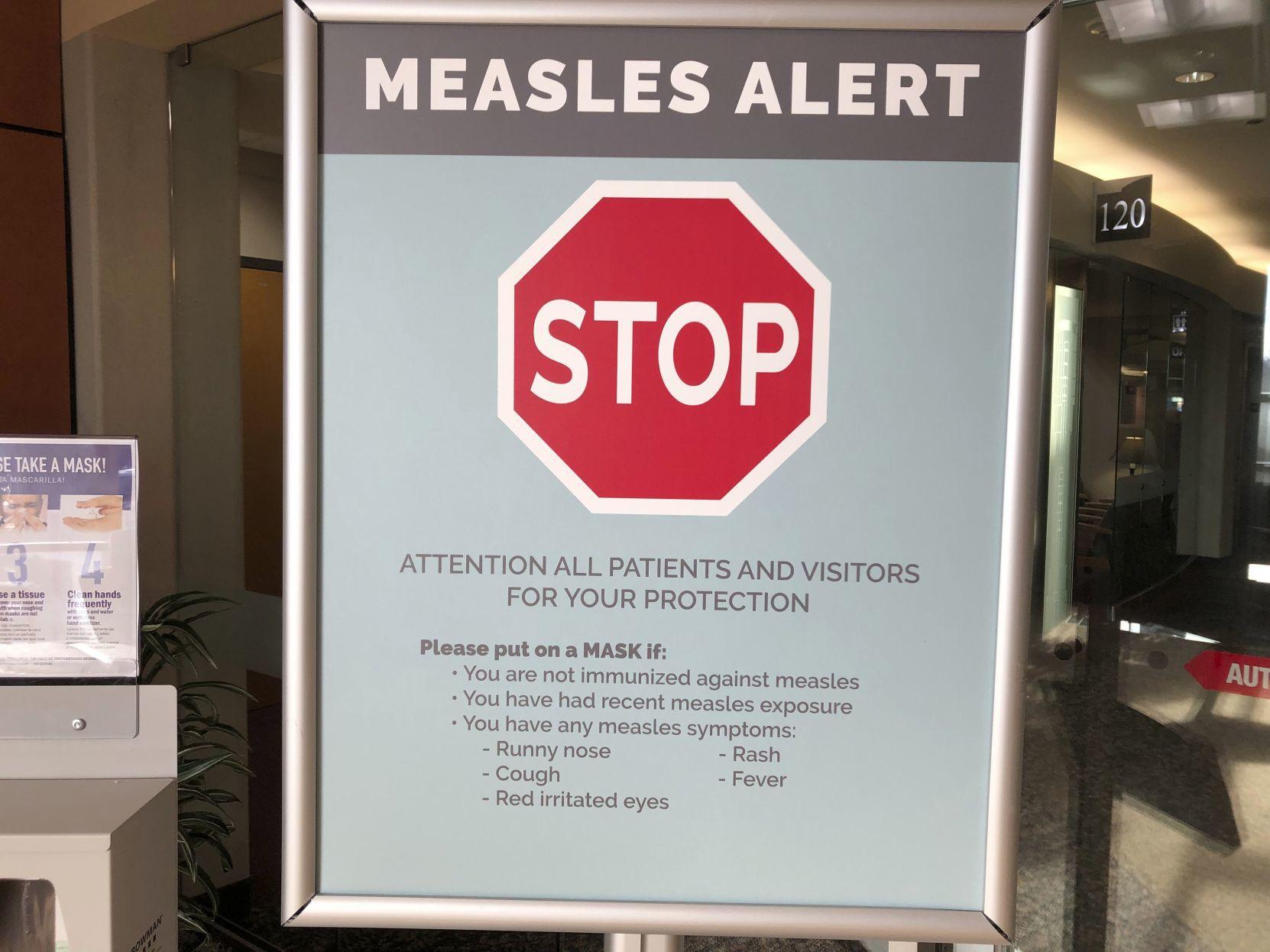 The surge in global measles cases might be the first medical epidemic bolstered by a political movement. The anti-vaccination crowd — long relegated, quite properly, to the fringes of society — has moved perilously close to the mainstream, riding in on the same currents that brought us the Tea Party, Brexit and other populist movements.
Definitions vary, but a few traits of populism are consistent: It's a deep distrust of government, whether a particular government has earned that distrust or not. It's the enthusiastic undermining of societal norms, however legitimate they might be. It's the rejection of expertise and the vilification of "elites" — a label that includes people like scientists and doctors.
Populism is a virtual petri dish for a virus like the anti-vaccination movement, in other words.
"There is a highly significant … association between the percentage of people in a country who voted for populist parties and who believe that vaccines are not important," concluded a study presented in February in the European Journal of Public Health. "Vaccine hesitancy and political populism are driven by similar dynamics: a profound distrust in elites and experts."
The correlation between populism and the anti-vaccination movement is so clear, the paper argues, that doctors should be tracking where populist sentiments are strongest and focus their vaccine-awareness efforts there: "Support for populist parties could be used as a…