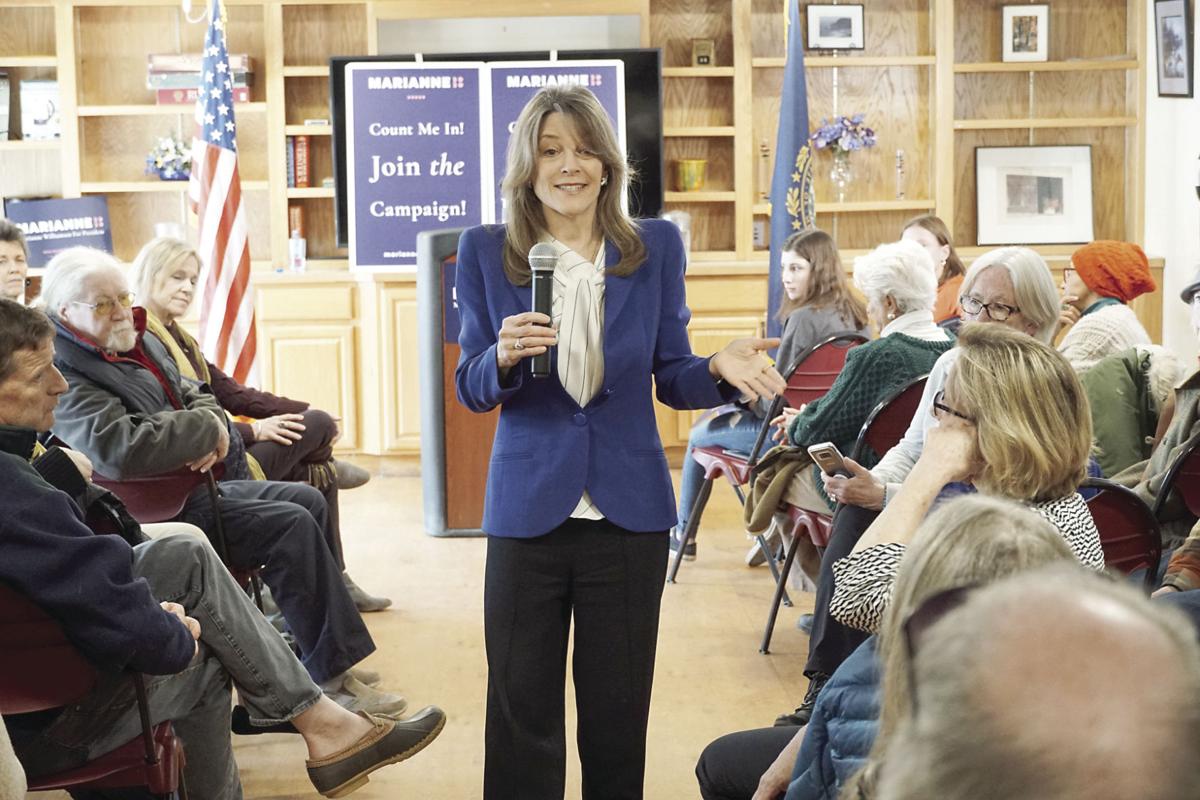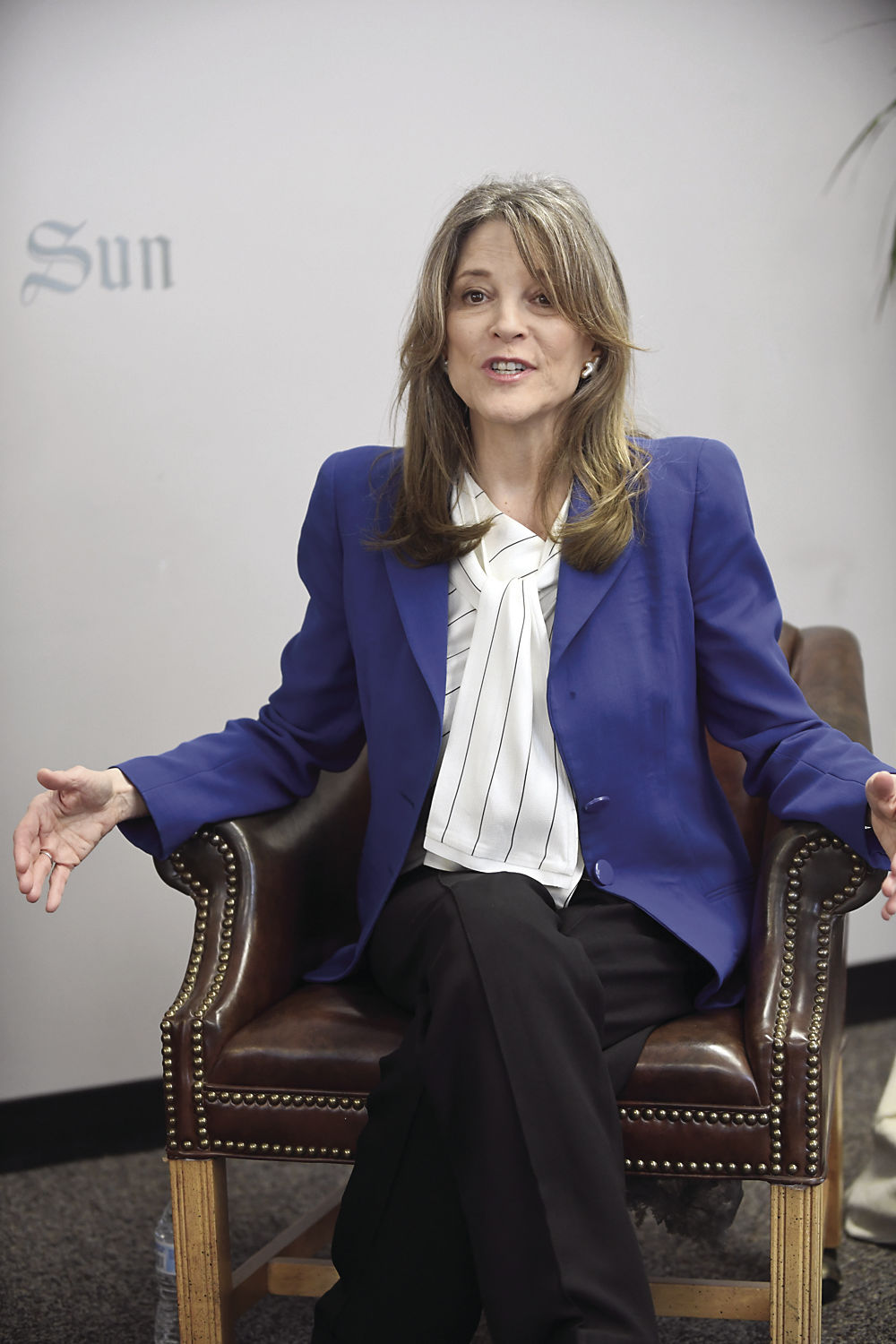 CONWAY — Different, but in a good way.
That's how Democratic presidential hopeful Marianne Williamson comes across, and though she has never held political office, her campaign is championing people over politics.
She believes America is ready for something beyond politics as usual.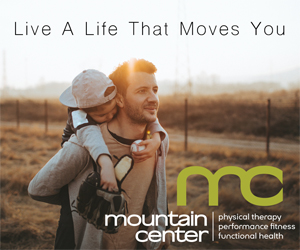 The petite 66-year-old — a best-selling author known for being Oprah Winfrey's spiritual adviser — was in town Tuesday for a day of campaigning, which included a question-and-answer session at the Gibson Center for Senior Services, along with a visit to the Local Grocer and Be Well Studios, and later, a house party in North Conway hosted by Julie Laracy.
She also attended a 45-minute editorial board at the Sun.
Williams ran for Congress in 2014 as an independent and finished fourth out of a field of 14.
She said all her life she has been a Democrat, but an American first.
"I ran as an independent — first of all, I wasn't aware how naive it was, but that was then and this is now," she said.
"With (Donald) Trump as president, I would see the issues of the Democrats and the Republicans like two broken arms and two broken legs. I see the Trump agenda as a bullet near the heart. I would not do anything, nor will I do anything to risk taking 10 votes away from a Democrat possibly defeating him in 2020."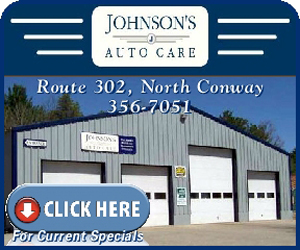 Williams, who grew up in Texas and now lives in California, has a history of activism spanning four decades. She created Project Angel Food for homebound people with AIDS back in the late 1980s that has now served 11 million meals. She also has written 13 books, with four having been No. 1 New York Times bestsellers.
"I'm a practical woman with a world career," said the mother of a 28-year-old daughter, India Emmaline, whom she said she speaks with every day.
"I have a lot of respect for everyone else who is running," she said. "I'm running with a lot of smart, good people. I know what it takes. It's not an easy thing to do, it's not an easy decision to come to, and I'm sure that's true for everyone who has chosen to run.
"In my case, particularly, I was aware there would be inevitable humiliation, mockery, mean-spiritedness and marginalization. I think some of the marginalization I didn't expect on the level that I am experiencing and that has been its own expression of how an aristocratic elite operates, which has been very interesting to experience first-hand, but you do it because, and I'm sure it's true of every candidate, you do…