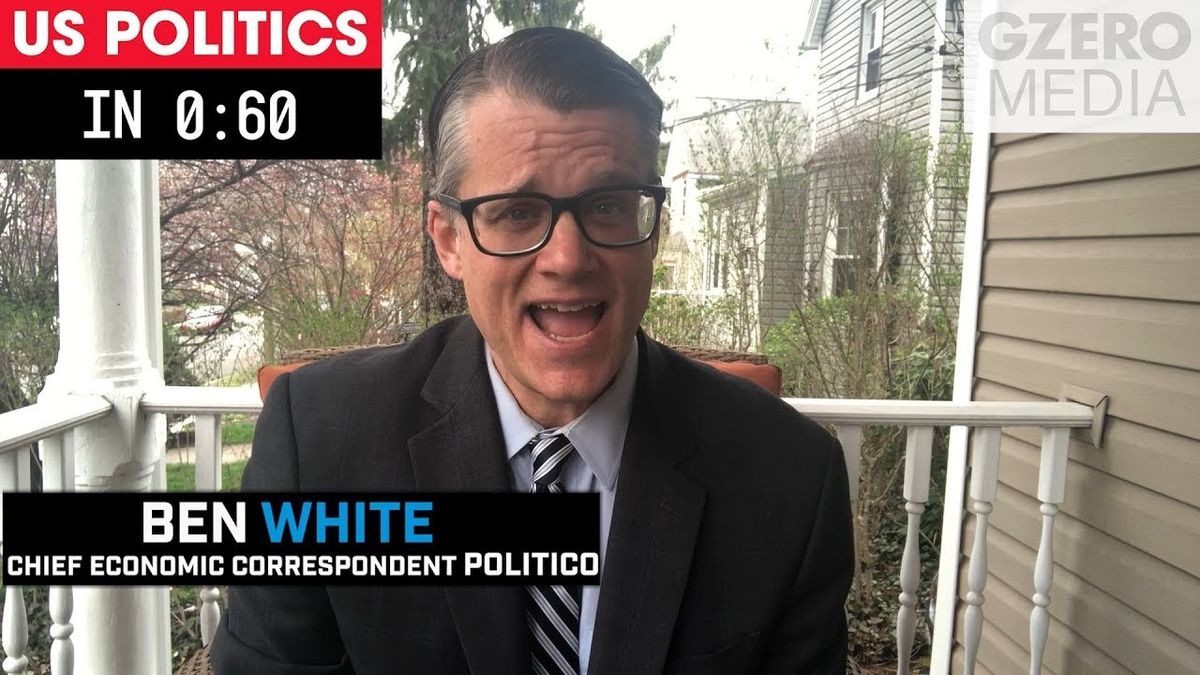 How are Americans feeling about President Trump's tax cut bill?
Well, not very good. Polls suggests that it remains really unpopular. People feel like the rich and corporations got most of that tax cut and they didn't get very much.
What's the Dems' biggest achievement in their first 100 days in the House?
I'd say it's oversight of the Trump administration, having the gavels, calling people like Bill Barr…