<![CDATA[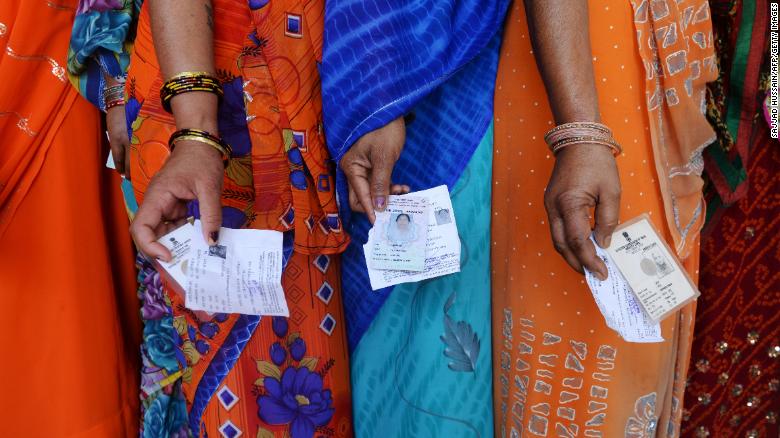 New Delhi (CNN)Staging a mass rally. Spreading fake news. Fueling caste tensions. Playing the religion card.
These are among the more unsavory tactics that have allegedly been used by some Indian political parties as they scramble for votes during election season.
Now, with the country of 1.3 billion people embarking once again on the world's biggest democratic exercise, a new board game is simulating something of that campaign process — offering players both the standard and the sleazier electoral strategies.
The Poll: The Great Indian Election Game is the brainchild of 27-year-old journalist Abeer Kapoor, who came up with the idea in 2017 after covering national and state elections.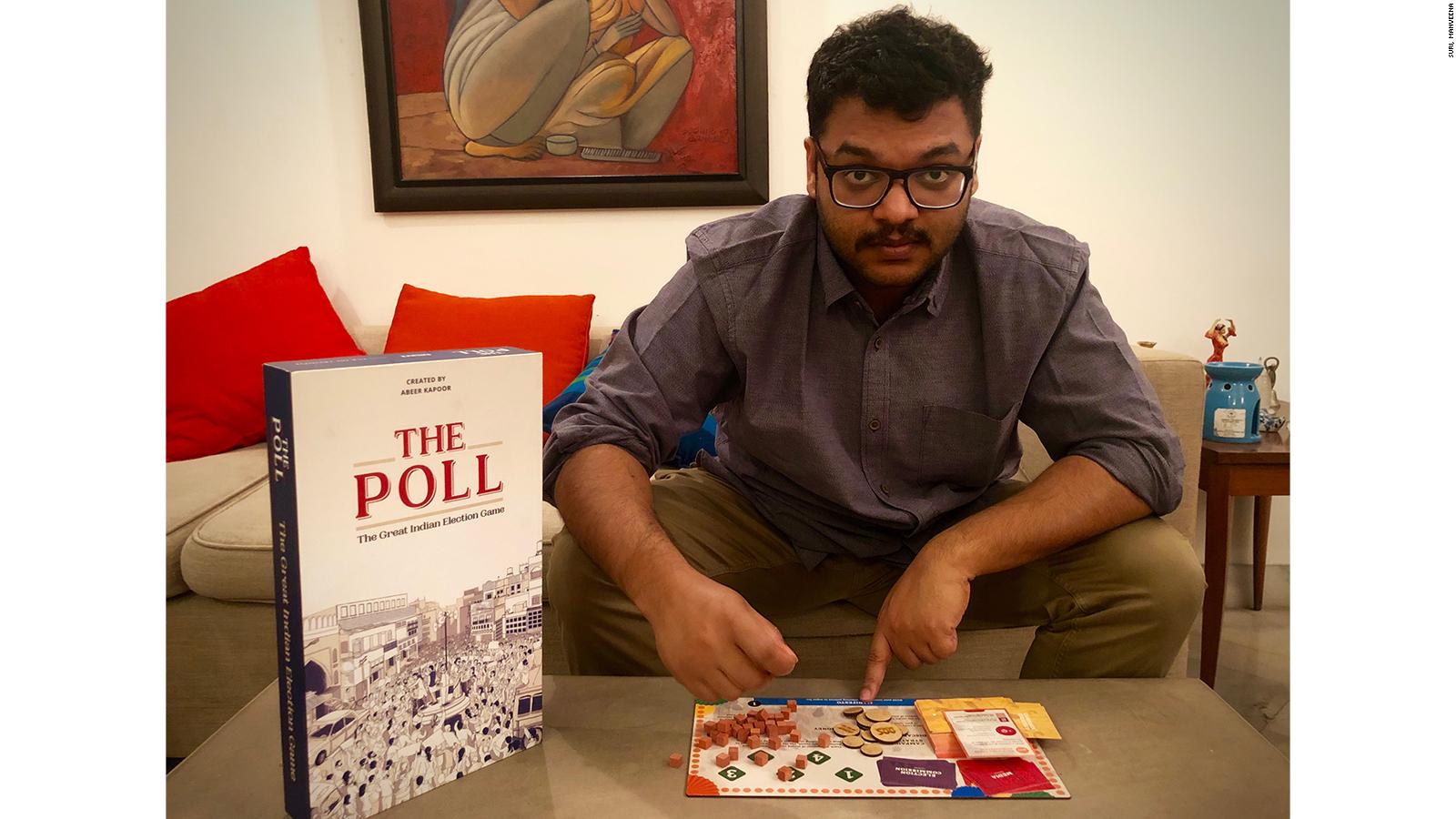 "I started thinking about how parties are like players where they have a set of fixed resources like money, feet on the ground, party workers, ideologies and the media and other institutions. But the terrain, the state constituencies, are different," said Kapoor.
"So, it's like a game, and we should be able to simulate that in a way that breaks the barrier between people and politics. We want people to understand the process."
The game has also provided Kapoor with a unique insight into Indian voters and their political preferences.
India is a former British colony, and its political system follows the Westminster model. Parties field candidates for seats in the Lok Sabha, the lower house of Parliament, and whichever party wins a majority of seats gets to choose the prime minister.
Across 543 constituencies, candidates will vie for votes from an electorate numbering 900 million, nearly triple the population of the United States.
The board game, three to four people, each of whom represents a political party and creates a manifesto by choosing "policy cards" which he or she must defend.
Jargon has been lifted from real party manifestos and definitions taken from high school textbooks, since one of Kapoor's goals is to educate players in the process — warts and all.
"I realized early on that if I…