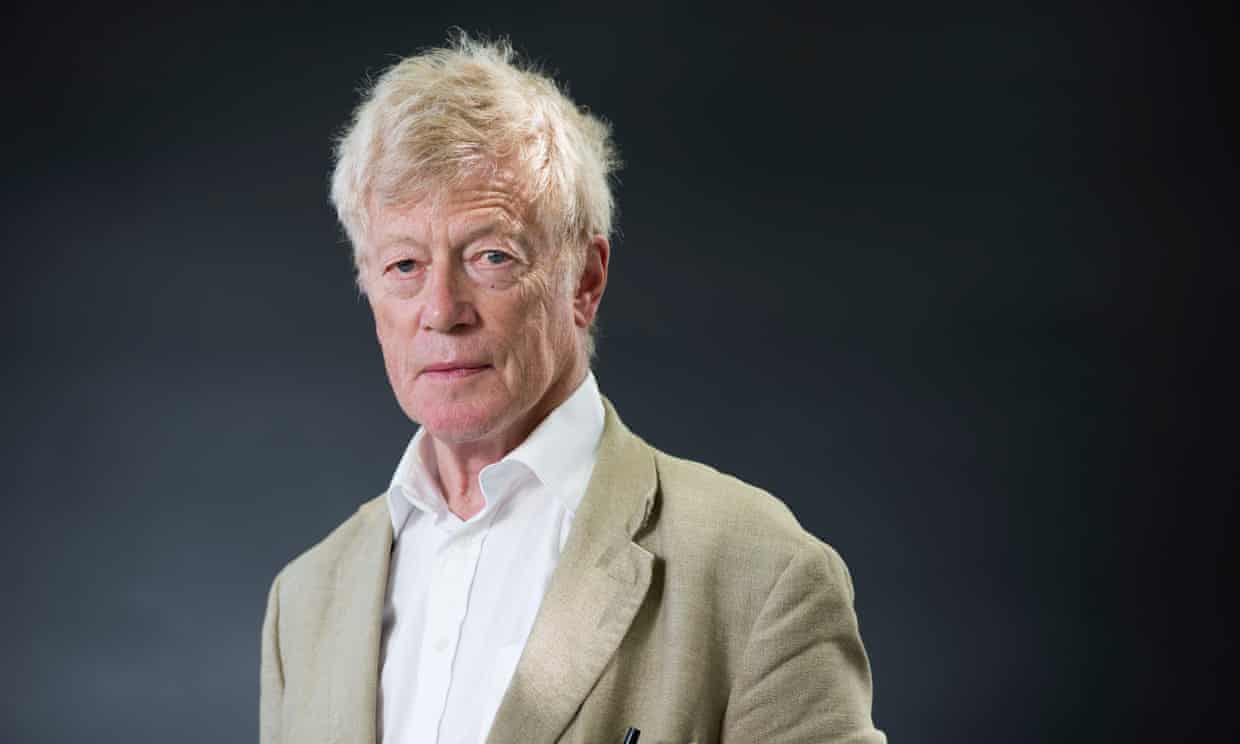 The government has sacked its housing adviser Roger Scruton after he appeared to repeat antisemitic statements and denied Islamophobia was a problem.
A spokesman for the Ministry of Housing said: "Prof Sir Roger Scruton has been dismissed as chairman of the Building Better, Building Beautiful commission with immediate effect, following his unacceptable comments."
In an interview with the New Statesman, the rightwing philosopher was unrepentant about his views on George Soros, the Hungarian-American philanthropist, who is frequently cited in antisemitic conspiracy theories and attacked by Hungary's rightwing prime minister, Viktor Orbán.
"Anybody who doesn't think that there's a Soros empire in Hungary has not observed the facts," Scruton told the magazine.
Scruton, who has been a friend of Orbán for more than 30 years, denied that he was antisemitic or Islamophobic. He said Islamophobia had been "invented by the Muslim Brotherhood in order to stop discussion of a major issue".
Scruton also said: "Hungarians were extremely alarmed by the sudden invasion of huge tribes of Muslims", and accused the Chinese of "creating robots out of their own people".
Scruton's sacking follows Labour-led calls for his dismissal. His comments came at an especially awkward time for the Conservatives as the party has been coming under increasing scrutiny over its stance on Islamophobia while continuing to attack Labour for antisemitism.
Last month the party suspended 14 members for allegedly making Islamophobic comments after a string of abusive posts were uncovered on social media.
Theresa May's spokeswoman said the communities secretary, James Brokenshire, had sacked Scruton in a phone call. She said: "These comments are deeply offensive and completely unacceptable, and it is right that he has been dismissed."
Asked why Scruton had…