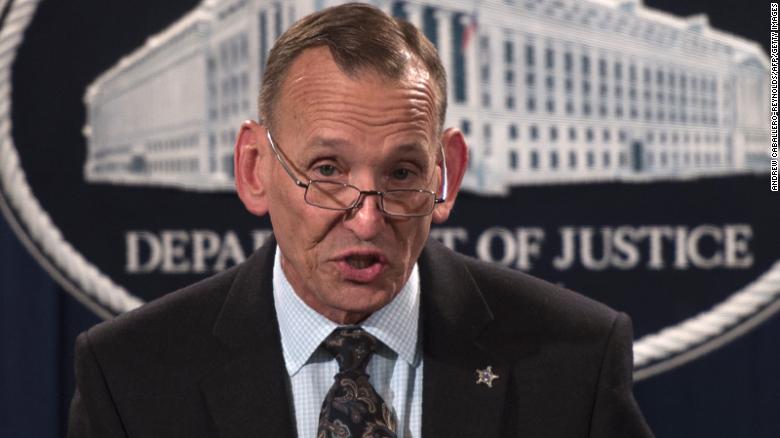 (CNN)United States Secret Service director Randolph "Tex" Alles is being removed from his position, multiple administration officials tell CNN.
President Donald Trump instructed his acting chief of staff, Mick Mulvaney, to fire Alles. Alles remains in his position as of now but has been asked to leave.
The USSS director was told two weeks ago there would be a transition in leadership and he was asked to stay on until there was a replacement, according to a source close to the director.
Secret Service officials have been caught by surprise with the news and are only finding out through CNN, according to the source.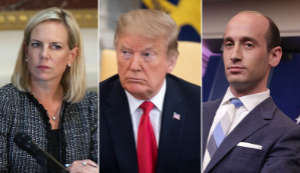 In an email to employees at his agency obtained by CNN's Jim Acosta, Alles told the workforce he was not fired, but was told weeks ago that the administration would be making "transitions in leadership" at the Department of Homeland Security.
"The President has directed an orderly transition in leadership for this agency and I intend to abide by that direction," he wrote.
White House press secretary Sarah Sanders said later Monday that Trump has…