<![CDATA[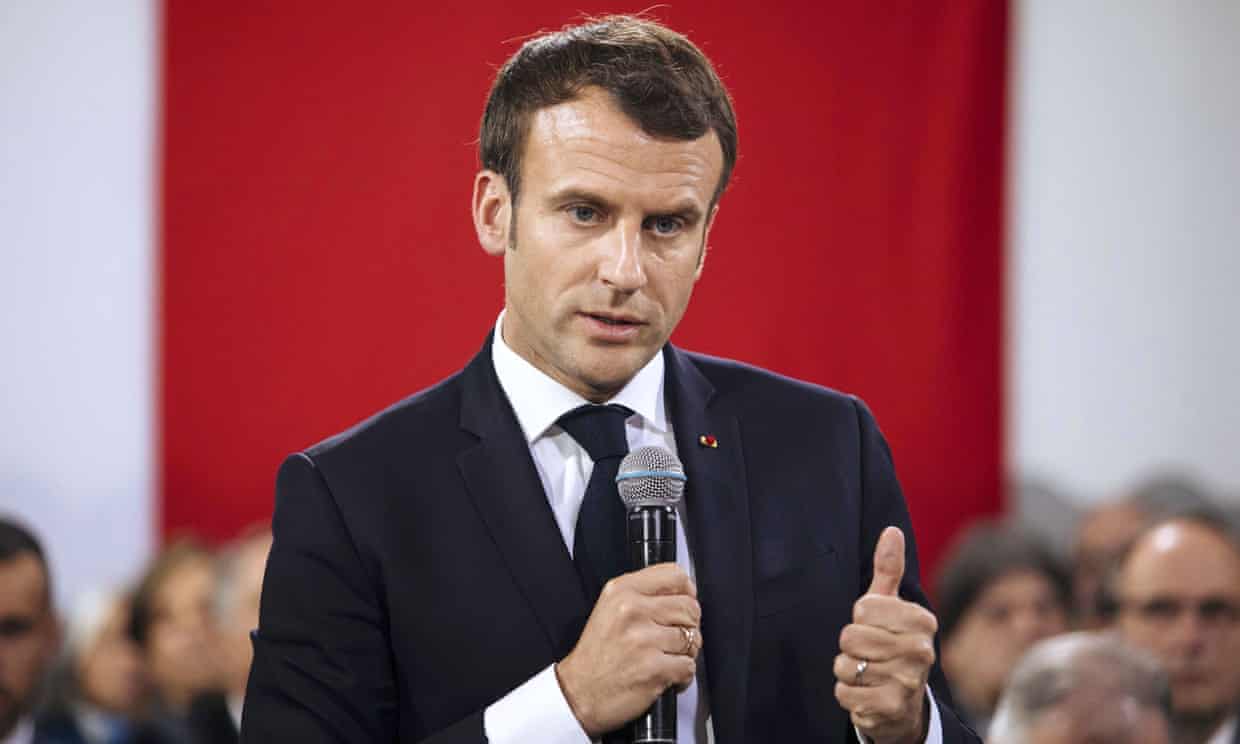 France has won the support of Spain and Belgium after signalling its readiness for a no-deal Brexit on 12 April if there are no significant new British proposals, according to a note of an EU27 meeting seen by the Guardian.
The diplomatic cable reveals that the French ambassador secured the support of Spanish and Belgian colleagues in arguing that there should only be, at most, a short article 50 extension to avoid an instant financial crisis, saying: "We could probably extend for a couple of weeks to prepare ourselves in the markets."
The chances of Theresa May's proposal of an extension to 30 June succeeding appeared slim as France's position in the private diplomatic meeting was echoed by an official statement reiterating its opposition to any further Brexit delay without a clear British plan.
May wrote to the president of the European council, Donald Tusk, on Friday to ask for the delay until 30 June while she battles to win cross-party agreement on a way forward.
EU states are extremely sceptical that an extension to 30 June will resolve anything in Westminster. Tusk is pushing the EU to offer at a summit next Wednesday what he has described as a "flextension" in which the UK would be given a year-long extension with an option to come out early if the deal is ratified.
Responding to May's letter publicly, France's secretary of state for European affairs, Amélie de Montchalin, told the Guardian in a statement: "The European council took a clear decision on 21 March … Another extension requires the UK to put forward a plan with clear and credible political backing." The council would then define the necessary conditions attached to that extension, she said.
"[I]n the absence of such a plan, we would have to acknowledge that the UK chose to leave the EU in a disorderly manner."
According to the diplomatic cable of the EU27 meeting, the French ambassador said he "failed to see in Theresa May's letter any argument in favour of a long extension".
The French ambassador took a sterner line than de Montchalin, insisting that there was no justification, and only danger, in extending the UK's membership of the EU.
If the EU did only allow a two-week extension the UK would then have an opportunity to revoke article 50, setting up the possibility of a straight vote in parliament between leaving with no deal and overturning the result of the referendum.
But despite the French intervention, a second EU source insisted the "discussion showed wide support to Tusk's idea of a long…