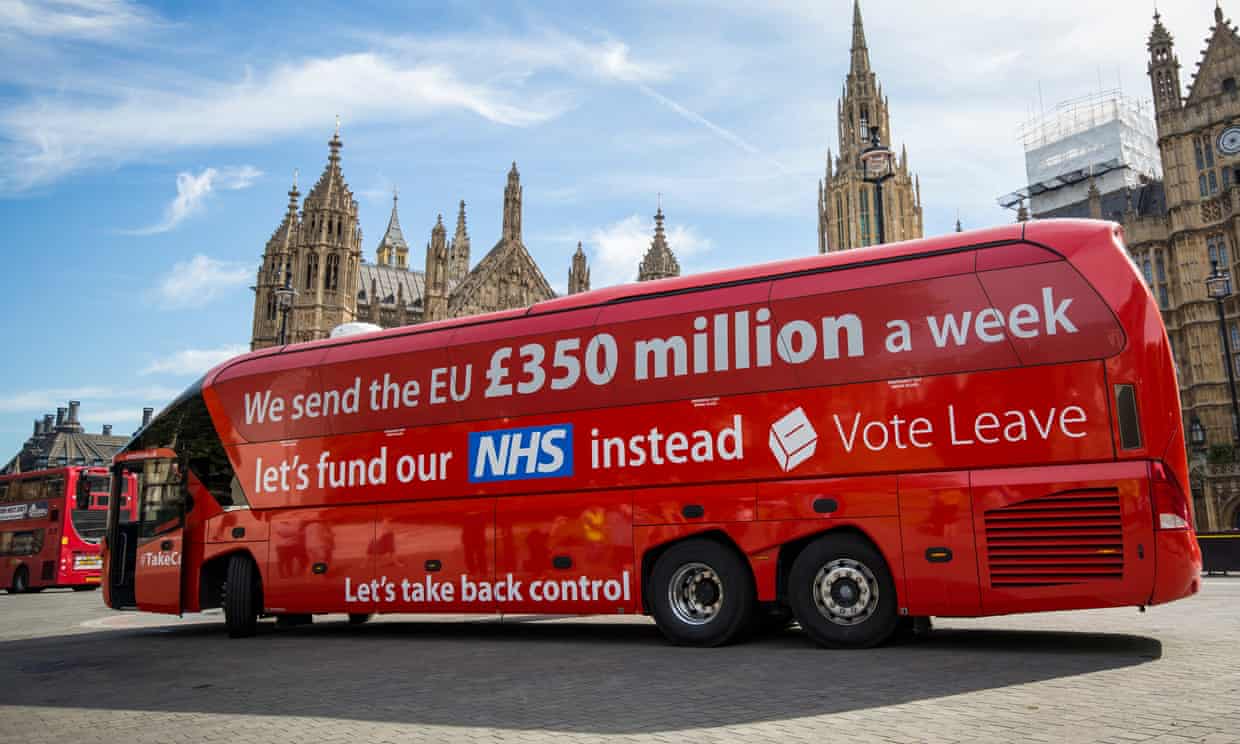 The Electoral Commission believed it would "not be in the public interest" to investigate whether Vote Leave committed a second breach of referendum spending laws, according to the website OpenDemocracy.
Last week Vote Leave dropped its appeal against a £61,000 fine for breaking the EU referendum spending limit by donating hundreds of thousands of pounds to the pro-Brexit activist Darren Grimes. Grimes's appeal against his own £20,000 fine continues.
Michael Gove and Boris Johnson, who played prominent roles in Vote Leave's campaign, are now facing calls to reveal what they knew about the arrangement as they consider their bids to succeed Theresa May as Conservative party leader.
Last year an investigation by the BBC's Spotlight programme reported that online adverts placed on behalf of the DUP were booked by Vote Leave's director in Northern Ireland.
The commission subsequently announced that it had considered the allegations but would not be launching an investigation because it did not have sufficient evidence.
At the time, it…