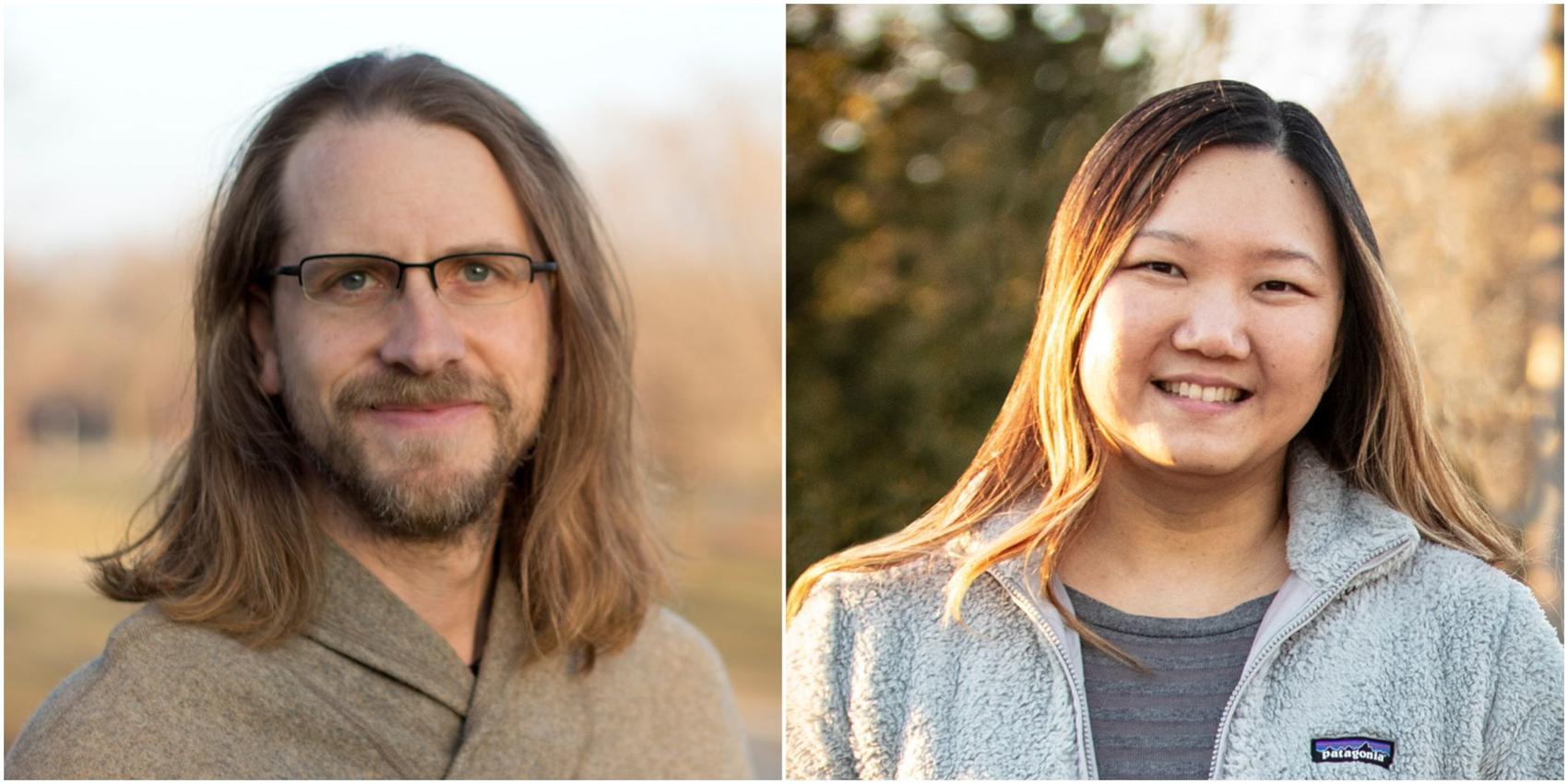 Grant Foster and Angela Jenkins are running for the District 15 seat on Madison's City Council. Whoever is successful would replace David Ahrens, who currently represents the district.
Grant Foster
Because I love Madison and I want to do everything I can to make it an even better place to live. My professional experience and skills combined with the knowledge and experience I gained working within Madison's city government have prepared me to be a very effective leader on the Council and a strong advocate for District 15.
I've been very involved with city governance for the last five years and have an in-depth understanding of city processes, the work of the council, and the major issues facing our community. While all new alders will face some sort of learning curve, I'm in a very strong position to hit the ground running in April on behalf of District 15 residents and businesses.
The Royster Clark area is under development right now, construction will begin soon on the Cottage Grove/Atwood area, and proposals are in for the area just outside District 15 boundaries at Acewood/Cottage Grove. The Milwaukee Street Special Area Plan was also just approved by the Common Council and it looks to capitalize on the excellent public transit access by adding significant housing as well. While all of this development has the potential to bring some negative impacts (loss of open space, increased traffic congestion) there's also an opportunity to make our district more vibrant and create better access to retail and service amenities. It…