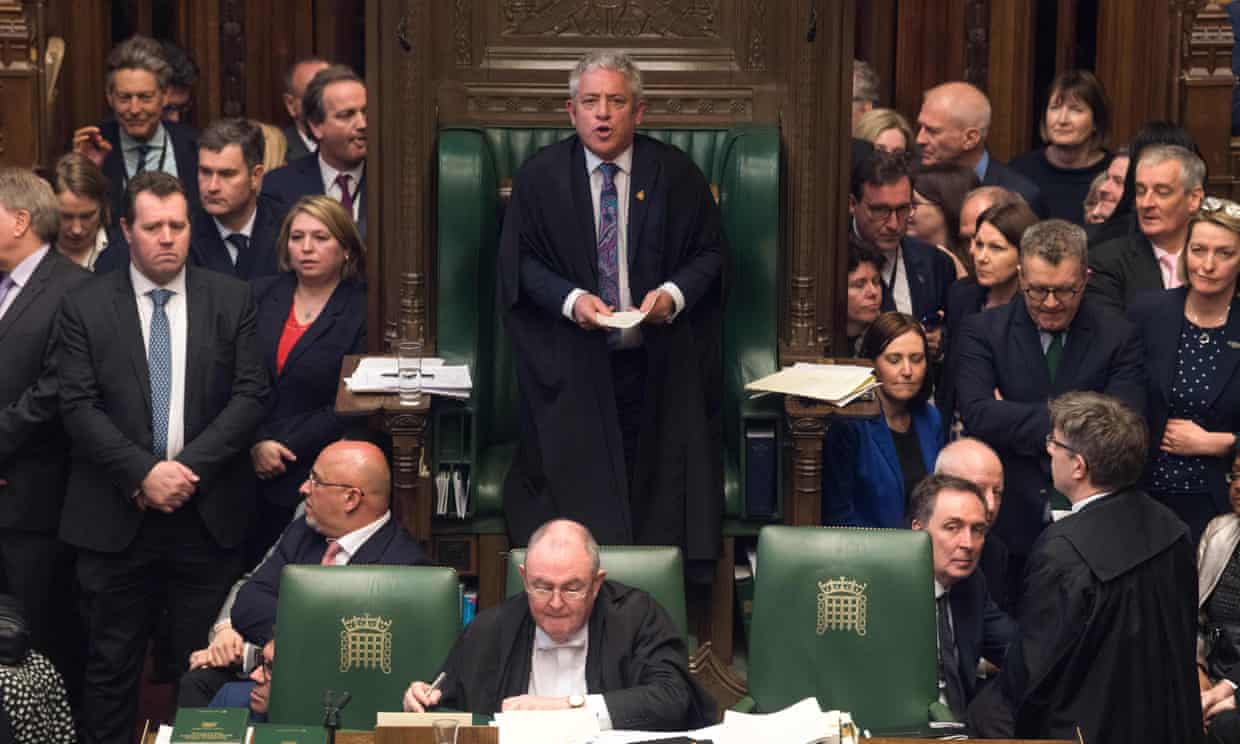 For those who live in the shadow of one of the most remarkable states to emerge in world history, the image of the UK now floundering in prolonged indecision over Brexit is shocking.
Decisive rejection of the UK-EU withdrawal agreement in the House of Commons for a third time, following hot on the heels of the House's rejection of eight alternative approaches, raises uncomfortable questions about the quality of the UK's decision-making process.
A venerable corpus of political science literature pays tribute to the pragmatism and resilience of the British political system, and its capacity to cope successfully with both domestic challenge and external threat. But why is this system so apparently helpless, and can anything be done to resolve the UK's ambitions for a new relationship with the EU?
There are three broad areas where modification of British "exceptionalism" might help.
1. The constitution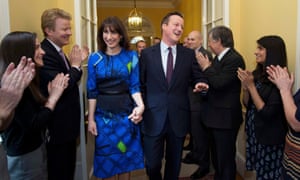 First, reliance on an "unwritten" constitution is an impressive achievement – if it can be pulled off. Almost all democracies, however, have opted for a formal, relatively inflexible codification of the political ground rules in a national constitution.
For the UK, such a foundation document could provide a durable framework for rectifying glaring defects in contemporary British structures. It could formalise more clearly the relationship between London and the four countries of the UK. It could reconstruct the House of Lords, whose growth appears unstoppable. It could spell out the currently ambiguous relationship between government and parliament.
In particular, it could modernise the capricious 19th-century electoral system that unfailingly reproduces an unrepresentative House of Commons. The two most recent general elections illustrate this formula's political perversity. David Cameron won an overall majority in 2015 with just 37% of the overall vote, hardly a popular mandate for Conservative rule. But Theresa May's critical loss of this majority in 2017 took place despite an increase in the Conservative vote to 42%.
2. Political culture