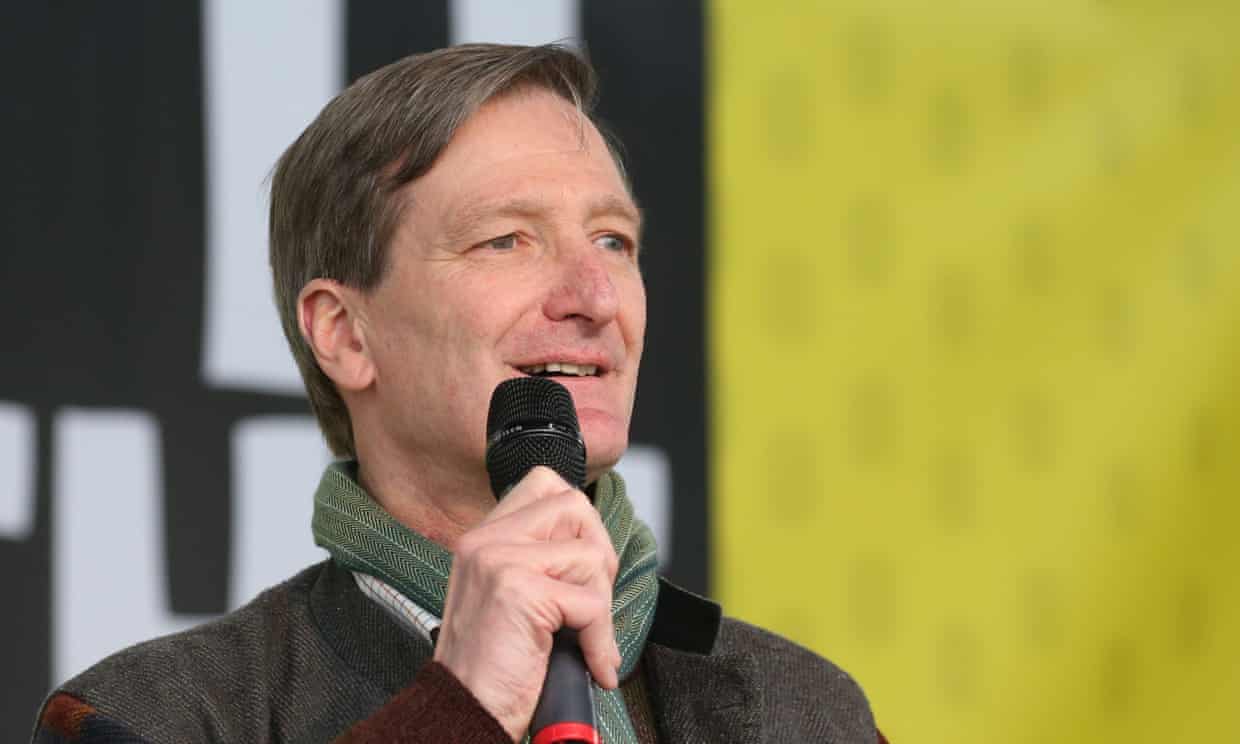 Many weeks have so far been billed as crunch weeks for Brexit. But with the revised departure date looming, Theresa May's proposal looking all-but doomed and the prime minister's own position openly questioned, the next days really do appear crucial. Here is what could happen and when.
Monday
After a cabinet meeting that is likely to be uncomfortable for May, MPs are due to begin debating the latest Brexit motion tabled by the government at some point after 3.30pm. Again, this is a neutral motion, officially connected to section 13 of the EU Withdrawal Act – the bit about gaining parliamentary approval. As with other such motions, it is intended as a vehicle for MPs to table amendments to help shape the process.
Seven amendments had been tabled, the most closely scrutinised of which is one led by Tory MPs Oliver Letwin and Dominic Grieve. This would mean MPs taking over the business of the Commons on Wednesday to hold a series of indicative votes on a possible way forward for Brexit. Signed by a cross-party selection of more than 120 MPs, it seems certain to be selected by the Speaker.
The Labour front bench has tabled a similar, if less prescriptive version of the amendment, while others seek to rule out a no-deal Brexit on 12 April, or to reaffirm the government's commitment to Brexit.
Tuesday
If the government does not seek to try to table the third attempt to pass May's Brexit plan, the day in the Commons is mainly devoted to a bill seeking to maintain reciprocal healthcare arrangements for EU and European Economic Area nations, as well as Switzerland, once Brexit happens.
Behind the scenes, the various Brexit factions of MPs will be seeking to rally their forces for…