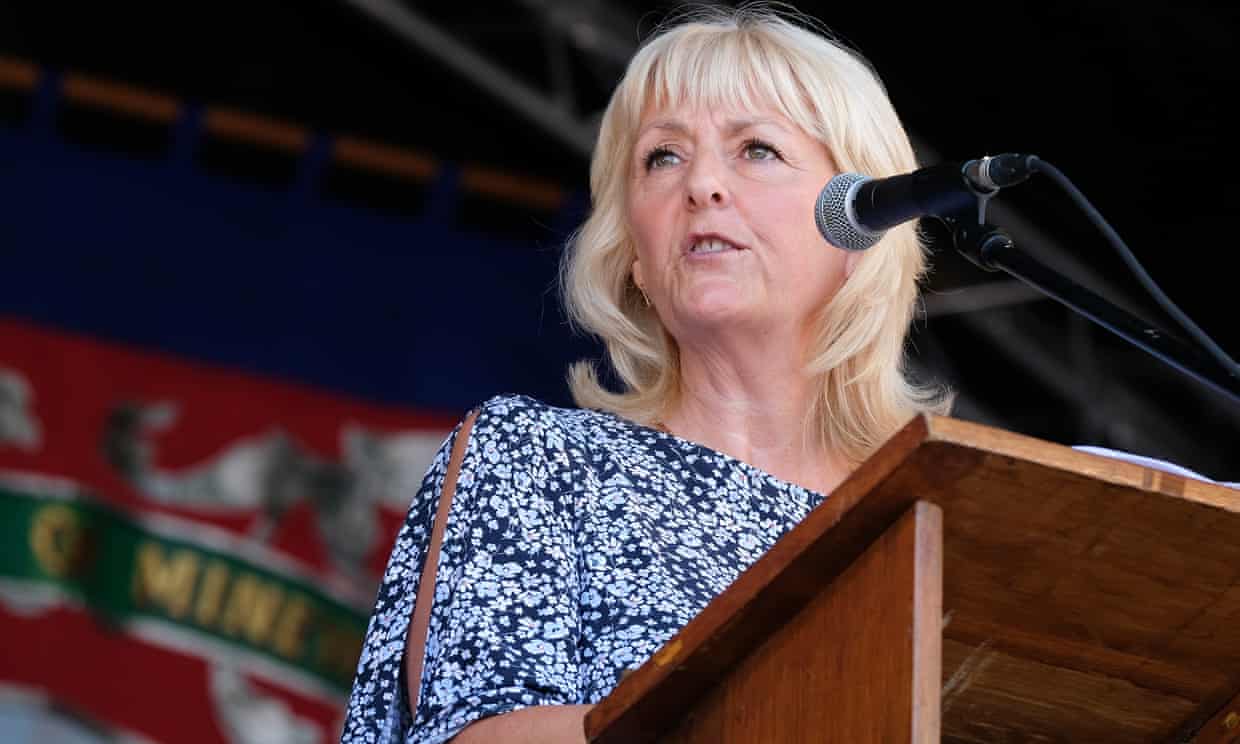 The Labour party's general secretary has told colleagues she has been diagnosed with breast cancer and will start treatment this week.
Jennie Formby said she would continue to work as much as possible. Labour added that she would be taking "a realistic approach towards her treatment" and taking time off where necessary.
Formby said: "I have been diagnosed with breast cancer and will be starting my treatment this week. Although this news has come as a shock to me and my family, I feel so grateful that I have the access and support from our wonderful NHS."
Formby, 58, is close to the party leader, Jeremy Corbyn, and was appointed in March last year to succeed Iain McNicol. Before that she was a long-serving union official with Unite and its predecessor the TGWU.
"Breast cancer has had so much investment that outcomes are really positive, but I know that other cancers have less funding for research and treatment and that access…