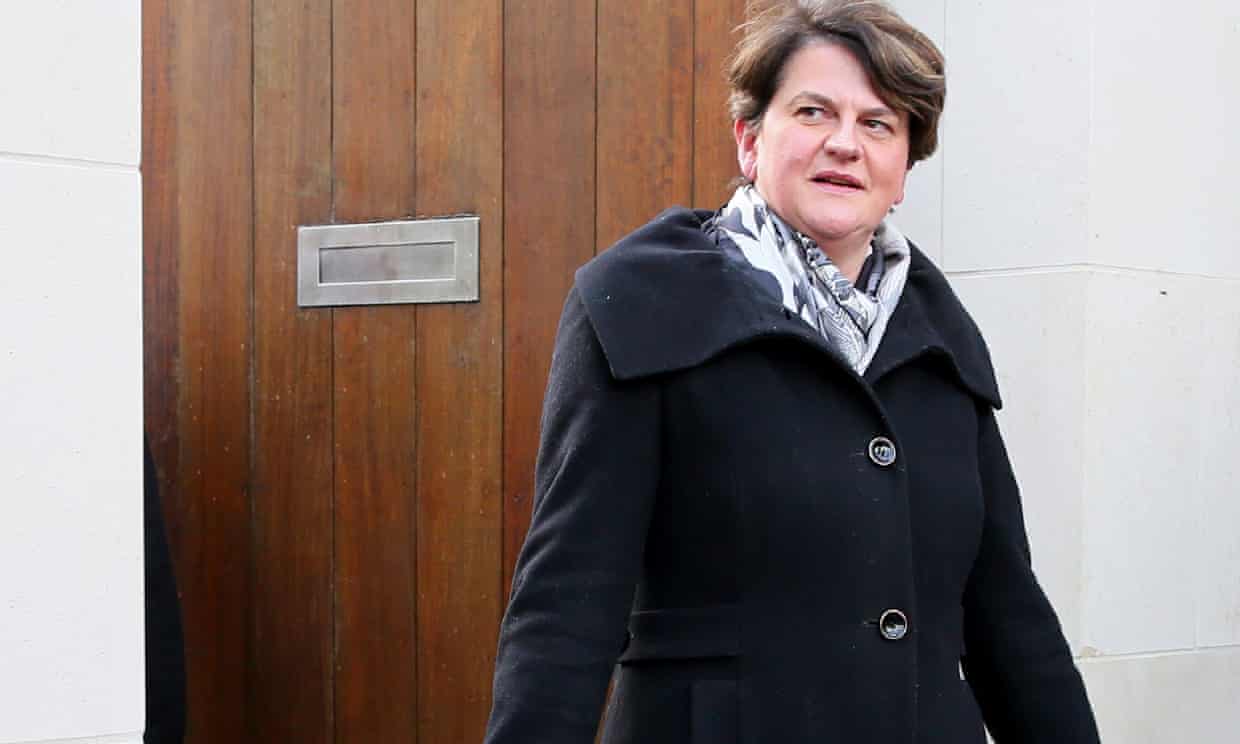 Theresa May's hopes that she can force her withdrawal deal through parliament faded on Monday after the Democratic Unionist party leader, Arlene Foster, rejected a personal plea for support.
In a telephone call, Foster told the prime minister she would not change her party's stance, which is to vote against the deal, if as expected it comes before the House of Commons this week. "The position remains unchanged," a DUP source said.
Support from the DUP is critical to May's hopes of getting parliament to approve her Brexit plan. Last week, May's government held lengthy talks with senior MPs in the party, including Jeffrey Donaldson and Nigel Dodds.
DUP leaders have been unimpressed with the way May and her team have negotiated with the EU, and believe they will have to be closely involved if the government is to leave with a deal that keeps…