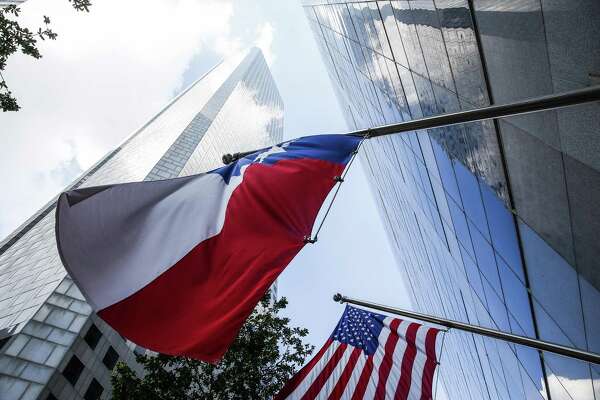 The 2020 presidential election will tell us much about the future political direction of Texas. The nation's political future runs through our state and the other booming southwestern states that are changing just as speedily.
But ours is a newly softened political battleground, and candidates of all stripes are trying to make uncommon impacts as soon as they can. Last month, President Donald Trump visited El Paso to build support for the proposed border wall in an effort to shore up his support among the more conservative voters of our state. News networks broadcast Trump's speech on a split screen with former U.S. Rep. Beto O'Rourke, D-El Paso, who objected vociferously to the president's plans at a rally across town, all while teasing a presidential run. Since then, he has jumped into the 2020 presidential race. Former Secretary of Housing and Urban Development Julián Castro announced his candidacy for president at his home in San Antonio. Howard Schultz, Starbucks founder and a prospective independent candidate for president, spent the whole week in Texas just a few weeks after he participated in a CNN town hall meeting in Houston. Other 2020 presidential candidates such as U.S. Sen. Elizabeth Warren, D-Mass., and former Massachusetts Gov. Bill Weld, a Republican, were in Austin to speak at South by Southwest.
Though Texas has given its Electoral College votes to the Republican candidates in every election the past four decades, the convergence of candidates here may not be as surprising as some might think.
The Lone Star State is changing rapidly, and with it, its politics. Our population has surpassed 28 million people — 3 million more than a decade ago — and the Office of the State Demographer predicts the number of Texans will almost double over the next 30 years. These changes highlight our state's explosive growth in diversity as people from all over the country migrate here. These rapid changes also portend serious challenges that need to be met with consensus leadership. Texas is a place where common-sense politics can prevail. Building…