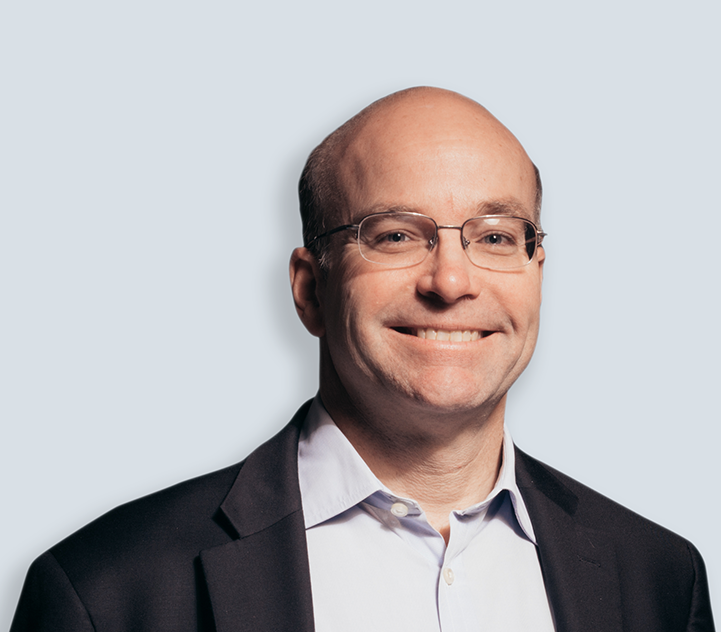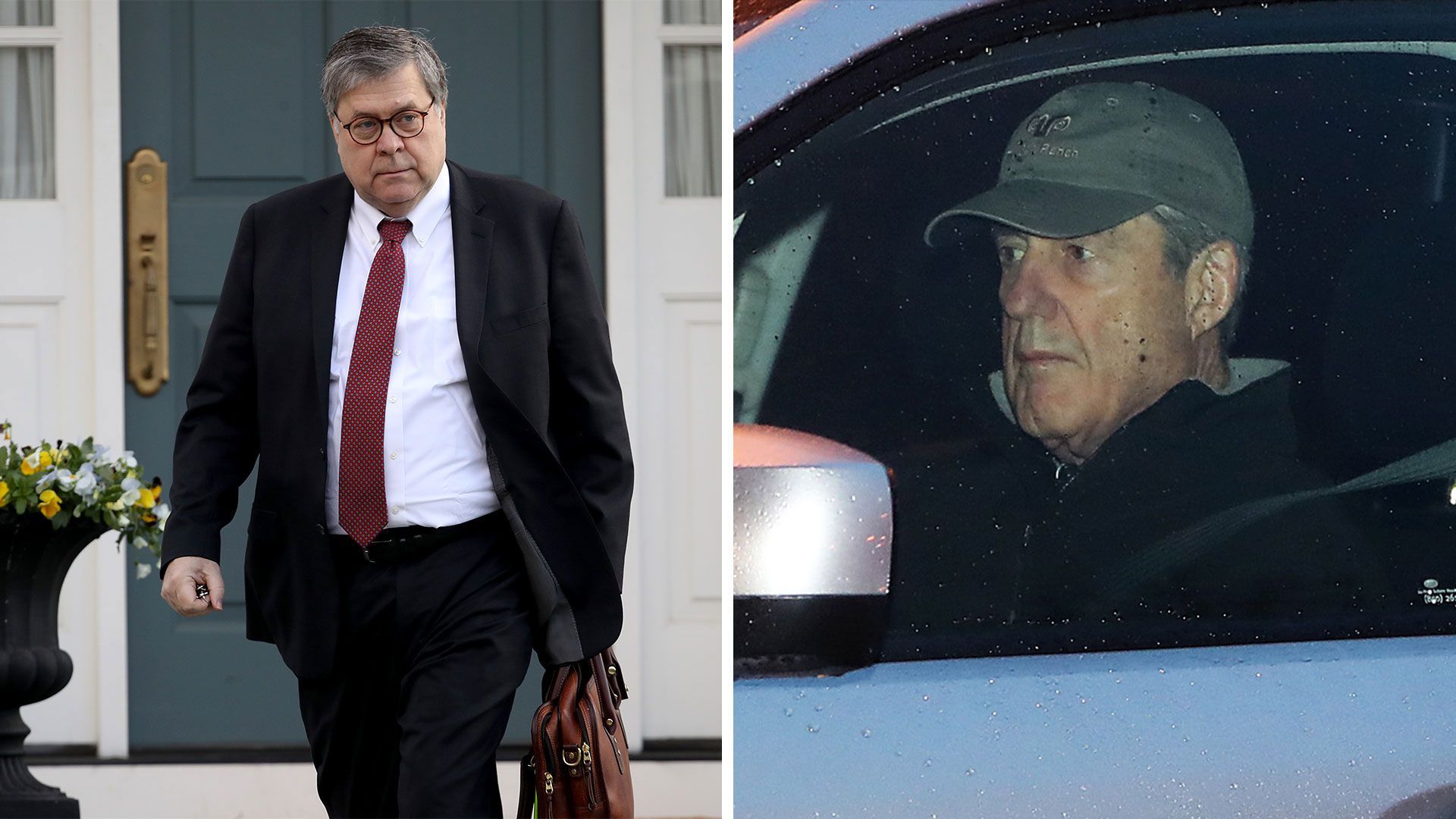 With Robert Mueller's delivery of his report, and word from the Justice Department that he would have no more indictments, President Trump's legal team believes the immediate threat to the presidency has passed.
What we're hearing: "Sounds like it's over for us but of course it's not over until it's over," Rudy Giuliani, one of Trump's lawyers, texted me. "Cautious optimism. Still watchful waiting."
No one named "Trump" will be indicted by the special counsel.
But remember that, as Axios has outlined, what Mueller revealed in the…