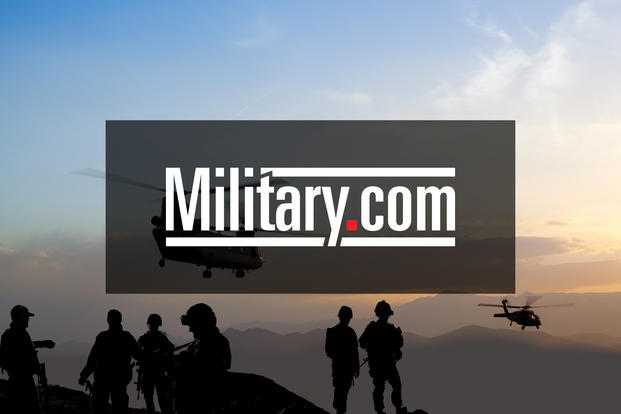 Gary Sinise just published a new memoir called "Grateful American" and it's every bit as modest as anyone who has followed his years of support for the veteran community would expect.
Except Gary's greatest talent shines through the humility with which he tells his story. To be sure, he's an extraordinarily gifted actor who has had a storied career both in serious theater and popular movies and television. But his most profound gift is his empathy for men and women who serve their country.
Of course, his particular acting talent isn't unrelated to an ability to see the world through another's eyes. Still, there are plenty of performers who don't share that insight and not many Americans share the sense of mission that Gary's has given him.
"Grateful American" is co-written with Marcus Brotherton, who also worked with Army veteran Travis Mills on his excellent autobiography "As Tough As They Come." Sinise knows Mills well from his work with veterans, and Travis makes an appearance in this book.
When Sinise tells his life story, he talks about his own family's service in WWI and WWII and how his wife Moira's brothers both served in Vietnam. When he was artistic director of Chicago's influential Steppenwolf Theatre (a group he co-founded), he directed a powerful 1984 production of John DiFusco's Vietnam War play "Tracers." That work featured Sinise and fellow future stars Dennis Farina (Det. Fontana on "Law & Order"), Gary Cole (Lumbergh in "Office Space"), Terry Kinney (McManus on "Oz") and Tom Irwin (Angela's dad on "My So-Called Life").
Along the way, he talks about growing up with a dad in the movie business: Robert Sinise edited the early, notorious movies directed by splatter-film pioneer Herschell Gordon Lewis. Gary was…