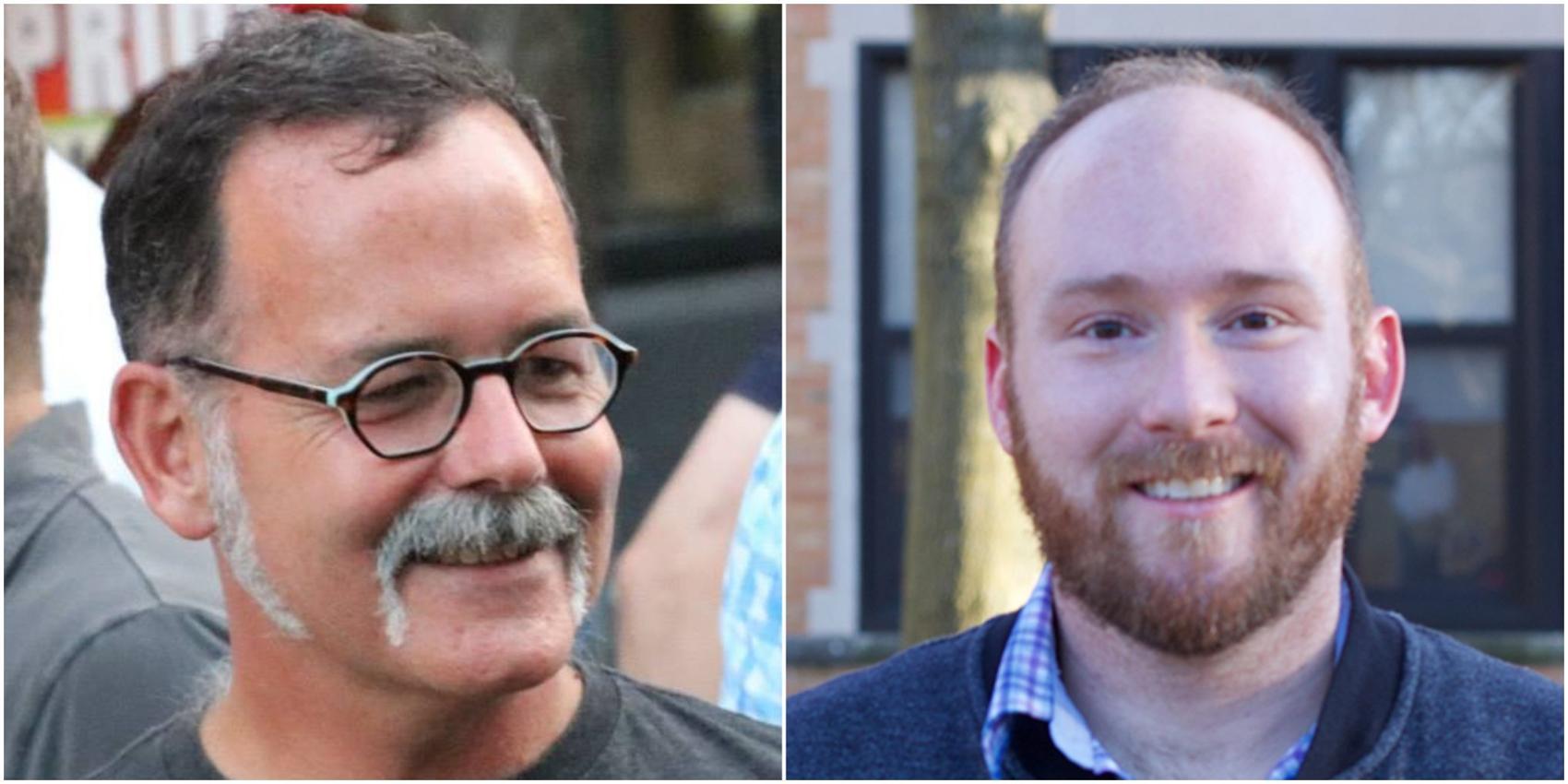 Two candidates are running for the District 2 seat on Madison's City Council. Ald. Ledell Zellers currently represents the district but is not running for re-election. The election is April 2.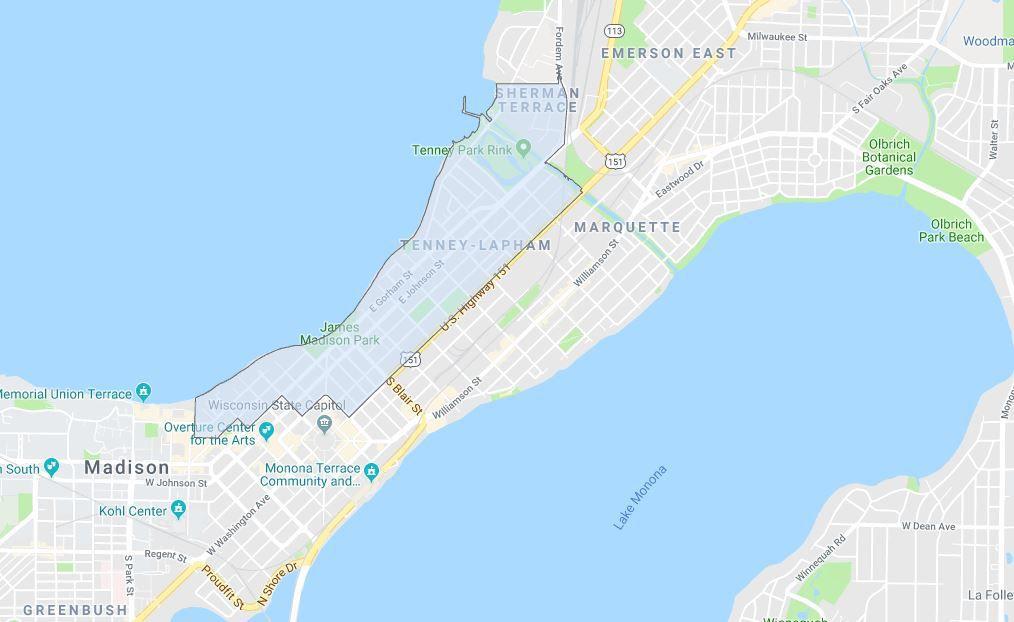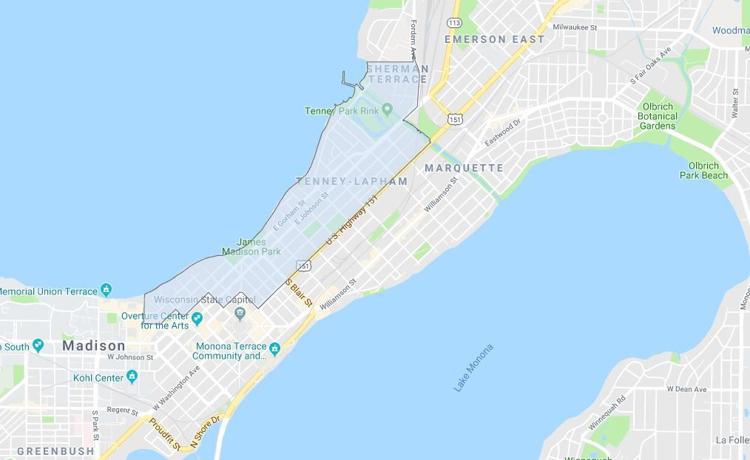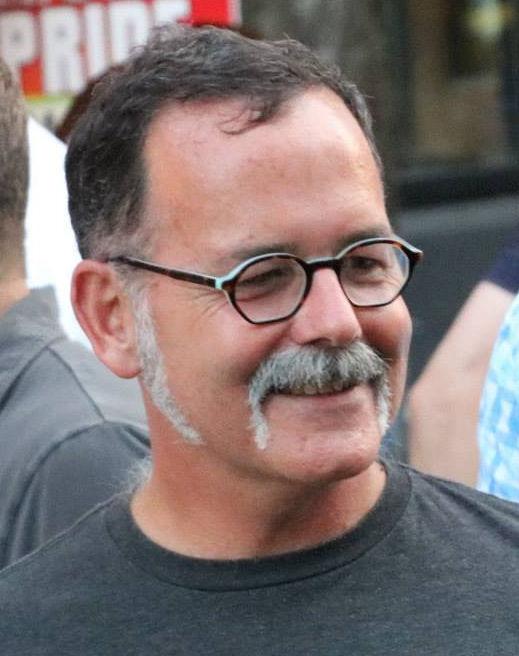 Profession: Researcher, UW-Madison, CIMSS (Cooperative Institute for Meteorological Satellite Studies)
Other public service: Tenney-Lapham Neighborhood Association Council member since 2014, TLNA Development Chair since 2015, city of Madison Zoning Board of Appeals since 2017, Graduate of 2018 Madison Police Department Community Academy, President of Das Kronenberg Condominium Association since 2011, board member or bookkeeper of Yoga Cooperative of Madison since 2012, Board Chair, Equality Virginia, the statewide LGBTQ lobbying and advocacy organization, for 9 years prior to moving to Madison
A desire to live in a progressive environment. When the opportunity to transfer my research funding to UW came up, I happily chose Madison.
My experiences with my neighborhood association, the Zoning Board of Appeals, and community groups have instilled in me a desire to do more. On TLNA, where I lead and guide neighborhood input when evaluating development proposals, my appreciation of the concerns of neighbors, as well as the needs of both the city and developers, has grown. Also, Ledell Zellers has been an excellent alder — an approachable and transparent representative for our district. I want that tradition to continue. I also want to explore additional solutions for our housing affordability crisis and transportation inequities.
Due to years of advocacy for my neighborhood, District 2, and the City of Madison, I understand city processes, the important role of city staff and how city ordinances are crafted and enacted. I also know my neighborhood and they know me. Being a climate sciences researcher also gives me a base of knowledge and appreciation for the impacts of flooding and climate change on District 2 and Madison.
What is the greatest challenge facing a) Madison and b) your district and how do you plan to fix it?
Balancing the competing needs for equity in housing, transit and job opportunities with other city responsibilities while also looking to replace tax revenue lost due to state government's regressive policies. There is is no easy answer to this dilemma, but I will use my experiences with all sides of development processes to advocate for sensible growth balanced with policies that address Madison's well-documented racial and social inequities and affordability crisis.
As District 2 is growing quickly, the needs I just mentioned are key. Along with affordability concerns, we must be concerned with the impacts of increased density on parking and traffic — concerns that may not be apparent to other parts of the city. My years of working with District 2 neighbors on parking, traffic issues, and pedestrian/bike…