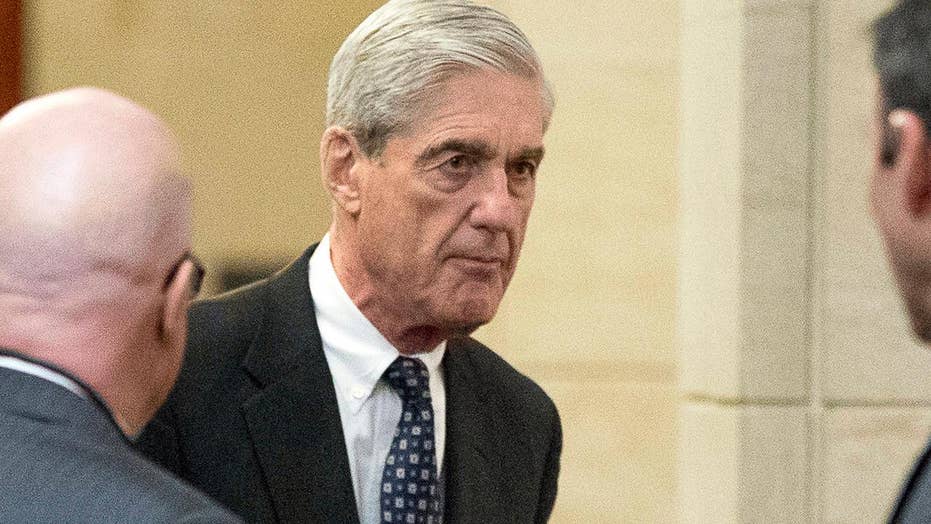 Another top prosecutor has left special counsel Robert Mueller's team, marking the second high-profile departure announcement this month and raising speculations that the Russia probe will soon be wrapped up.
Zainab Ahmad, a U.S. attorney in the Eastern District of New York who worked on extensively on counterterrorism cases, was one of the prosecutors who signed former national security adviser Michael Flynn's guilty plea for lying to the FBI concerning his contacts with a Russian official.
ANDREW WEISSMANN, A TOP PROSECUTOR ON MUELLER TEAM, TO LEAVE SPECIAL COUNSEL'S OFFICE IN 'NEAR FUTURE'
But the special counsel's office said on Monday that Ahmad is done with her work on the investigation concerning alleged cooperation between the Trump campaign and Russia.
"Zainab Ahmad has concluded her detail with the Special Counsel's Office but will continue to represent the office on specific pending matters that were assigned to her during her detail," Peter…