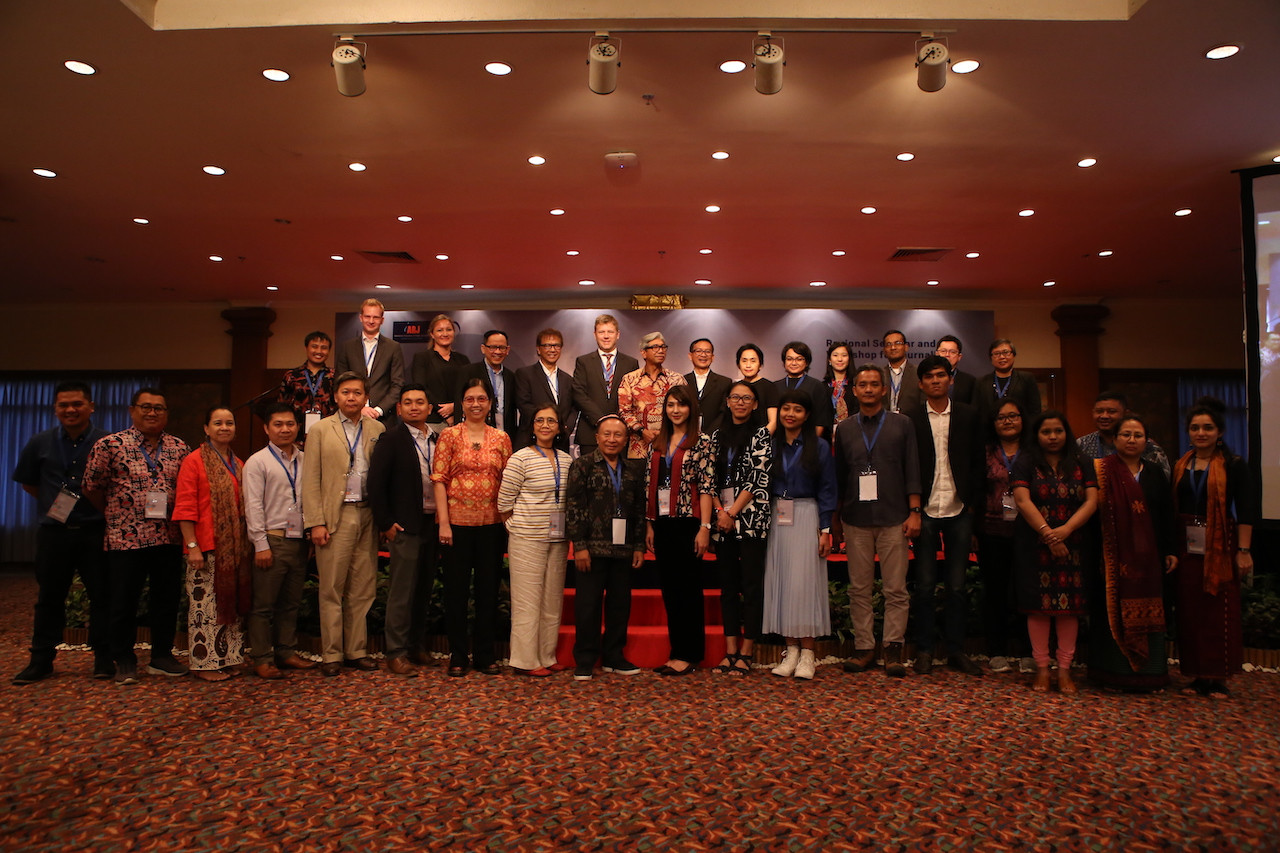 Southeast Asia is struggling to uphold democracy, facing challenges caused by identity politics, which limits freedom of expression and religious that could eventually lead to human rights violations.
"We are witnessing the politics of identity in extreme or even violent form," Deputy Foreign Minister AM Fachir said in his keynote speech at the Nexus between Religious Freedom or Belief and Freedom of Expression in South East Asia seminar in Nusa Dua, Bali, on Monday.
At the seminar, which was organized by the Journalist Association for Diversity (SEJUK) in cooperation with the International Association of Religion Journalists (IARJ) and the Institute for Peace and Democracy (IPD), Fachir said rampant hoaxes and fake news, which were spread on social media, have worsened the situation.
"We need to act against [the situation] […] and action needs to be taken not just by the state, but also by…