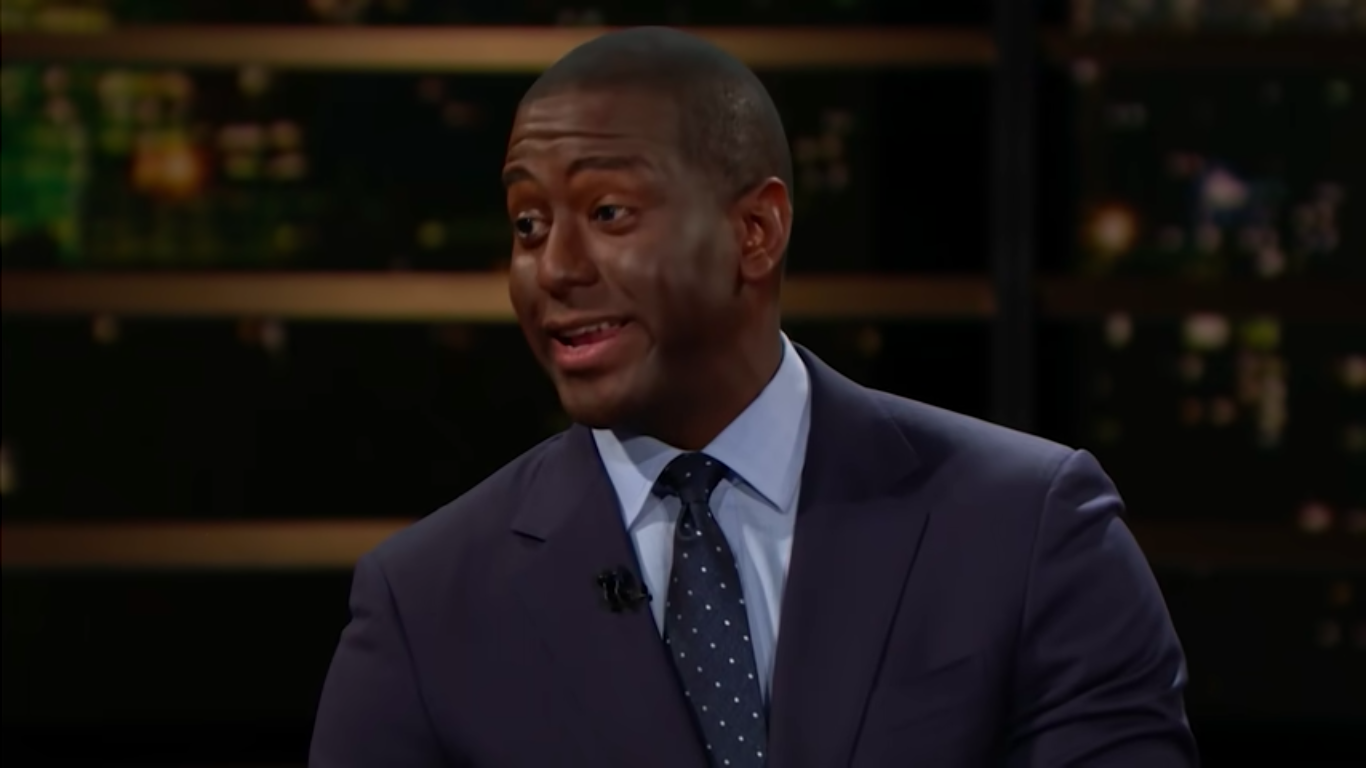 Former Florida governor candidate Andrew Gillum on Friday night laid out how Democrats might win the White House in 2020. But homestate audiences noticed when he suggested his most recent electoral contest might have seen a different outcome.
During an appearance on Real Time with Bill Maher, the Democrat asserted not every voter's voice was heard in November.
"Had we been able to legally count every one of those votes not just in Florida but in Georgia, I wonder what the outcome may be," Gillum said.
The former Tallahassee mayor alluded both to his own close loss to Ron DeSanstis and to Democrat Stacey Abrams being edged out of a runoff in the Georgia gubernatorial election.
Earlier in his conversation with Maher, Gillum noted he and Abrams both lost by "rounding error" margins.

Abrams ultimately lost to Republican Brian Kemp, who as Secretary of State had purged 1.5 million voters from rolls in advance of the election.
But while Gillum lost by a closer margin than previously witnessed in a gubernatorial election, few Democrats label DeSantis' victory as invalid.
Democratic political consultant Matthew Isbell said he'd like to know how Gillum imagines any action could have produced…