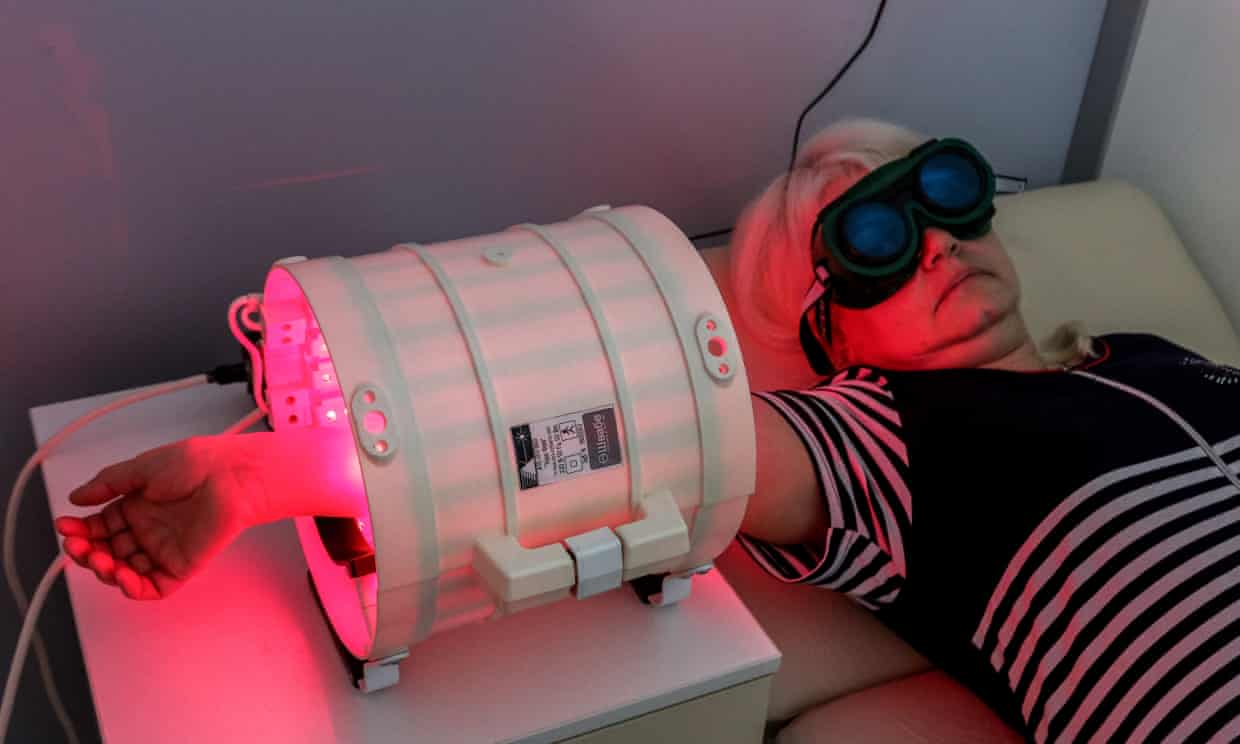 Philip Hammond will boost public spending on genetic research and laser technology by £200m in this week's spring statement to support some of Britain's fastest-growing industries as they prepare for Brexit.
The chancellor said the extra spending on projects in Cambridge, Edinburgh and Oxfordshire, would ensure the UK was "at the forefront of science and technology innovation" and maintain its reputation as a "pioneering nation as it leaves the EU".
With the UK poised to leave the European Union at the end of the month, Hammond is expected to use his mini-budget to reassure MPs that the Treasury has the firepower to support the business community, even in the event of a no-deal Brexit.
Economists expect the chancellor to say that the public finances remain in a healthy state following a year of rising tax receipts and strict limits on government spending.
At the last budget in October the Office for Budget Responsibility, the Treasury's independent forecaster, predicted that Hammond would have around £15bn of spending capacity before he breached his annual deficit rule, which limits government overspending to 2% of GDP.
It's possible that following bumper income tax receipts in January the OBR will increase the level of headroom by more than £15bn, giving the chancellor greater scope to increase the state's support for households and businesses over the rest of the parliament.
However, economists expect the OBR to lower the UK's expected growth rate over the next two years, dampening future tax receipts and limiting the scope for extra spending.
Carys Roberts, chief economist at the IPPR thinktank, said Hammond needed to go much further to address the weaknesses of the UK economy and its persistently low rates of productivity growth.
"This is a small amount of money that is being spent in areas that already find it easy to raise…