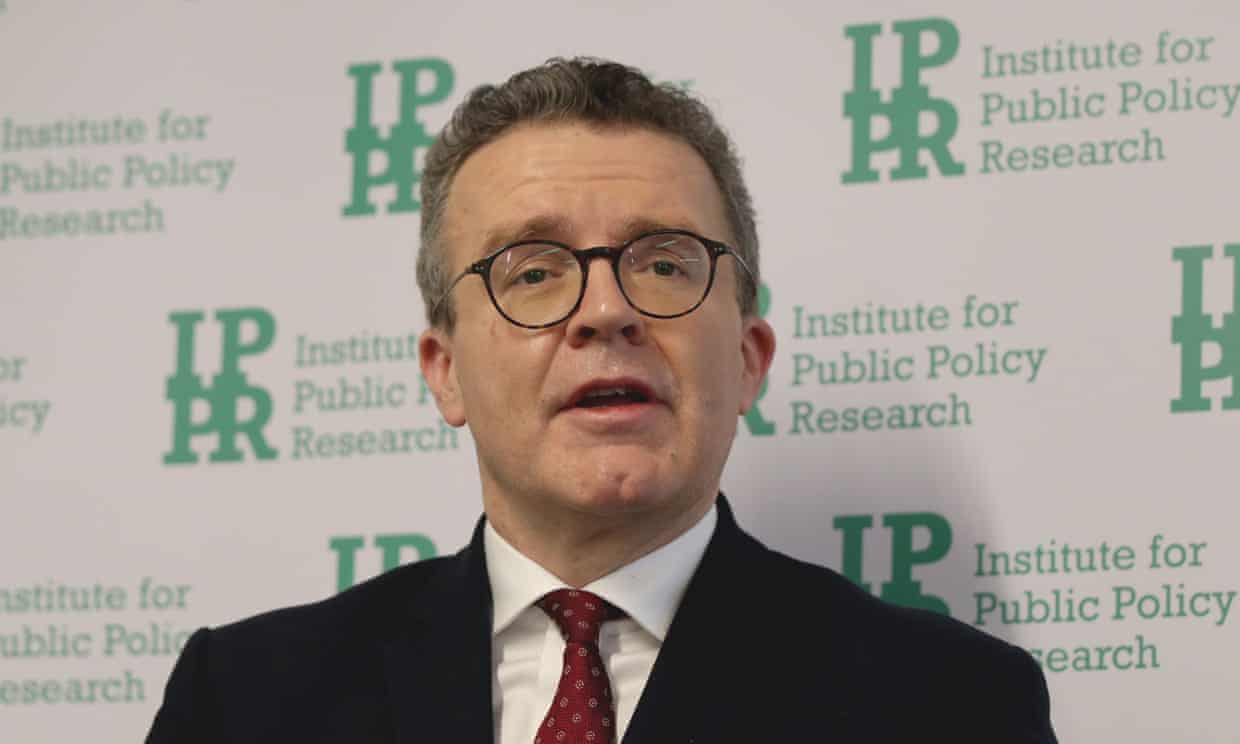 A Labour activist who has waited almost 16 months for her complaint of sexual harassment against an MP to be resolved has called on the party's deputy leader, Tom Watson, to take charge of more abuse complaints.
Ava Etemadzadeh, who says she was harassed by the now-suspended Labour MP Kelvin Hopkins, said she and other anonymous complainants felt the disciplinary process was not fit for purpose.
In a letter to the deputy leader, shared with the Guardian, she said Watson should take charge of monitoring the process in the same way he has pledged to with complaints about antisemitism and bullying.
Watson has said he will take personal charge of antisemitism and bullying complaints made by MPs to bring them to the attention of the Labour leadership, telling colleagues that he and his team would now be "logging and monitoring all complaints" so he could raise them himself with the leadership and with the national executive committee of the party.
"I, like many survivors of sexual harassment and assault, would like you to take the same measures to deal with allegations of sexual misconduct within the Labour party," Etemadzadeh wrote to Watson.
Etemadzadeh, who first made her complaint about Hopkins in November 2017, is scheduled to have it heard by the party's highest disciplinary body in late April but said she had…