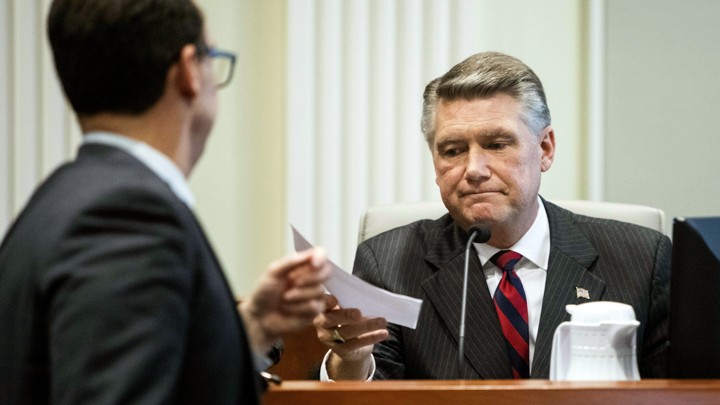 What We're Following Today
It's Thursday, February 21.
North Carolina's Board of Elections unanimously voted to redo the election in the state's Ninth Congressional District. The Republican Mark Harris, whose campaign was accused of election fraud, defeated the Democrat Dan McCready by 905 votes in November, but the state board has twice declined to certify a winner.
Life in a Bubble: Upwards of 20 percent of Americans seldom or never meet people of another race, political party, or religion, according to a new survey from the Public Religion Research…