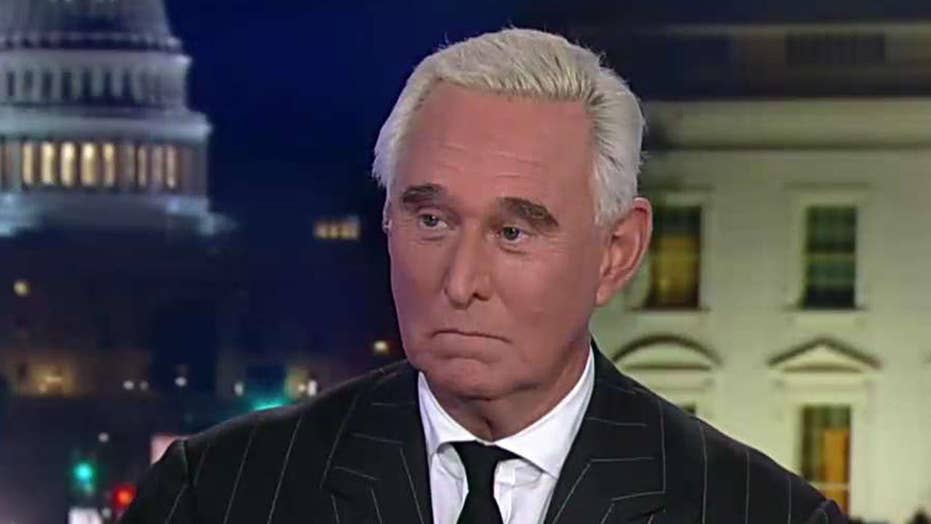 Special Counsel Robert Mueller on Friday claimed in a new court filing that prosecutors have evidence that former Trump adviser Roger Stone communicated with WikiLeaks, the organization that released hacked Democratic emails during the 2016 campaign.
Stone — who was indicted last month on charges of obstruction, making false statements and witness tampering — denied to Fox News that evidence of such communications exists.
"There is no such evidence," Stone said in a text message.
In a Friday motion, Mueller's team said that "search warrants were executed on accounts that contained Stone's communications" with an organization widely believed to be WikiLeaks.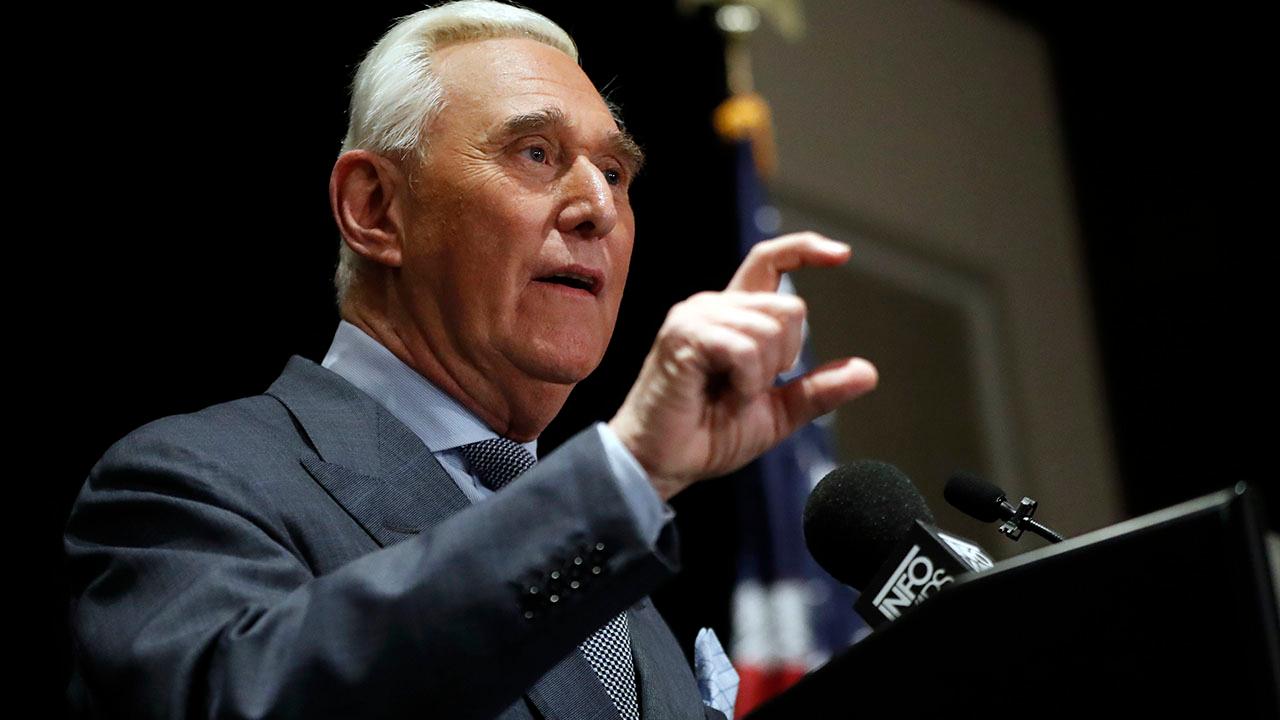 Last month's indictment…