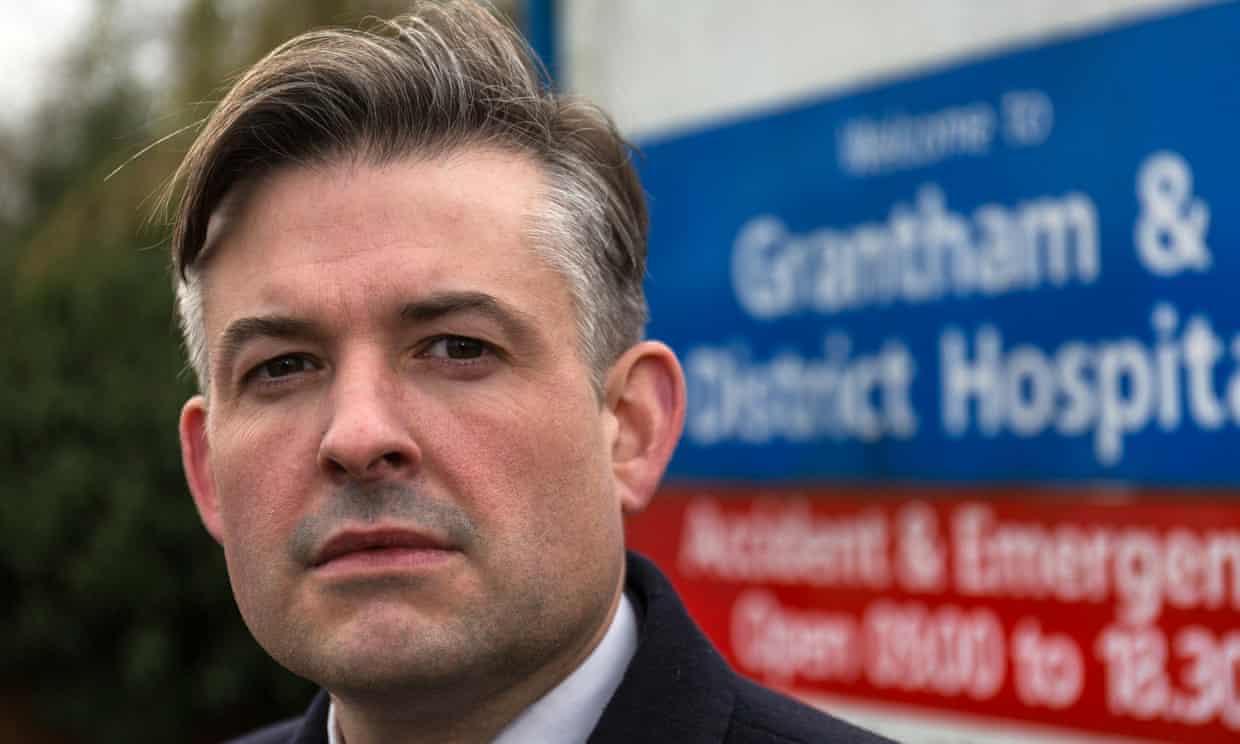 More than half of the local authorities in England have cut their budgets for alcohol and drug treatment, even though admissions to hospital for problems related to addiction are soaring, say MPs.
Liam Byrne, the chair of the cross-party parliamentary group for children of alcoholics, and Jonathan Ashworth, the shadow health secretary, have both spoken of the trauma of growing up with an alcoholic father. They are among the MPs campaigning against the cuts.
The data comes from a freedom of information (FoI) request by Byrne to local authorities, which are responsible for drug and alcohol treatment in their areas but are struggling with huge demands on their limited public health budgets.
"Every child of an alcoholic comes to learn the brutal hard way that we can't change things for our parents, but we can change things for our children," said Byrne.
"But frankly that's harder if addiction treatment budgets are being cut left, right and centre. What this year's data shows is that it's simply a false economy. We're spending money dealing with A&E admissions when we should be trying to tackle the addiction that lands people in hospital in the first place."
The FoI data shows that alcohol-related hospital admissions are up by 13%, with 39,000 more last year than in 2009, while alcohol treatment budgets have been cut by 4%.
The average budget cut for alcohol and drug treatment services last year was £155,000, but some were much higher. The largest absolute cut was by Birmingham city council at £3,846,000, which is 19% of…