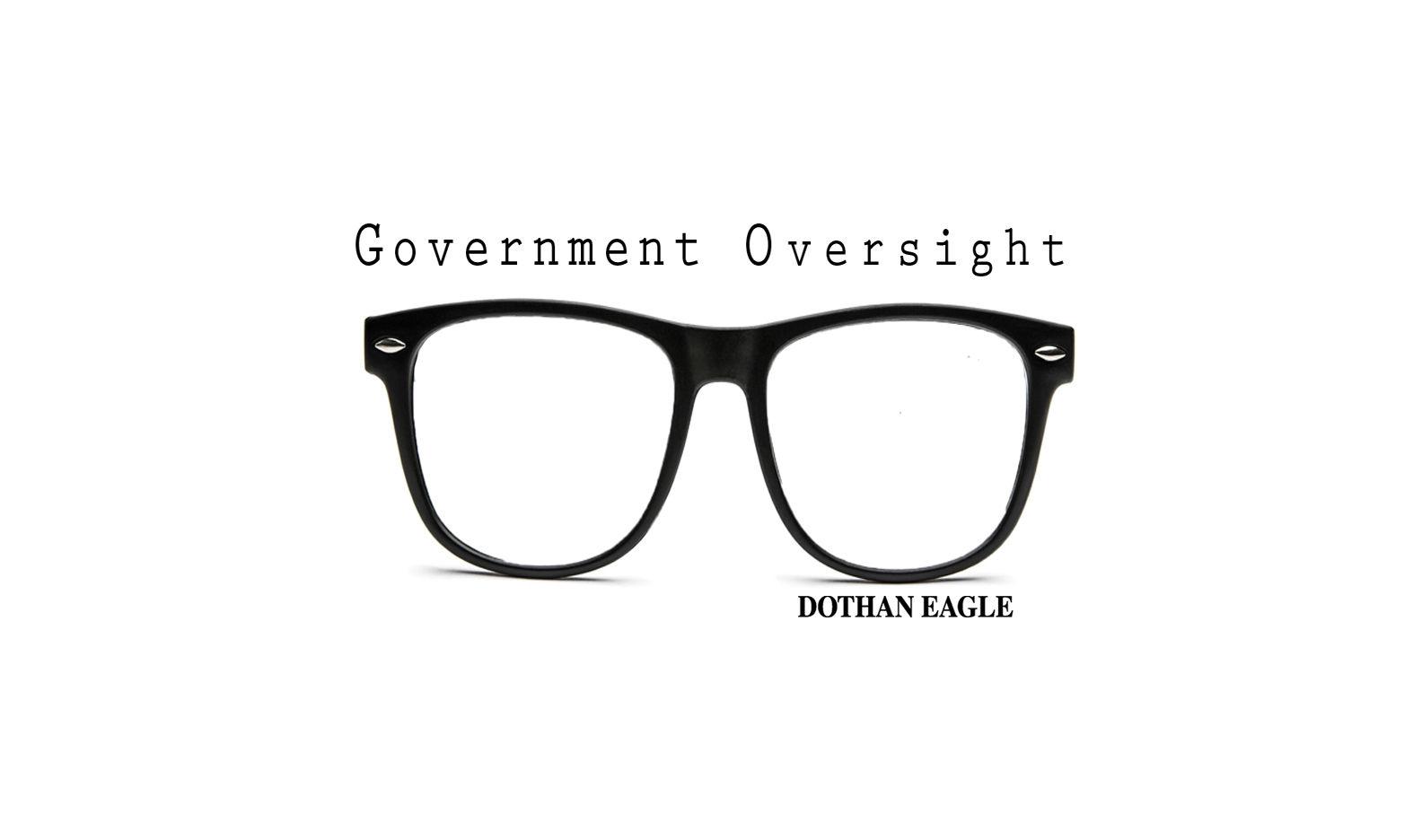 One of the more fascinating aspects of the Dothan Area Chamber of Commerce's annual Eggs and Issues legislative breakfast occurs before the meeting begins in earnest.
Before the area's legislators address the important issues likely to be tackled in the next legislative session, the audience filled mostly with business leaders voices their political perspectives through an interactive poll. Questions range from the next presidential races to key state issues and, of course, topics that could impact how businesses operate.
The following list contains a few intriguing results:
>> Several business or local leaders embrace the idea of raising the state's minimum wage. Thirty-five of the 82 votes (or 43 percent) supported the idea. Rep. Dexter Grimsley, the only Democratic lawmaker on the dais, seized the opportunity to support the idea in his comments.
"Nobody wants to talk about raising the minimum wage because if I was an employer, I wouldn't either," he said. "The truth of the matter: the less people we have on public assistance and Medicaid, the better off our economy can move and grow. Sometimes that money reflects back to the businesses."
>> Some issues had overwhelming support from the audience, including expansion of broadband internet to rural areas (87 percent), more state investment in workforce development programs (67 percent) and expansion of the state's First Class pre-kindergarten program (75 percent). Several others…