It wasn't long before the rule book was thrown out of the window. Not because there wasn't actually a set of defined rules, but because that's how politics is in the land of India.
27-year-old journalist Abeer Kapoor has been covering elections, all over India, for a number of years now. It was during the Karnataka elections though, that Kapoor started to work on the idea of an election-related board game.
In December last year, I got to join in on one of the various playtests, that have been held across the country, to understand what it was all about.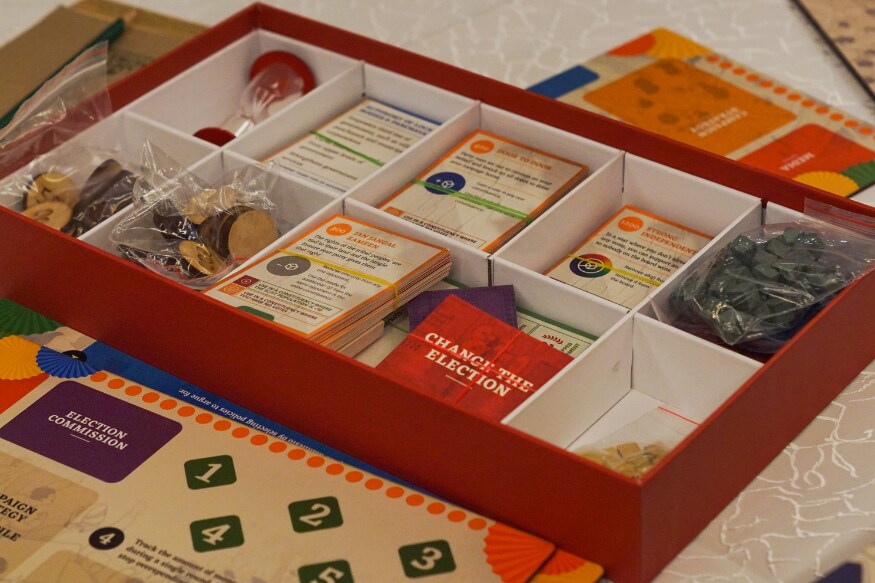 From a schoolmate I hadn't met in a long time, to a journalist I met at a party back in 2015, the group that showed up was pretty diverse. This particular playtest was held at the Delhi office of Friedrich Naumann Foundation for Freedom (FNF), the organization behind SIM Democracy, an election-based card game in Thailand. We all quickly discovered that this board game is a first of its kind, anywhere in the world.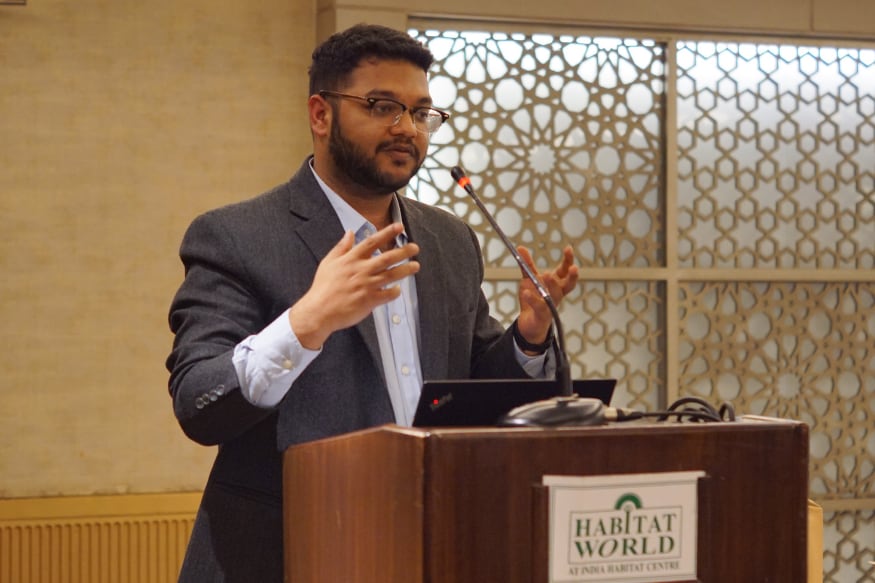 Designed by Kapoor and developed by Seeking Modern Applications for Real Transformation (SMART), with initial funding coming from FNF, The Poll aims to educate citizens across India on elections while keeping as close to reality as possible. The board game was launched in New Delhi on January 23rd, well ahead of the upcoming general elections. "It is to get conversations going about things that matter," Kapoor said at the launch.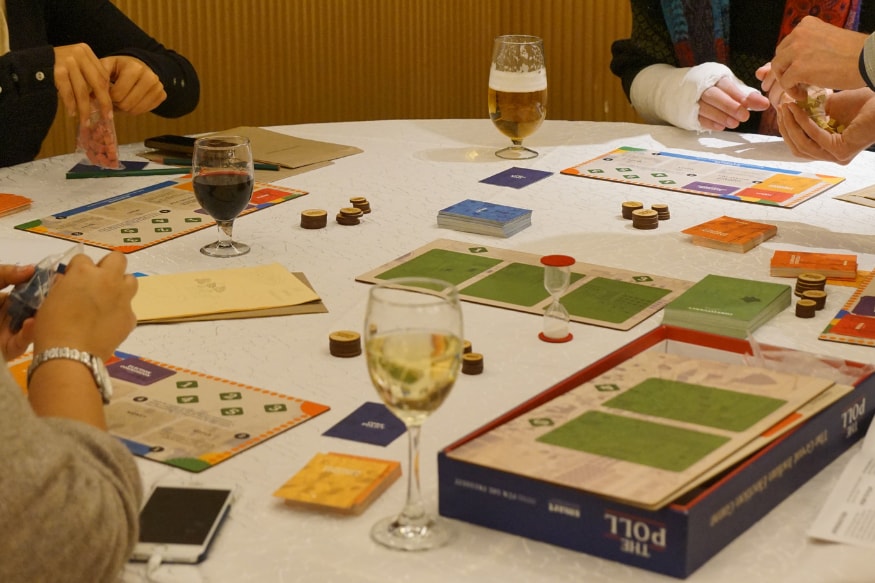 If fake news, riots, caste tensions, horse trading, and similar topics tickle your fancy, then The Poll board game is for you.
The game may seem simple yet fun, but do not mistake this for a board game you can take to a party full of unsuspecting people. The learning curve is steep enough quick fix of fun at a casual evening get together. Those willing to give it a few rounds before they got into the swing of things were swiftly rewarded, as our group realised.
Keen as people are on indulging in election talk, most shirk from wanting to be politicians. The Poll gives you a chance of doing just that. Each player acts as a party (they can come up with creative names) and builds a manifesto by picking "policy cards" out of a pile. These policy cards, in turn, allow…