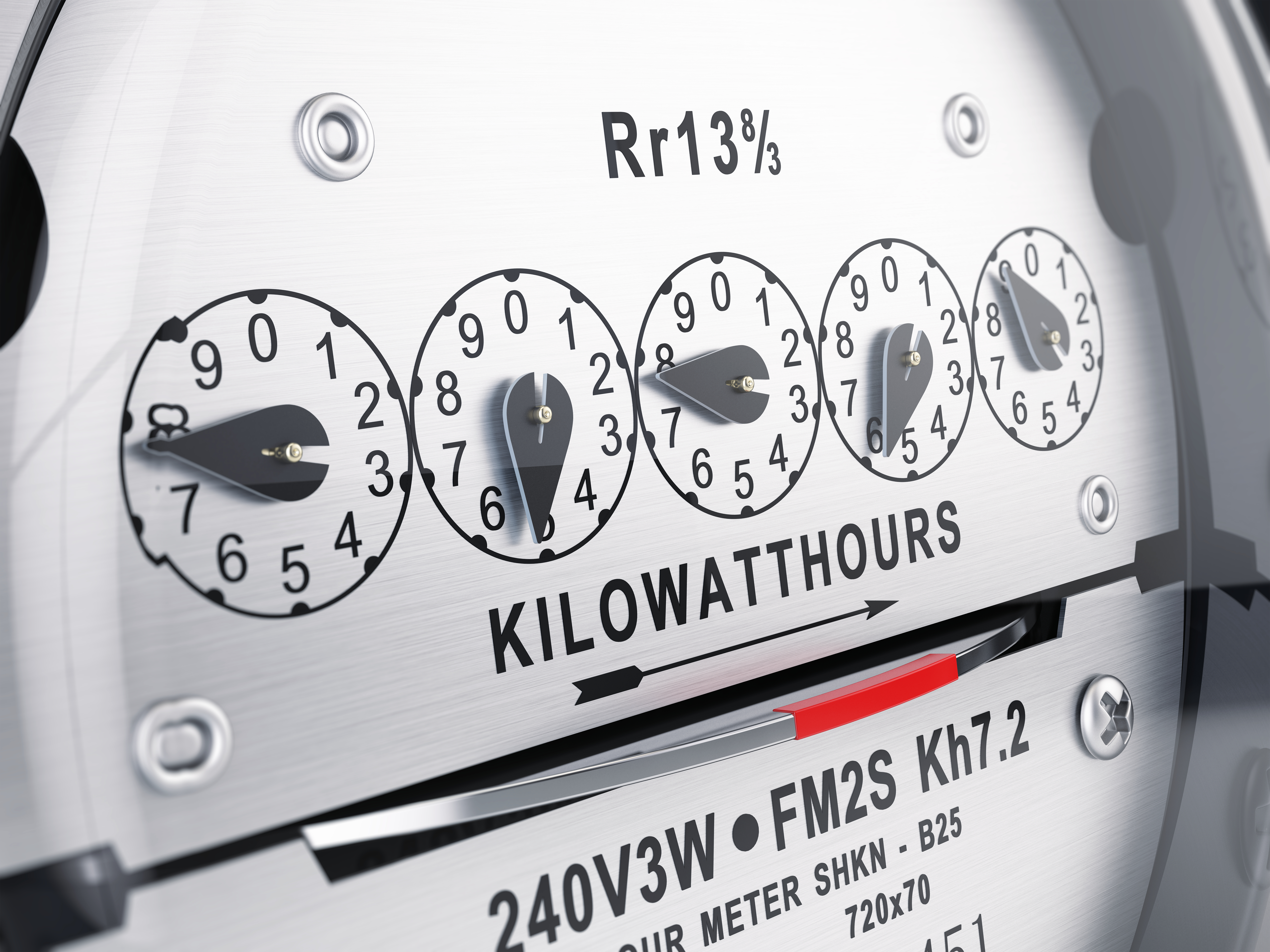 A proposed constitutional amendment that purports to bring freedom of choice to utility customers is drawing the ire of the state's two largest business associations.
The Florida Chamber of Commerce and the Associated Industries of Florida put out statements Thursday condemning the measure backed by the Citizens for Energy Choices political committee.
The proposal would change the state constitution to allow customers to choose their electricity providers and would limit the role of investor-owned electric utilities — private companies such as Florida Power & Light, Duke Energy Florida, Tampa Electric Co. and Gulf Power Co. — to constructing, operating and repairing transmission and distribution systems.
Put simply, utility deregulation is a process where ratepayers can opt out of paying their local untility for power and instead purchase it on a "retail energy market" — that energy would still come from the same local provider.
Backers of the amendment claim the proposed amendment would save the state more than $5 billion a year, with the main benefits being lower electric bills, new jobs and more energy via renewables.

Chamber President Mark Wilson says that's malarkey.
"This proposal is a false promise wrapped in a too-good-to-be-true wrapper that has no place in our state's constitution. Despite claiming to promote choice, it would prohibit Floridians from choosing the very Florida companies that currently serve them," he said.
With an increasingly fragile economic outlook, now isn't the time to create unnecessary uncertainty and risk raising Floridians' cost of living even further. Whether a senior on a fixed income, a college student working part time in order to keep going to class, or a local business struggling to make payroll, Floridians deserve affordable and…