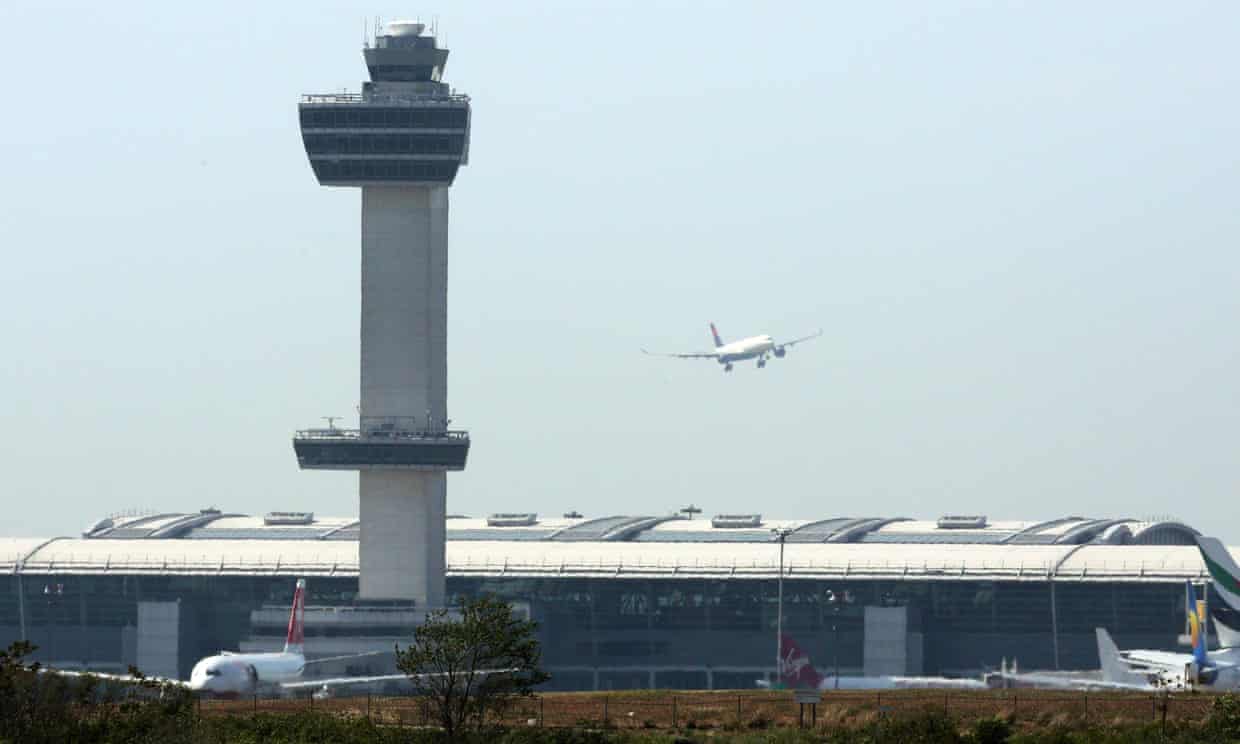 Union leaders representing air traffic controllers, pilots and flight attendants issued an urgent warning on Wednesday that the month-long government shutdown was threatening the safety and security of the nation's air travel system.
"We cannot even calculate the level of risk currently at play, nor predict the point at which the entire system will break," the union leaders wrote. "It is unprecedented."
In the joint statement, the National Air Traffic Controllers Association president, Paul Rinaldi, the Air Line Pilots Association president, Joe DePete, and the Association of Flight Attendants-CWA president, Sara Nelson, described a "growing concern for the safety and security of our members, our airlines, and the traveling public due to the government shutdown".
They said staffing at air traffic control facilities was at a "30-year low" as the rate of employee callouts continued to rise. To…