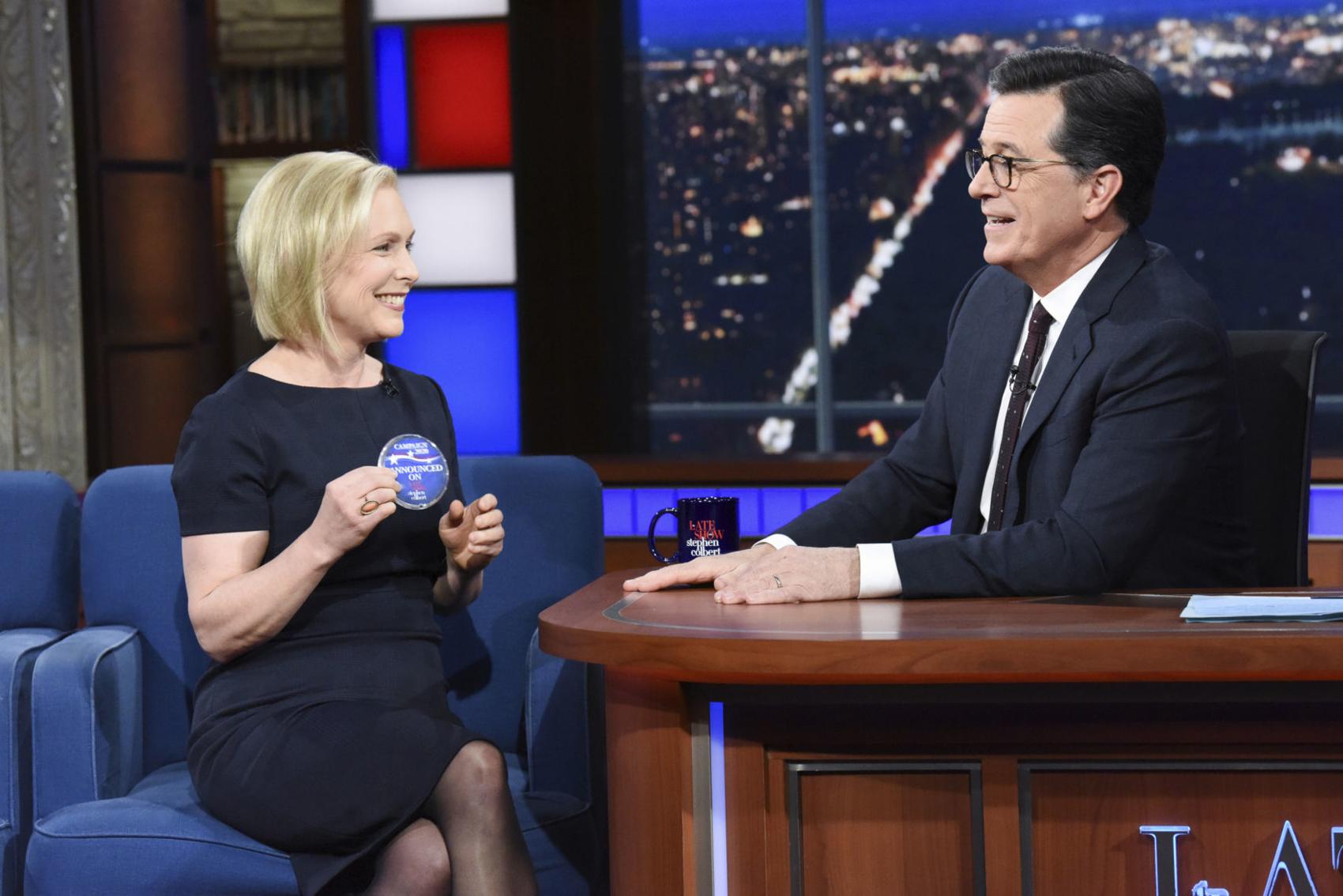 The partial government shutdown — and who's to blame for it, who's being hurt most by it and who's going to blink first — is the top topic on television, cable, talk radio, the internet and in the papers.
It's so pervasive in all the news media it feels like you're watching a daily "Groundhog Day" movie about partisan politics and biased journalism. Everyone who is interviewed about the shutdown on Fox, CNN, NBC and elsewhere says the same predictable things over and over.
If Republicans are asked who's to blame, it's Nancy Pelosi and Chuck Schumer. If a Democrat is asked, they blame President Donald Trump and Republicans.
You already know by now nearly everything you're going to…