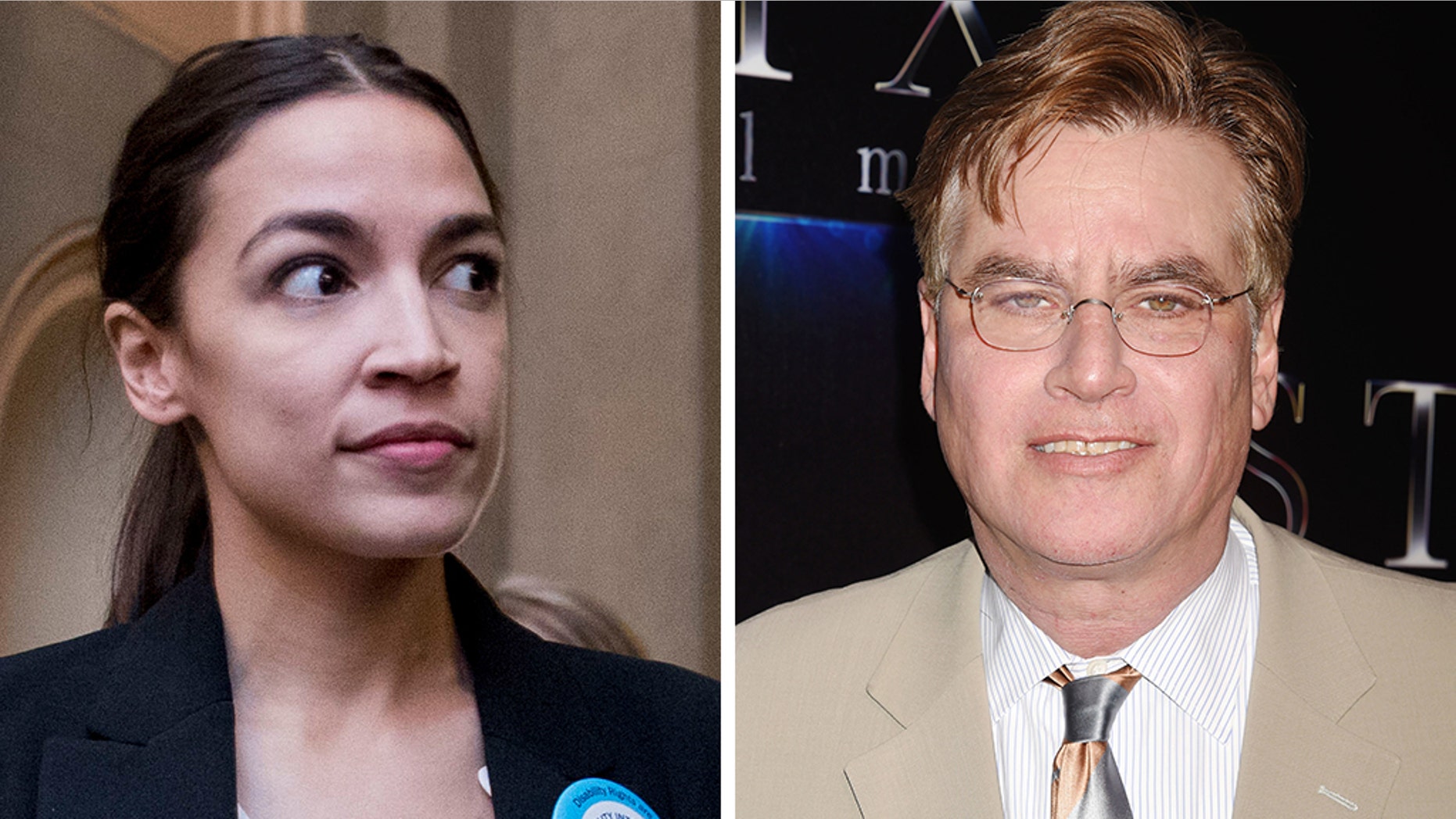 Rep. Alexandria Ocasio-Cortez fired back Sunday at liberal Hollywood writer-director Aaron Sorkin after he claimed that the new Democrats in Congress should "stop acting like young people."
Sorkin, creator of "The West Wing," talked about politics and the current state of America during an interview with CNN's Fareed Zakaria. The average age of Congress's new freshman class is 49, making it the youngest class in the past three cycles.
Sorkin noted the Democrats have gotten too progressive. "I think there's great opportunity here, now more than ever, for Democrats to be the non-stupid party," he said.
He also said Democrats need to think more about average Americans: "…That we haven't forgotten the economic anxiety of the middle class…