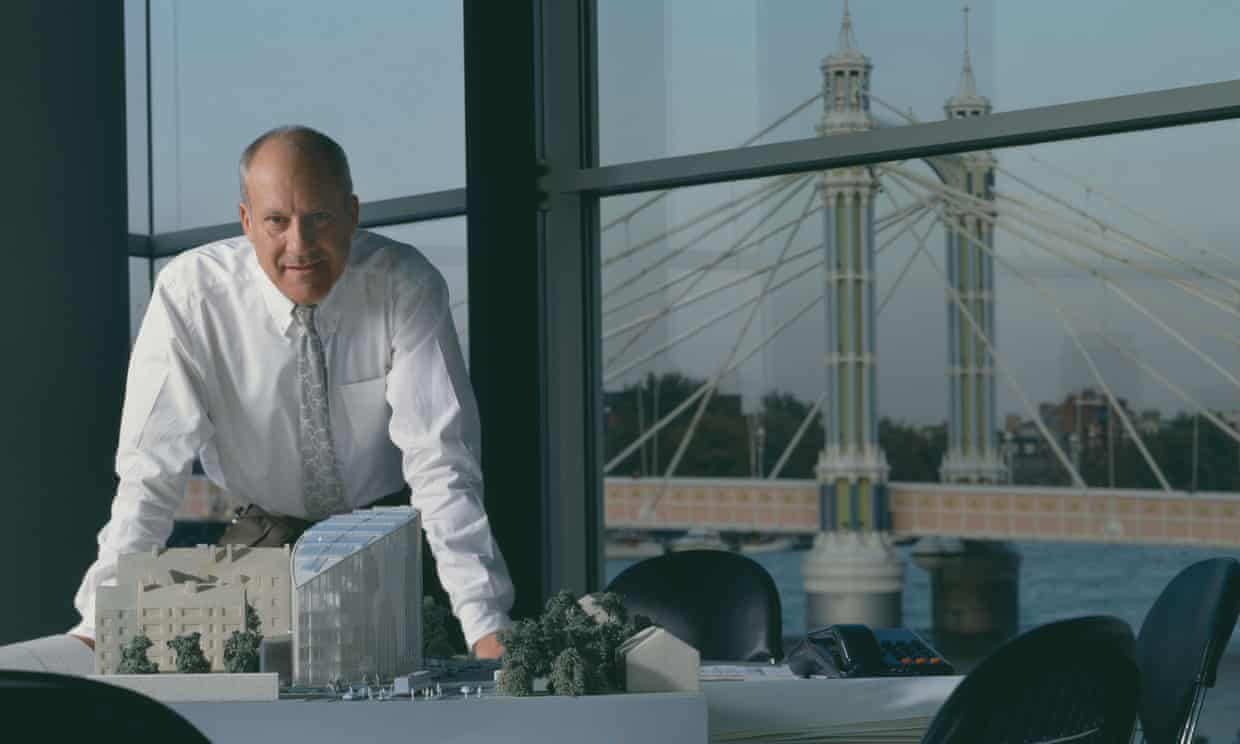 More than 170 business leaders, including Terence Conran and Norman Foster, have thrown their weight behind the campaign for a second referendum on Brexit.
In a step designed to indicate growing support for a "people's vote" after Theresa May suffered the heaviest parliamentary defeat in the modern era over her Brexit plan, the letter due to be published in the Times on Thursday asks both main party leaders in Westminster to support a second referendum.
Conran, the renowned designer, who was knighted in 1983, and Lord Foster, the architect behind the Gherkin skyscraper in the City of London, were among 172 signatories from the world of business urging a second referendum on the final Brexit deal.
The architect Sir David Chipperfield and the noble laureate and research scientist Paul Nurse were also among new names on the list of supporters. Several other captains of industry, including Mike Rake, the former chairman of BT, had previously backed the campaign and were also included as signatories.
The figures from business, together representing more than £100bn in annual contributions to the…