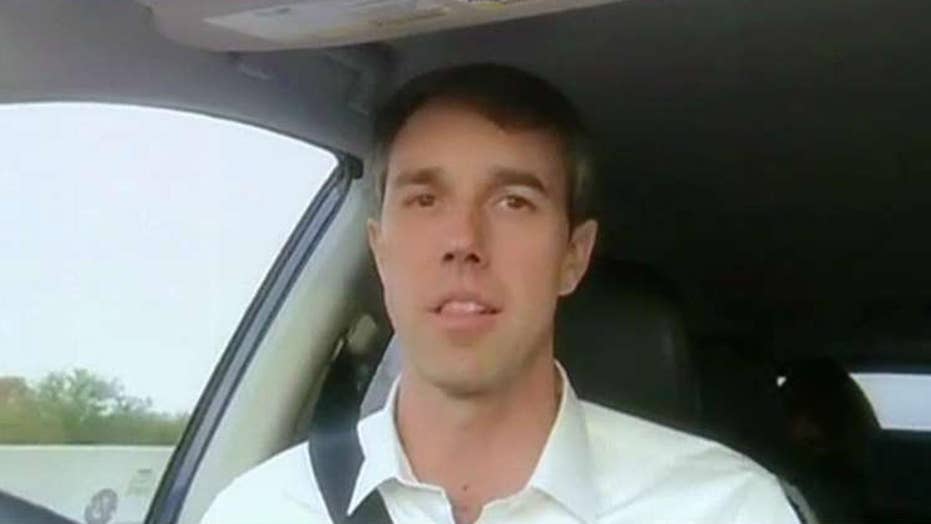 Former Texas Senate candidate Beto O'Rourke faced across-the-board criticism on Tuesday after an unflattering interview in The Washington Post portrayed him as equivocal and unsure on a variety of substantive policy issues.
O'Rourke, 46, is widely considered a possible 2020 presidential contender, after falling only a few percentage points shy of dethroning incumbent Texas GOP Sen. Ted Cruz in the 2018 midterm elections. But his relative lack of experience and expertise has emerged as a central objection to his prospective candidacy.
Speaking to Johnson in El Paso, Texas, O'Rourke added fuel to those concerns by repeatedly demurring when asked for a direct answer on his positions on everything from visa overstays to whether President Trump should withdraw military forces from Syria.
At one point in the two-hour chat with The Post's Jenna Johnson, O'Rourke openly wondered whether the U.S. can "still be managed by the same principles that were set down 230-plus years ago" in the Constitution.
The article even included an apparent shot by at O'Rourke from former Illinois Democratic Rep. Luis Gutierrez, who told The Post he was "very pleasantly surprised" that O'Rourke — who represented a mostly Hispanic district during his three terms in the House of Representatives — was "suddenly interested" in immigration reform efforts last year.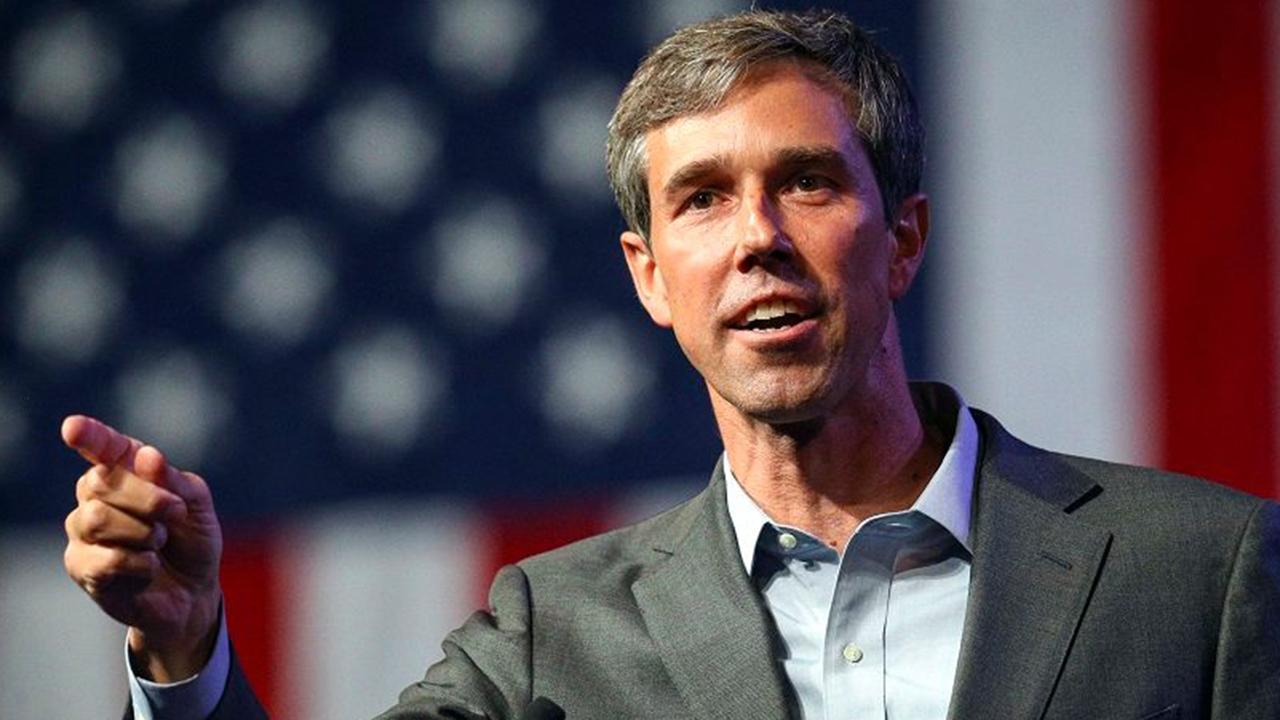 Asked what could be done about illegal immigrants who overstayed their visas, O'Rourke told Johnson simply, "I don't know."
Asked about the planned Syria pullout, he responded that there should be "a debate, a discussion, a national conversation about why we're there, why we fight, why we sacrifice the lives of American service members, why we're willing to take the lives of others. … There may be a very good reason to do it. I don't necessarily understand — and I've been a member of Congress for six years. … We haven't had a meaningful discussion about these wars since 2003."
Asked whether the U.S. is capable of change, O'Rourke was again equivocal: "I'm hesitant to answer it," he said, "because I really feel like it deserves its due, and I don't want to give you a — actually, just selfishly, I don't want a sound bite of it reported, but, yeah, I think that's the question of the moment: Does this still work? Can an empire like ours with military presence in over 170 countries around the globe, with trading relationships . . . and security agreements in every continent, can it still be managed by the same principles…